Press Release
Today in JFC: More prison beds instead of public school funds
"Today, Republicans created a pipeline to prison rather than a pathway to the American Dream for our school children."
(MADISON) – Wisconsin's Joint Committee on Finance today will take up both the Department of Corrections and the Department of Public Instruction. As part of the debate, the committee will vote on items in Governor Walker's budget that increase prison bed size for male and female prisons. Additionally, the committee is scheduled to take up Governor Walker's education funding cuts.
Among the many Department of Corrections items the committee will vote on this evening include increasing prison beds for both male and female inmates.
"Today, Republicans created a pipeline to prison rather than a pathway to the American Dream for our school children," said Senator Lena Taylor (D-Milwaukee), who serves on the committee. "With our prison population increasing under Governor Walker's watch, it's easy to see the ramification of his failed jobs promise."
According to media accounts, the Republican education package restores some of Walker's cuts, spends an additional $48 million on the statewide voucher school expansion and creates a plan to turn some failing Milwaukee schools over to the a newly created entity. While Republicans briefed the media on the plan earlier in the day, as of 5pm, they still haven't shared a draft with their Democratic colleagues.
"We need all hands on deck to invest in our schools, not a toxic plan hatched behind closed doors without proper input from all stakeholders," Taylor said. "With 85 percent of our Milwaukee kids reading below grade level, something needs to be done. But doing something just for the sake of doing something is the wrong approach. Our children are not a science experiment."
As of this writing, the Joint Committee on Finance had yet to vote on either measure. After beginning four hours late, the committee co-chair indicated the committee would not take up any new agencies after 10pm.
Mentioned in This Press Release
Recent Press Releases by State Sen. Lena Taylor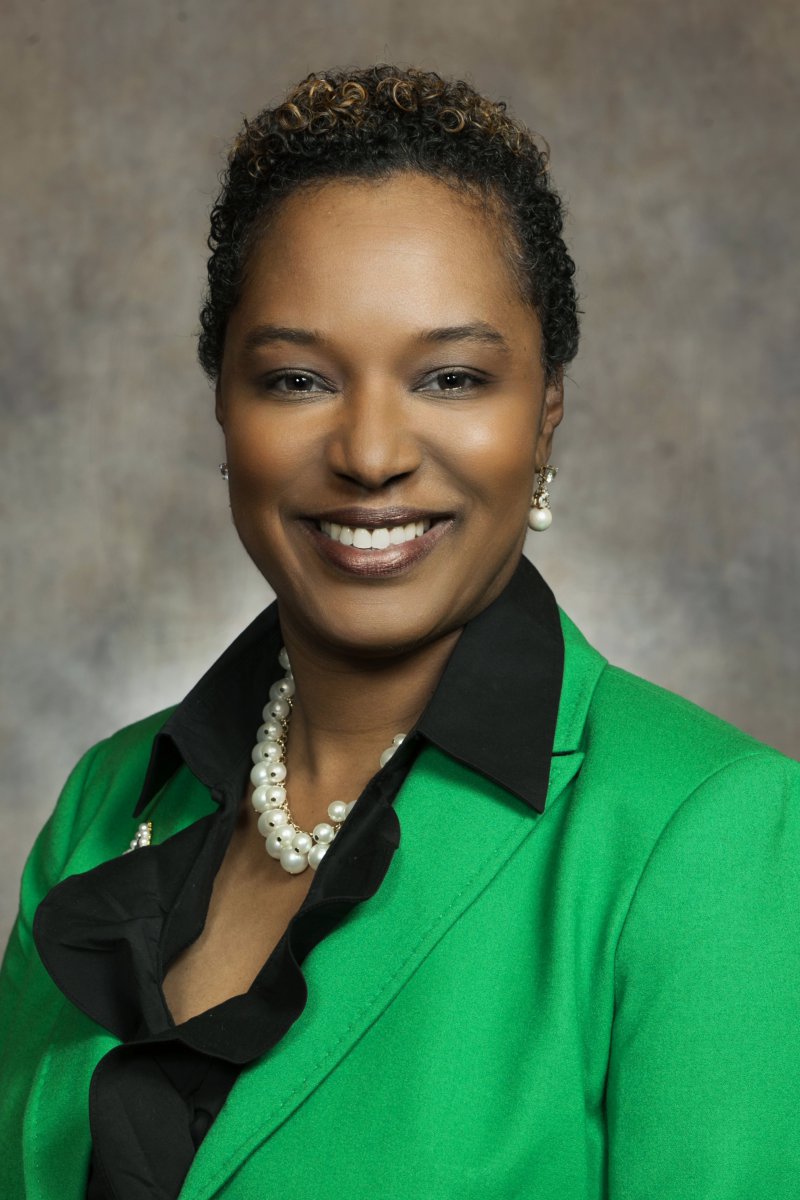 Jul 26th, 2017 by State Sen. Lena Taylor
"The sad fact is that many Republican constituencies stand to be harmed by a repeal and ill-thought replacement bill as much as anyone else."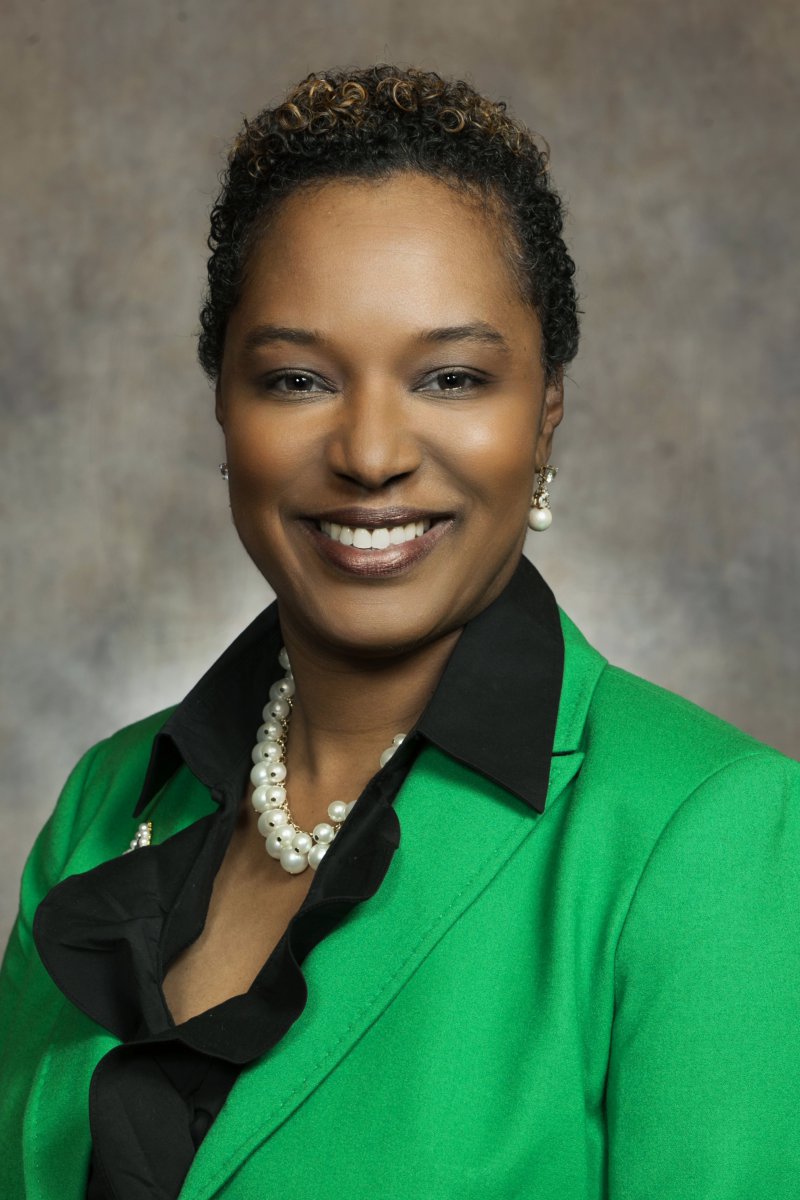 Jul 18th, 2017 by State Sen. Lena Taylor
"The budget is late, lacks leadership, and, above all, offers no responsible solutions to the problems plaguing education and transportation, institutions Wisconsinites depend on."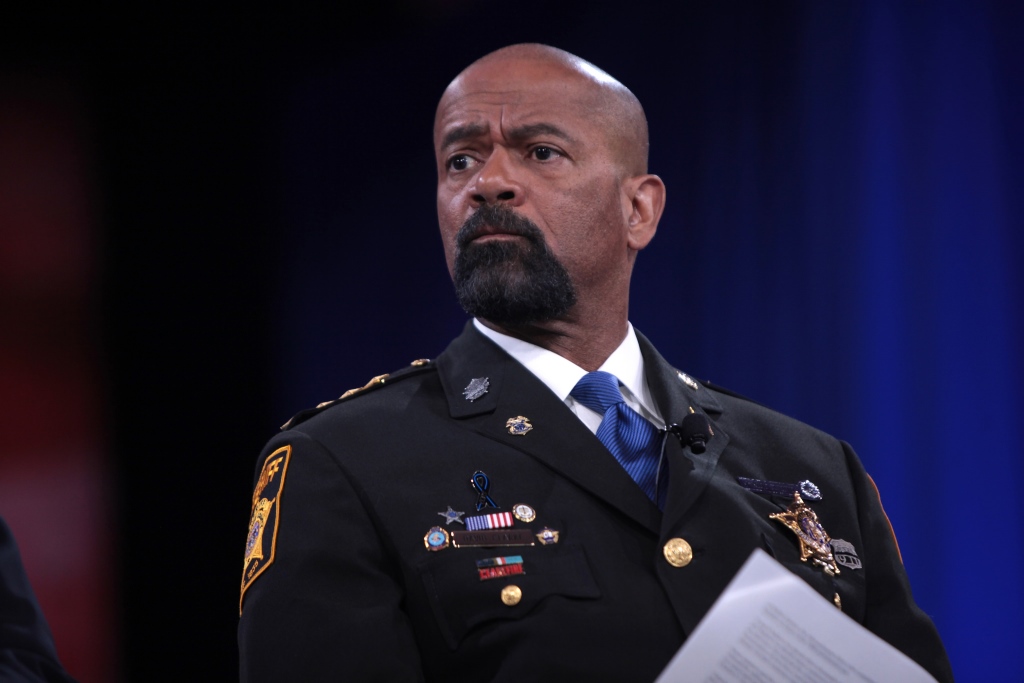 Jun 19th, 2017 by State Sen. Lena Taylor
"It was absurd for the Trump Administration to have offered Clarke any position in the first place."