Press Release
Taylor Names Thomas Harris New Chief of Staff
For Immediate Release
Senator Lena Taylor (D-Milwaukee) is proud to announce, Thomas Harris as her new Chief of Staff, beginning Wednesday October 23rd. Since 2011 Harris has been the Director of Community Relations for Milwaukee County Executive Chris Abele.
"Thomas' passion for helping the community as well as his experience in policy and government make him a perfect fit for the job," Sen. Taylor said. "With his help we will continue to create opportunities and jobs for my constituents in the 4th District."
"As a lifelong Milwaukee resident I've seen what Senator Taylor has done to help her district and all of Milwaukee, I'm excited to be part of that. This important legislative session will give us an opportunity to create jobs for residents in the 4th District," Harris said.
Harris is known for his ability to work with across party lines and with a broad coalition of groups. He helped County Executive Abele implement a number of important changes in Milwaukee County including the introduction of domestic partnership benefits for all employees; Harris was also instrumental in reinstating the County's Human Rights Commission.
County Executive Abele praised Harris, "Thomas is one of the rare people in politics and life that are thoughtful, talented and unselfish. I'm happy to call him a friend. My loss is certainly Senator Taylor's gain."
Harris was recently married and lives with his wife in Milwaukee. He is a proud graduate of Vincent High School and the University of Wisconsin-Milwaukee.
Mentioned in This Press Release
Recent Press Releases by State Sen. Lena Taylor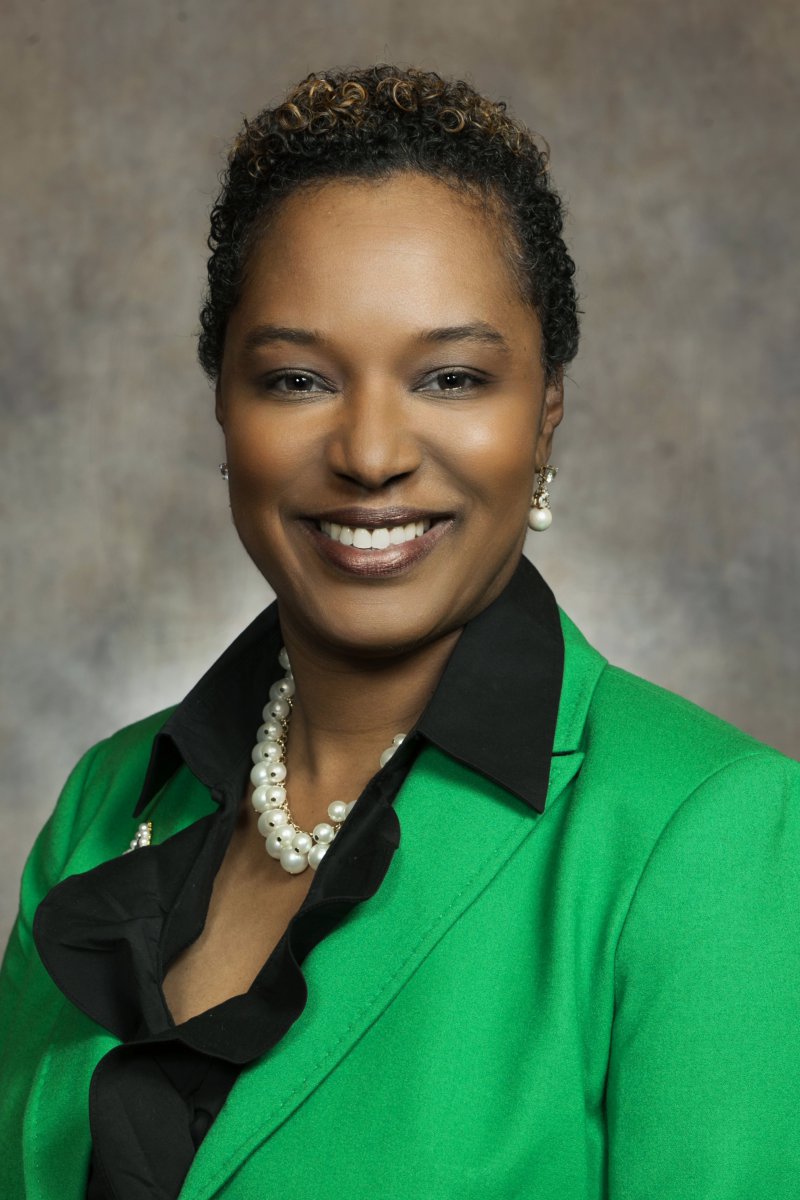 Jul 26th, 2017 by State Sen. Lena Taylor
"The sad fact is that many Republican constituencies stand to be harmed by a repeal and ill-thought replacement bill as much as anyone else."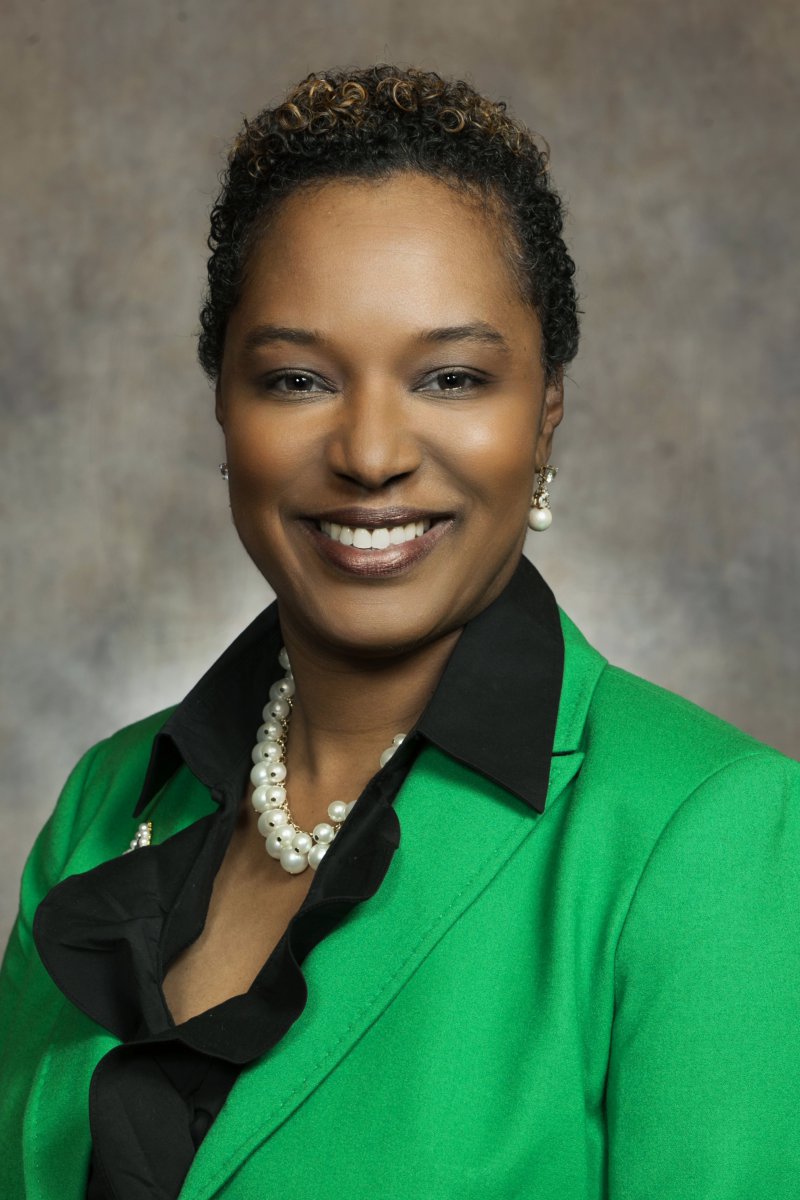 Jul 18th, 2017 by State Sen. Lena Taylor
"The budget is late, lacks leadership, and, above all, offers no responsible solutions to the problems plaguing education and transportation, institutions Wisconsinites depend on."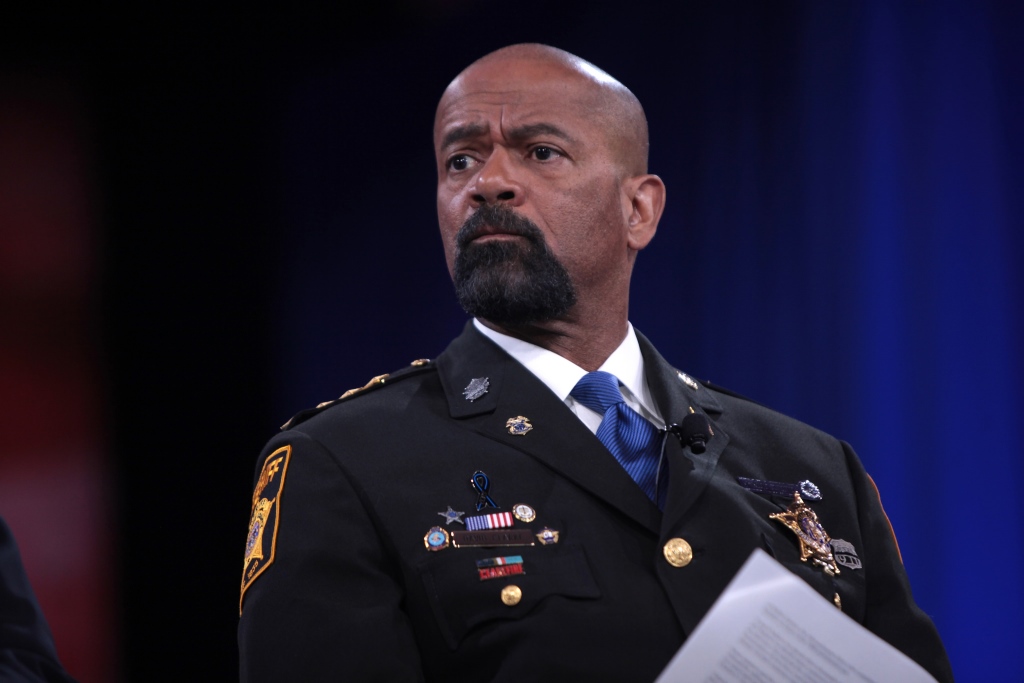 Jun 19th, 2017 by State Sen. Lena Taylor
"It was absurd for the Trump Administration to have offered Clarke any position in the first place."