Press Release
Sen. Lena Taylor: Walker using police shootings for political gain
"Today's column proves that Scott Walker will say anything to get elected."
(Madison) – Today, Wisconsin Governor Scott Walker authored a guest column attempting to pin the murders of police officers on President Barack Obama. Walker wrote, "in the last six years under President Obama, we've seen a rise in anti-police rhetoric." The column also says, "We've seen… a tendency to use law enforcement as a scapegoat." The column further criticizes the tone in America which he says, "fixate on racial division." Today, Senator Lena Taylor (D-Milwaukee) released this statement:
"Governor Scott Walker has gone too far. Today's column proves that Scott Walker will say anything to get elected. He knows darn well that President Obama is not responsible for the murder of law enforcement officers and to insinuate otherwise is disgusting. I call on Walker to immediately apologize to the families of the fallen officers for politicizing their loss and to the American public for taking his rhetoric too far.
"Walker is right about one thing. We need to change the tone in America. It is time for Walker to tone down his rhetoric and the hypocrisy that comes with it. If Walker does as much to heal America's racial divide has he's done to heal Wisconsin's, our country is in a world of trouble."
Mentioned in This Press Release
Recent Press Releases by State Sen. Lena Taylor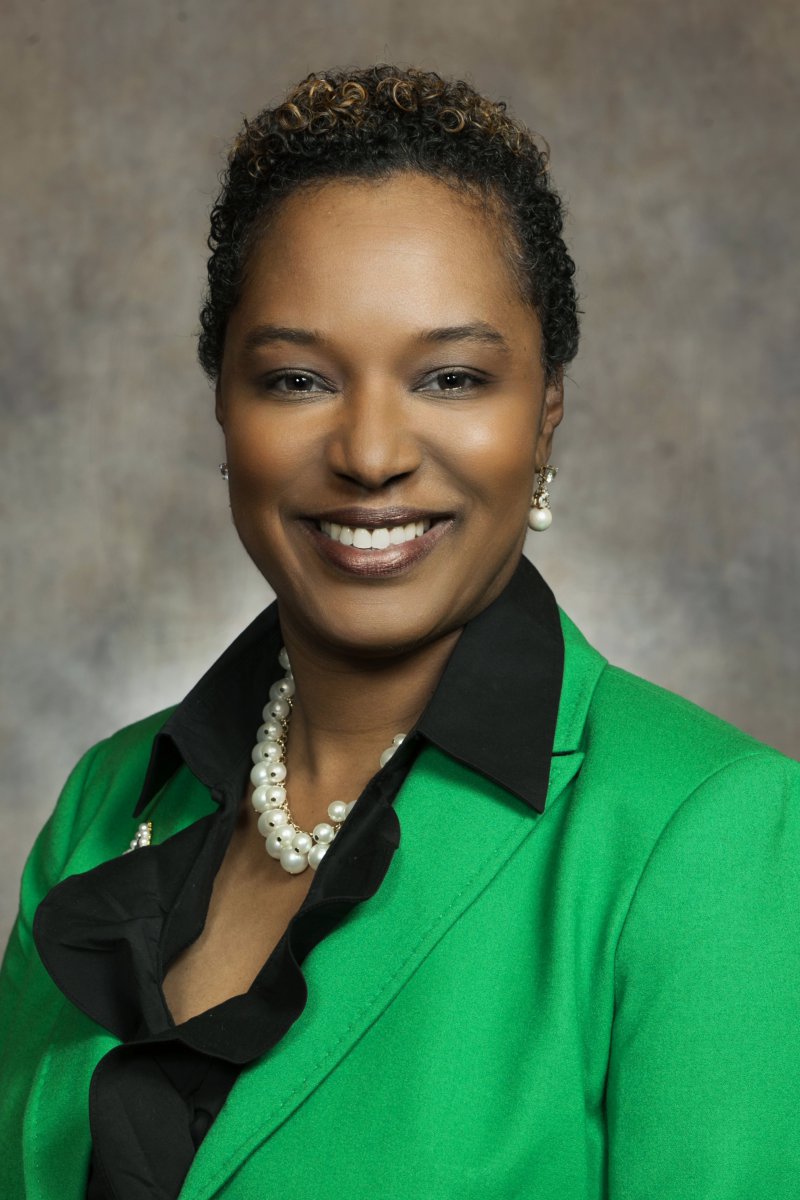 Jul 26th, 2017 by State Sen. Lena Taylor
"The sad fact is that many Republican constituencies stand to be harmed by a repeal and ill-thought replacement bill as much as anyone else."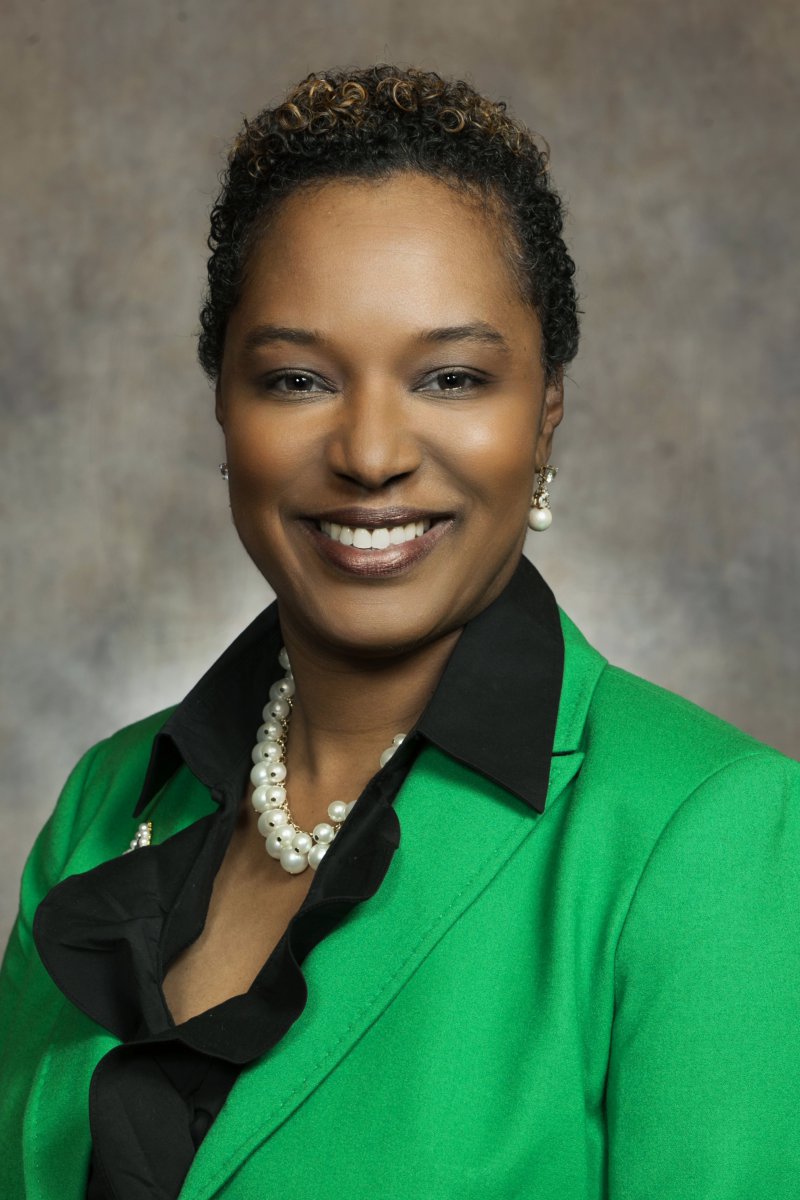 Jul 18th, 2017 by State Sen. Lena Taylor
"The budget is late, lacks leadership, and, above all, offers no responsible solutions to the problems plaguing education and transportation, institutions Wisconsinites depend on."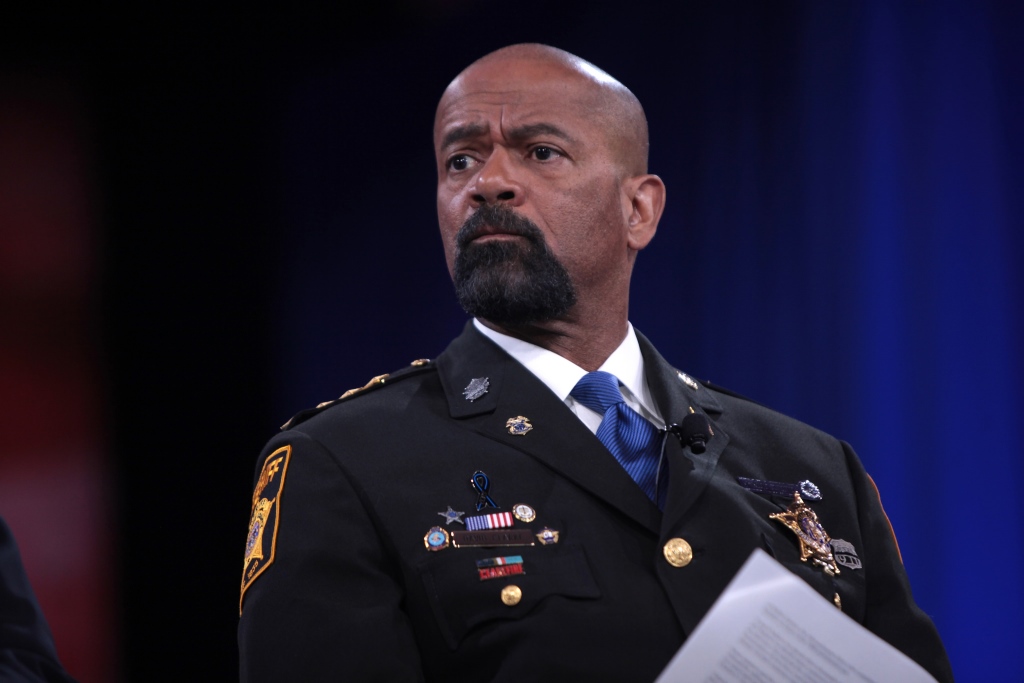 Jun 19th, 2017 by State Sen. Lena Taylor
"It was absurd for the Trump Administration to have offered Clarke any position in the first place."