Press Release
Sen. Johnson Votes No on Combating Opioid Addiction and Fighting Zika, Again
Johnson voted no on the Reed-Mikulski Amendment.
MADISON – Sen. Ron Johnson again sided with his conservative colleagues in Washington over Wisconsinites today, voting against an amendment that would have helped combat Wisconsin's opioid crisis, fought Zika and invested in infrastructure projects. Johnson voted no on the Reed-Mikulski Amendment, which was aimed at boosting national security and helping the country respond to emerging crises. Included in the package was a billion dollars to combat opioid addiction (a cause Johnson has claimed to care about) and nearly $2 billion to fight Zika (this is the third time he's voted against funding for Zika research).
"In little over a month Senator Johnson has said no on fighting Zika (thrice), combating opioid addiction (twice), investing in infrastructure, and increasing wages for everyday Americans. Who knows what the Senator will do for his encore. Sadly, none of this surprises the people of Wisconsin. They learned long ago that Senator Johnson is more concerned with special interests than Wisconsin interests," said Harry Hartfield, spokesman for the Democratic Party of Wisconsin.
Mentioned in This Press Release
Recent Press Releases by Democratic Party of Wisconsin
May 22nd, 2017 by Democratic Party of Wisconsin
"Schimel should end his tremendous waste of taxpayer resources and urge the legislature to create new lines as requested by the highest court in the land..."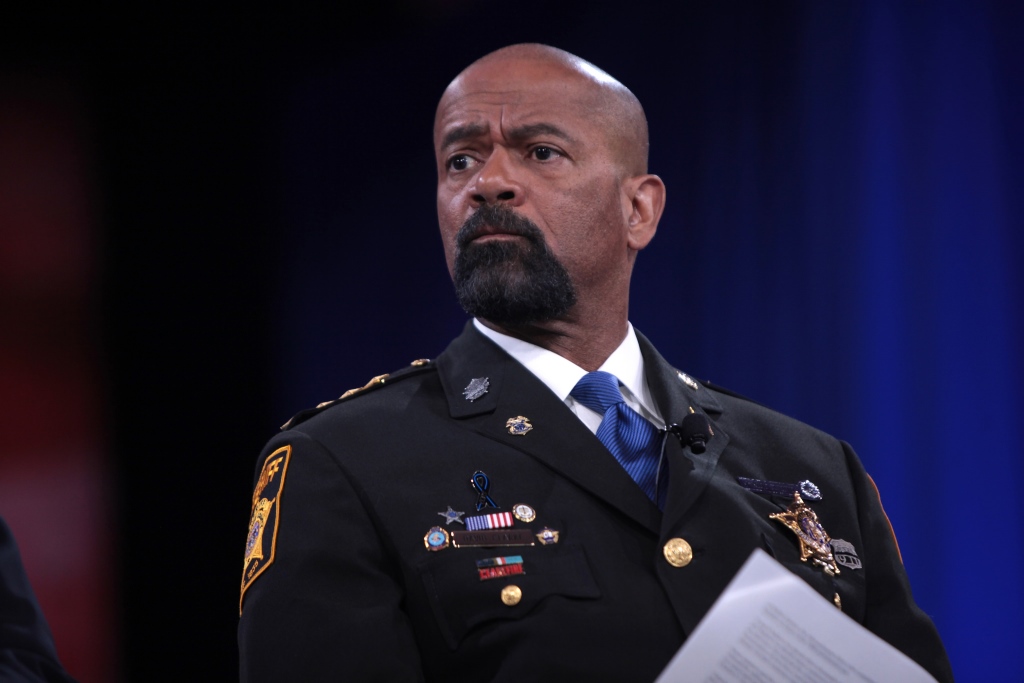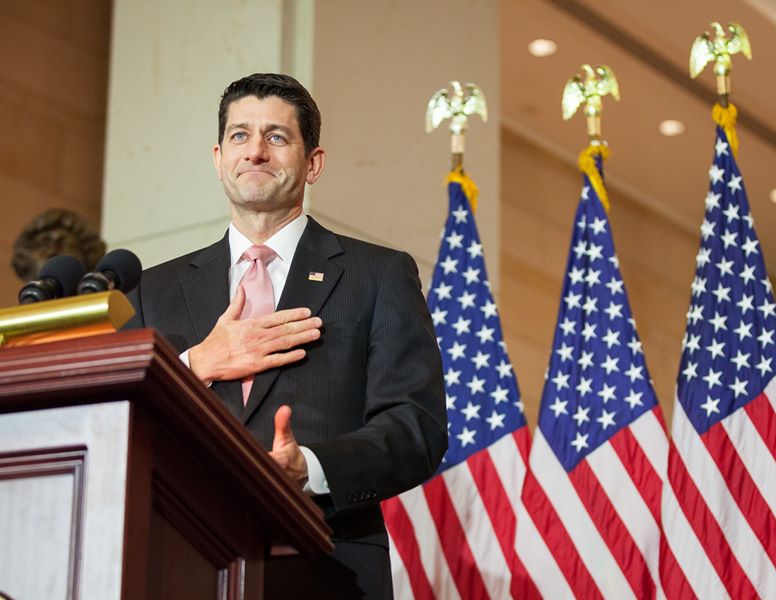 May 17th, 2017 by Democratic Party of Wisconsin
"There's two people I think Putin pays: Rohrabacher and Trump," House Majority Leader Kevin McCarthy said