Press Release
Professor, author Florida goes 'On the Issues' to discuss challenges facing cities
He is a cofounder and editor-at-large of CityLab and a senior editor at The Atlantic.
MILWAUKEE — Professor and author Richard Florida will be the featured guest in an upcoming "On the Issues with Mike Gousha," Thursday, June 8, from 12:15 to 1:15 p.m. in the Lubar Center at Marquette University Law School's Eckstein Hall.
In 2002, Florida's best-selling book, "The Rise of the Creative Class," focused on a demographic shift happening around the world — an urban revival sparked by young, creative, tech-savvy professionals. Now, 15 years later, Florida has written a far more sobering book, "The New Urban Crisis." It explores a darker side of the urban renaissance, something he calls "winner-take-all urbanism." Florida sees deepening inequality in our cities, growing segregation and poverty, and the disappearance of the middle class. Florida will discuss his new book, the dimensions of the challenge facing not only cities but suburbs, and what can be done about it.
Florida is the director of the Martin Prosperity Institute at the University of Toronto and Global Research Professor at New York University. He is a cofounder and editor-at-large of CityLab and a senior editor at The Atlantic.
Gousha, an award-winning broadcast journalist, is the Law School's distinguished fellow in law and public policy. His "On the Issues" series of conversations with newsmakers supports Marquette Law School's commitment to serve as a modern-day public square for the city of Milwaukee, the state of Wisconsin and beyond.
Through public programming such as the Marquette Law School Poll, debates featuring candidates in significant political races, Gousha's "On the Issues" conversations with newsmakers, public lectures by leading scholars and conferences on significant issues of public importance, the Law School serves as the region's leading venue for serious civil discourse about law and public policy matters.
The event is at capacity for members of the general public; registration for a waiting list is available online.
Mentioned in This Press Release
Recent Press Releases by Marquette University
Aug 14th, 2017 by Marquette University
The award grants up to $32,000 for a one-semester sabbatical.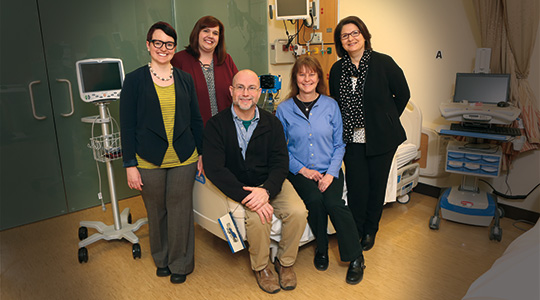 Aug 9th, 2017 by Marquette University
One award of up to $20,000 is given to the selected project team for one fiscal year.
Aug 7th, 2017 by Marquette University
Dr. Jennifer Evans was recently named one of the 2017 Way Klingler Young Scholar Award recipients.