Press Release
Northwestern Mutual Tower and Commons: "The Big Pour" a Big Success
Construction crews worked around the clock Friday and Saturday, March 27-28.
Construction crews worked around the clock Friday and Saturday, March 27-28 and successfully achieved the Big Pour in about 29 hours. A total of 8,900 cu. yds. of concrete had been poured, delivered by  50 concrete trucks that made 890 trips in and out of the construction site.
Check out the time-lapse video of the pour on YouTube.
What comes next?
Now that the concrete mat has cured, an 18-inch base of gravel will be laid on top of it to accommodate drain tile, floor drains and conduits for electrical wiring. Then another layer of concrete will be poured to form the floor of the Tower. Right now concrete "sheer walls" are being built around the elevator pits and stairwells, and these will grow incrementally to become The Tower's "core."  In May or June we'll start seeing The Tower's steel framework begin to rise out of the ground.
Meanwhile, work continues on the west end of the construction site. The first vertical pieces of steel for The Commons have been installed, and a mobile crane has been brought in to lift out the last steel trusses of the south atrium and lift in the new steel for the future atrium. This work begins construction of The Commons.
To follow the progress of our Northwestern Mutual Tower and Commons, please visit our official website: http://www.northwesternmutual.com/BuildingMKE
Photo Gallery
Mentioned in This Press Release
Recent Press Releases by Northwestern Mutual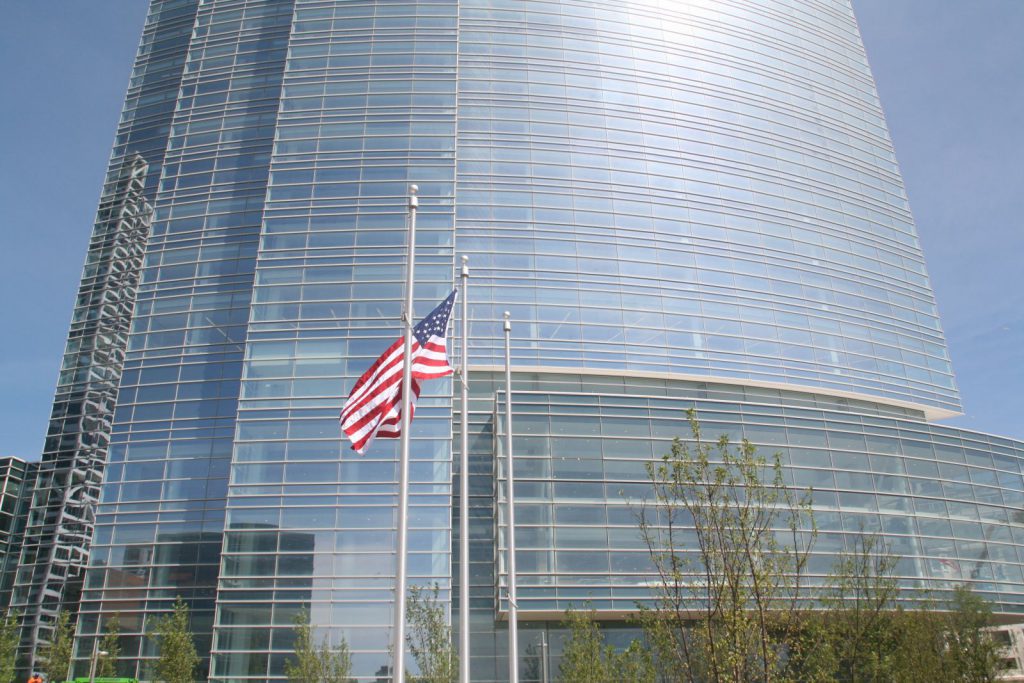 Jul 11th, 2017 by Northwestern Mutual
Donations fund community programs that contribute to safe, healthy neighborhoods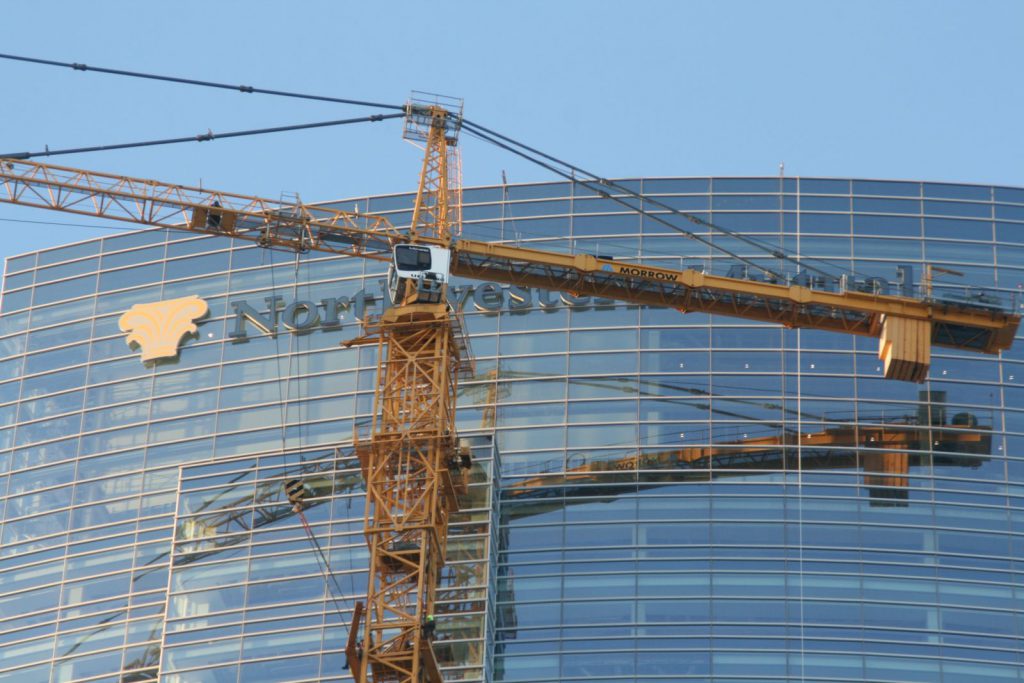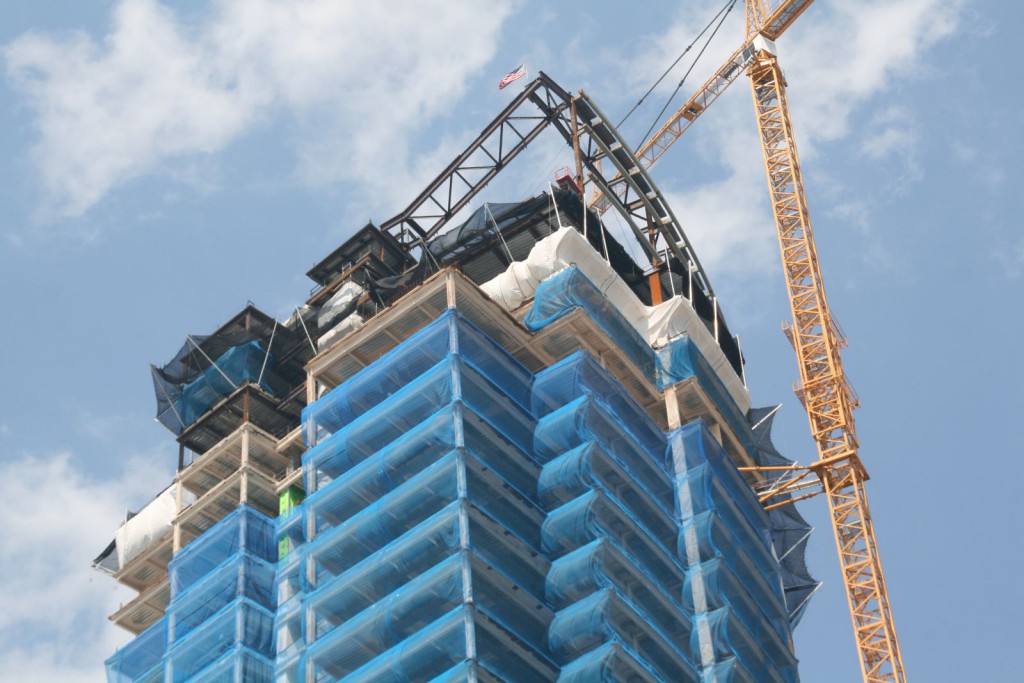 Dec 20th, 2016 by Northwestern Mutual
Hours worked by those hired through RPP total 465,682, or 45 percent of the total hours worked on the project.