Press Release
Milwaukee Fringe Festival Coming This Weekend, August 26-27
Milwaukee's interdisciplinary arts event to feature more than 25 performances.
MILWAUKEE, WIS – Coming this weekend, the second annual Milwaukee Fringe Festival is a city-wide two-day performance and visual art festival celebrating Milwaukee's vibrant and diverse arts scene. The event takes place Saturday, August 26 and Sunday, August 27 in Downtown Milwaukee at the Marcus Center's Wilson Theater at Vogel Hall and Todd Wehr Theater and surrounding venues. The festival opens with a Kick-Off Party hosted by Hear Here Presents at Company Brewing at 10 p.m. on Friday, August 25.
The Milwaukee Fringe Festival, which garnered attendance of at least 1,900 last year, will showcase more than 25 live acts from theatre, music, dance and visual art hailing from the greater Milwaukee area and the Midwest. Artists returning to the Fringe for their second year include theatre groups Summit Players, KACM and Theatre Gigante, dancers Catey Ott Dance Collective and SueMo: A Dance Experience, puppeteers Angry Young Men, wordsmith Anja Notanja Sieger, visual artist Brian Nau, and living statue Alice Wilson. Among the festival's newcomers are experimental saxophonist Nick Zoulek, Maya No Maya and dance company Bollywood Dance Scene.
Tickets for indoor events are $15 and Day- and Weekend-Passes are also available. All outdoor activities are free to attend. Ticket information, performer bios, photos and videos can be found on the Milwaukee Fringe Fest website, www.mkefringe.com.
Founding member John Schneider describes the festival as "a collaborative, interactive, intergenerational, multidisciplinary performance exhibition meant to thank the people of Milwaukee for sustaining an environment in which the arts are genuinely valued and great work is possible."
The event will feature free outdoor performances and artist booths in the vicinity of the Marcus Center, as well as ticketed indoor performances at the Marcus Center's Vogel Hall and Todd Wehr Theatre. The event will provide an opportunity for emerging artists to be discovered while strengthening the fabric of Milwaukee's arts community.
The Milwaukee Fringe Festival has received support from renowned television and film actor Willem Dafoe, along with many prominent local organizations. The Fringe is presented under the direction of John Schneider (Theatre Professor at Marquette University), Eric Engelbart (Hollow Vessels), Matt Kemple (Milwaukee Comedy Festival, Underground Collaborative), and Karen Raymond and Katie Rhyme (Dance Revolution Milwaukee, MKE Follies). The festival is produced under Nice Plays, Inc a 501c3 nonprofit organization.
2017 Festival Live Performance Schedule
VOGEL HALL
Saturday, August 26th
2:00pm- Theatre Gigante (theatre)
3:00pm- Minneapolis Ballet Dancers (dance)
4:30pm- Catey Ott Dance Collective (dance)
7:00pm- Christal Wagner & Gina Laurenzi (dance)
8:30pm- Angry Young Men (theatre- puppets)
Sunday, August 27th
2:00pm- Lucchesi Project: PLAYING Solitare (theatre)
3:15pm- Selena Milewski (movement)//Lake Arts Project (dance)
4:30pm- Chad Piechocki (theatre)
6:00pm- SueMo: A Dance Experience (dance)
7:30pm-Sophia Nord (dance)// Devin Settle (dance)
TODD WEHR
Saturday, August 26th
1:00pm- The Battery Factory (theatre)
2:30pm- Salty Lark Dance Company (dance)
4:45pm- Bollywood Dance Scene (dance)
6:30pm- Project Non-Violence (theatre)
7:45pm- Cooperative Performance (theatre)
Sunday, August 27th
2:30pm- KACM (theatre)
4:45pm- Montauk Project (music & dance)
6:15pm- Reconstructing Grimm (theatre)
PECK PAVILION
Sunday, August 27th
1:30pm- Maya No Maya (music)
3:00pm- Summit Players (theatre)
5:30pm- Gabriel Harris Group (music)
6:45pm- Nick Zoulek (music)
Outdoor STAGE
Sunday, August 27th
4:30-5:30pm GroundworksMKE- Salsa Class
6:00-7:00pm GroundworksMKE- Salsa Contest
7:00-9:00pm GroundworksMKE- Social Dance
ROVING ARTISTS
Anja Notanja Sieger
Alice Wilson
Brian Nau
Whitney Salgado
Kristin Reidelberger
Mentioned in This Press Release
People
:
Alice Wilson
,
Anja Notanja Sieger
,
Chad Piechocki
,
Christal Wagner
,
Devin Settle
,
Eric Engelbart
,
Gina Laurenzi
,
John Schneider
,
Karen Raymond
,
Katie Rhyme
,
Matt Kemple
,
Nick Zoulek
Recent Press Releases by Milwaukee Fringe Festival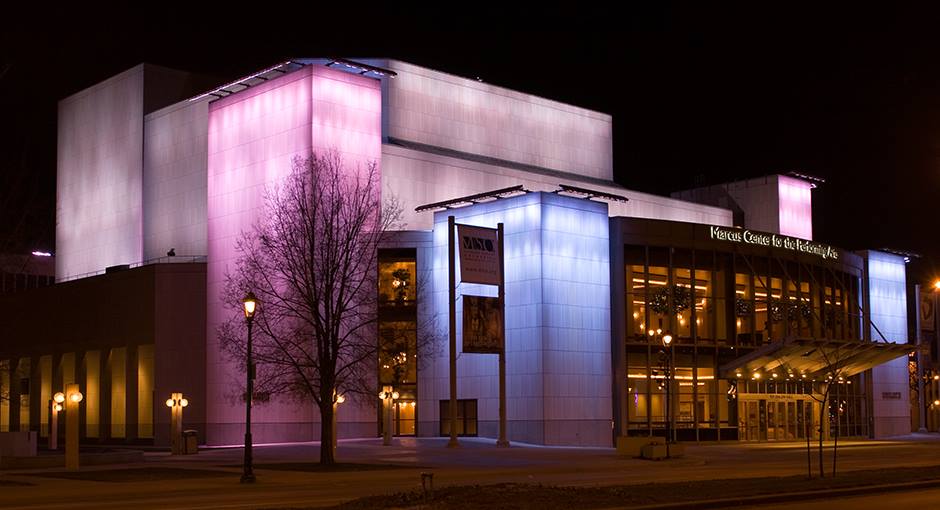 Feb 21st, 2017 by Milwaukee Fringe Festival
Second year event's theater, dance, visual arts and music submissions are now open to the public.