Press Release
"Live From the WMSE Studios, Sylvan Esso"
WMSE releases Second Record Store Day 7"
In honor of national Record Store Day on Saturday, April 16, Milwaukee music fans will flock to their local record store to pick up WMSE's RSD 7", Live from the WMSE Studios, Sylvan Esso. Nick Sanborn and Amelia Meath from Sylvan Esso are excited to support one of their favorite radio stations, in fact Nick said, "As a long time Milwaukee resident, WMSE has always had a special place in my heart and it's an honor that they asked us to be a part of this."
The release features two tracks, Side A. "Dreamy Bruises" and Side B. "Dress." Both songs were recorded, mixed and engineered at the WMSE studios on Nov. 13, 2014 by WMSE's expert engineer Billy Cicerelli. "The fact that Sylvan Esso allowed us to release these two tracks on our second Record Store Day 7" allows WMSE to show the local music scene once again not only how much we support it but also how much we depend on it. With support like this, it puts WMSE and Milwaukee at a national level, proving once again we have the most exciting, diverse and supported local music scene in the country," said Tom Crawford, WMSE general manager.
For the second year in a row, Partisan Records is thrilled to partner with WMSE on a Record Store Day 7" release. "As a record label, we have been fortunate to work with a small fraction of Milwaukee's diverse musical talent. It is thanks to fine organizations such as WMSE — made up of hard working, passionate, intelligent, creative, wonderful and talented in their own right individuals — that we are able to spread awareness of this talent throughout Milwaukee and beyond, " stated Dan Yocom, Partisan Records' Head of Radio
Mentioned in This Press Release
Recent Press Releases by WMSE 91.7FM
Aug 11th, 2017 by WMSE 91.7FM
Join us on Saturday, Sept. 2 at Humboldt Park for a fantastic day of music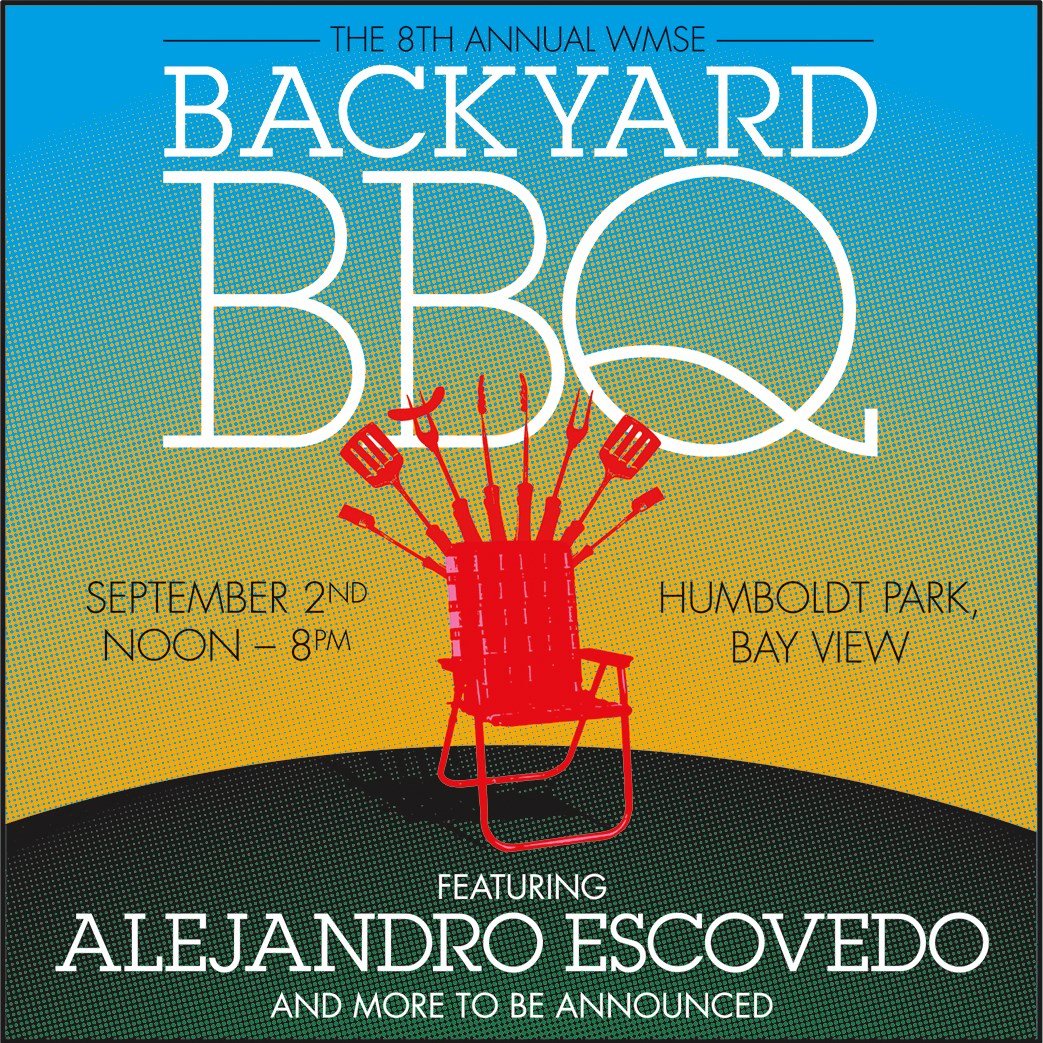 Jun 16th, 2017 by WMSE 91.7FM
All the fun takes place Saturday, Sept. 2 from noon to 8 p.m.
Jun 9th, 2017 by WMSE 91.7FM
Using all Wisconsin ingredients: Chinook hops from Tenacious Badger Hops and Briess Ashburne malt, this tasty beer will definitely become a summertime favorite.