Press Release
GOP Pushes Bills to Hide Political Corruption and Allow More Money in Politics
Republicans' misguided agenda dismantles state ethics and campaign finance laws
MADISON – The Republican majority in the State Legislature is preparing to pass three bills that would completely re-write Wisconsin's campaign finance and state ethics laws. In addition to dismantling the non-partisan Government Accountability Board and severely limiting investigations into government corruption, these bills will allow corporations to make unlimited contributions directly to political parties. One well-respected government watchdog organization even called these Republican bills, a "massive, coordinated blitzkrieg on democracy and transparency."
"I have yet to be told that we need more money in politics or less accountability for elected officials," said Senate Minority Leader Jennifer Shilling (D-La Crosse). "These misguided Republican proposals will allow more undisclosed money in our politic system, while simultaneously removing the referee responsible for monitoring political donations and government ethics."
In a memo released on October 16, Assembly Minority Leader Peter Barca highlighted the potential impacts of these bills. According to Rep. Barca's memo, "These changes will enable individuals to spend unlimited amounts of money campaigning without disclosing who they are. For the first time in modern Wisconsin history, corporations will also be able to give unlimited money directly to political parties and legislative committees."
Taken together, these bills would make sweeping changes to current law, including: allowing unlimited corporate donations to political parties; replacing non-partisan retired judges with partisan appointees on the Government Accountability Board; and making it increasingly difficult to investigate potential ethics violations by elected officials.
"Rather than pursuing this partisan attack on campaign finance disclosure and state ethics laws, I encourage my Republican colleagues to focus on the issues that are truly important to Wisconsin's children, families and seniors," Sen. Shilling said. "Pouring more undisclosed money into the political system while weakening state ethics laws is a recipe for cronyism and corruption."
Mentioned in This Press Release
Recent Press Releases by State Sen. Jennifer Shilling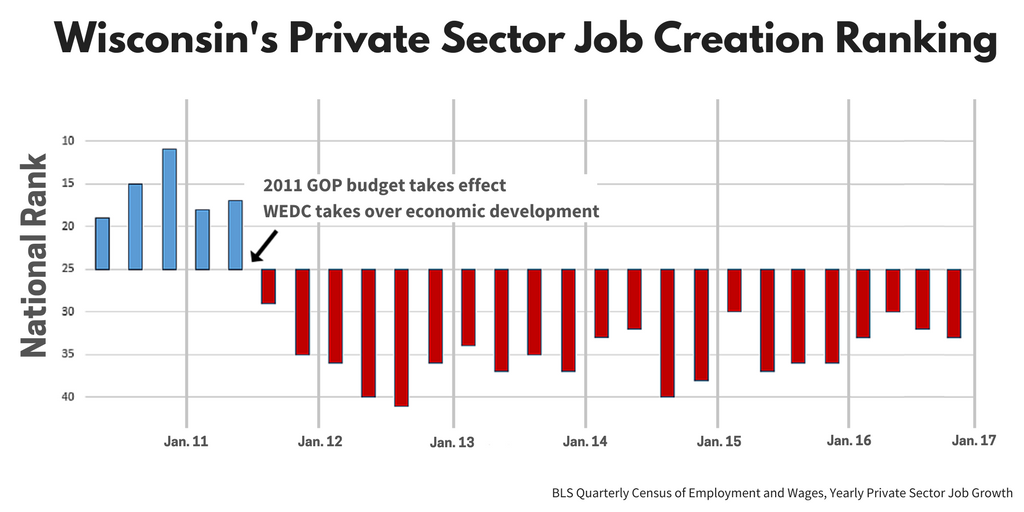 May 31st, 2017 by State Sen. Jennifer Shilling
"It is unfortunate that Republicans continue to side with gun lobbyists at the expense of our children's safety"