Press Release
County Executive Chris Abele Endorsed by Local Elected LEaders
"I am honored to have this support and look forward to continuing to collaborate with every level of government to improve our community."
MILWAUKEE – Milwaukee County Executive Chris Abele today announced the endorsement of more local elected leaders.
Endorsing leaders include:
Congressman Mark Pocan
Assembly Minority Leader Peter Barca
Former Greendale Village President John Hermes
Milwaukee Alderman Ashanti Hamilton
Milwaukee Alderman Jim Bohl
Oak Creek Alderman Daniel Bukiewicz
Former Milwaukee Alderman Willie Wade
Milwaukee School Board President Michael Bonds
Upon receiving the support from this distinguished group of leaders representing every corner of Milwaukee County and those who want to see Milwaukee County succeed, County Executive Abele released the following statement:
"I am honored to have the support of current and former elected officials that are working everyday to make sure that every individual in Milwaukee County and Wisconsin gets high quality services and amenities. I am honored to have this support and look forward to continuing to collaborate with every level of government to improve our community."
For more information on Chris Abele or his campaign for County Executive, please visit www.chrisabele.com.
Chris Abele for County Executive
Mentioned in This Press Release
Recent Press Releases by County Executive Chris Abele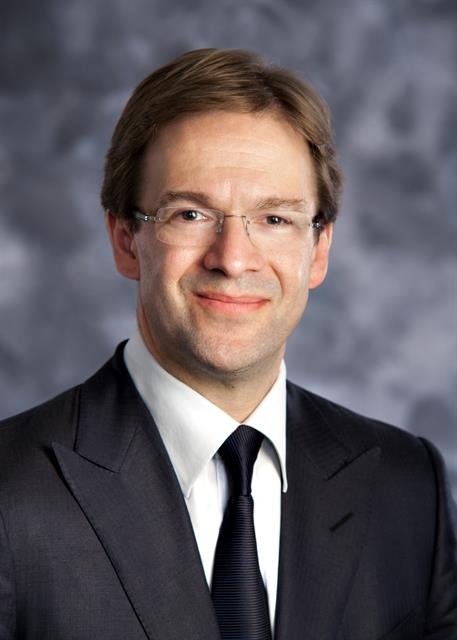 Jun 14th, 2017 by County Executive Chris Abele
Using a new software platform residents will be able to design and share their own budget for Milwaukee County.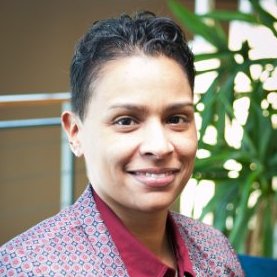 Jun 13th, 2017 by County Executive Chris Abele
Brookshire was selected as the top candidate from a group of 250 by the OAAA Transition Committee.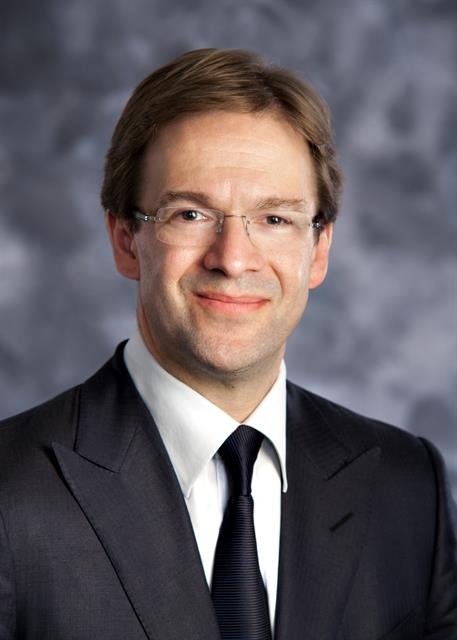 Jun 1st, 2017 by County Executive Chris Abele
In a series of vetoes, Abele took steps to preserve pay for County workers, ensure the Zoo can proceed with upgrades, and expand community placement options for youth as an alternative to Lincoln Hills and Copper Lake.