Press Release
County Executive Chris Abele Endorsed by Local Elected LEaders
"I am honored to have this support and look forward to continuing to collaborate with every level of government to improve our community."
MILWAUKEE – Milwaukee County Executive Chris Abele today announced the endorsement of more local elected leaders.
Endorsing leaders include:
Congressman Mark Pocan
Assembly Minority Leader Peter Barca
Former Greendale Village President John Hermes
Milwaukee Alderman Ashanti Hamilton
Milwaukee Alderman Jim Bohl
Oak Creek Alderman Daniel Bukiewicz
Former Milwaukee Alderman Willie Wade
Milwaukee School Board President Michael Bonds
Upon receiving the support from this distinguished group of leaders representing every corner of Milwaukee County and those who want to see Milwaukee County succeed, County Executive Abele released the following statement:
"I am honored to have the support of current and former elected officials that are working everyday to make sure that every individual in Milwaukee County and Wisconsin gets high quality services and amenities. I am honored to have this support and look forward to continuing to collaborate with every level of government to improve our community."
For more information on Chris Abele or his campaign for County Executive, please visit www.chrisabele.com.
Chris Abele for County Executive
Mentioned in This Press Release
Recent Press Releases by County Executive Chris Abele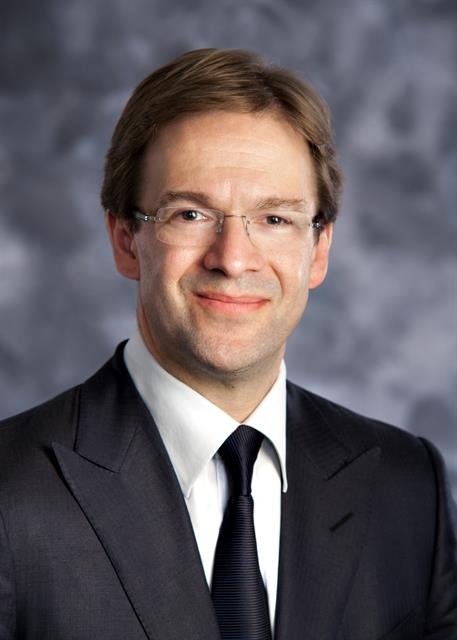 May 10th, 2017 by County Executive Chris Abele
New Public-Private Concessions Partnership Will Expand on County's Successful Beer Gardens, Bring Additional Revenue to the Zoo, and Feature Local Vendors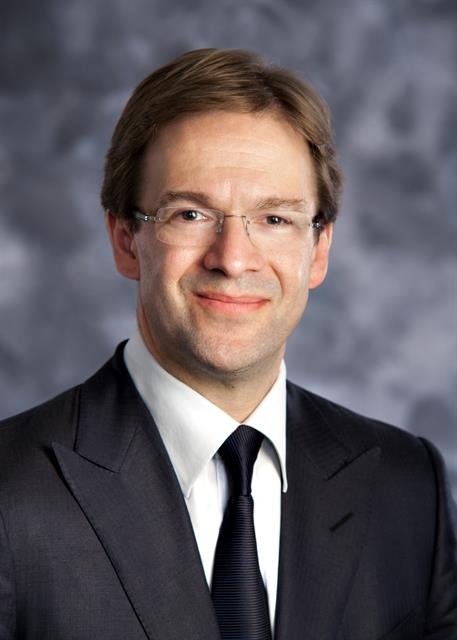 Apr 25th, 2017 by County Executive Chris Abele
"This executive order was never based on a reality that public safety was at risk and neither was the letter nine of us received from the Department of Justice last Friday."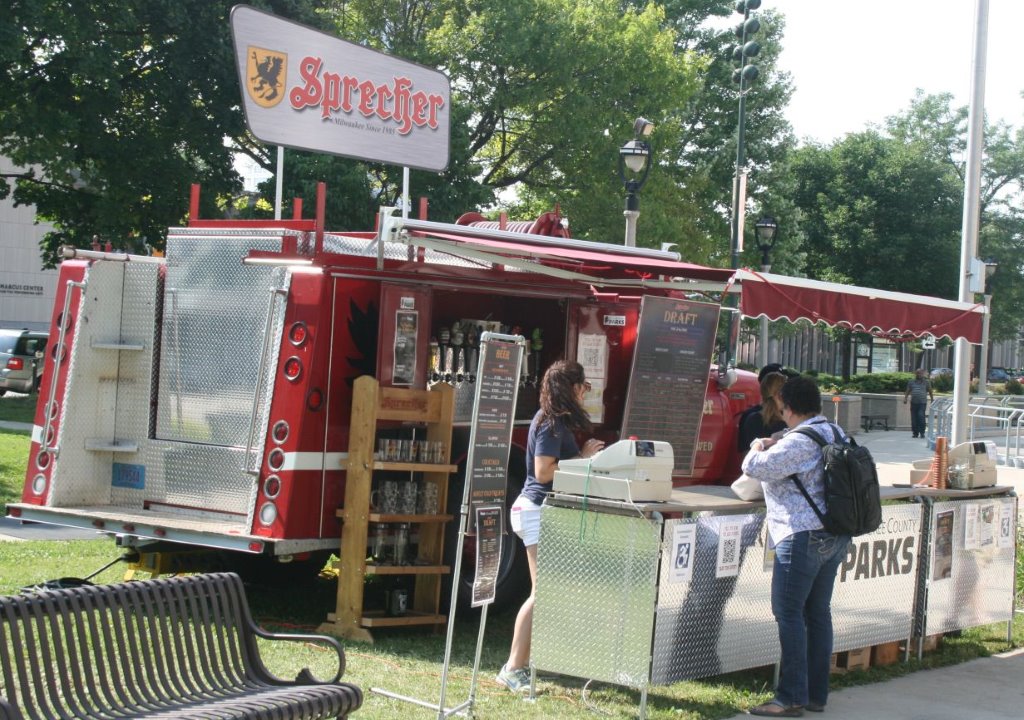 Apr 25th, 2017 by County Executive Chris Abele
Whitnall Park Beer Garden will open from 4:00-9:00 pm on Tuesdays to Fridays and 11:00am-9:00pm on weekends.