Photos
Content referencing John Hermes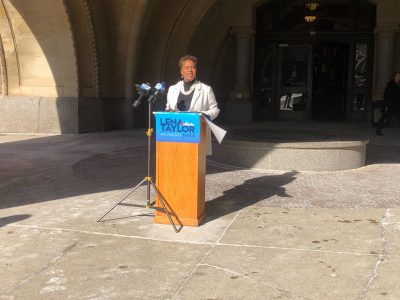 Murphy's Law
Lena Taylor blames Mayor Barrett. But did she fight the state law killing residency?
Nov 27th, 2019 by Bruce Murphy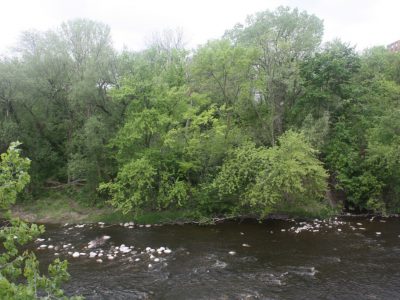 Press Release
Community partners, businesses, and school groups to commit to cleaning up the Milwaukee, Menomonee, and Kinnickinnic Rivers
Apr 20th, 2017 by Milwaukee Riverkeeper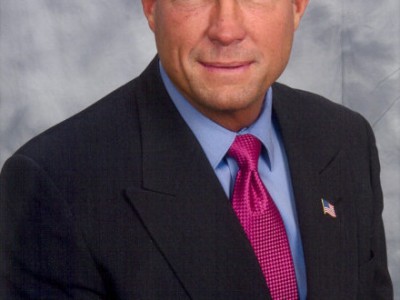 Press Release
Of the 11 Commissioners that run MMSD, seven are appointed by Milwaukee Mayor Tom Barrett and subject to Common Council confirmation.
Dec 19th, 2016 by Milwaukee Metropolitan Sewerage District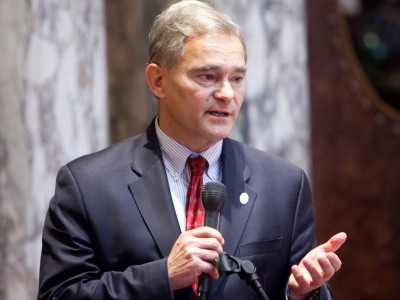 Press Release
"I am honored to have this support and look forward to continuing to collaborate with every level of government to improve our community."
Mar 31st, 2016 by County Executive Chris Abele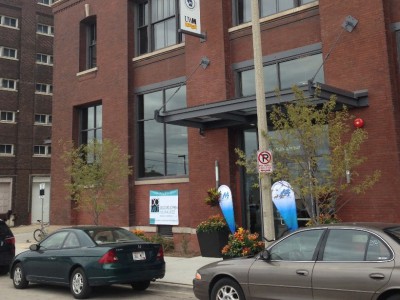 Press Release
Pilot Deployment Program selects two winners to move water technology working prototypes, to real world pilot sites
Mar 21st, 2016 by The Water Council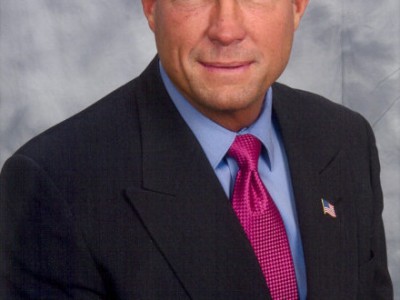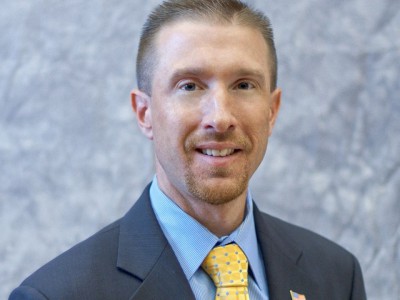 Aim is to "take politics out of it" and restore confidence in county board.
Dec 3rd, 2015 by Graham Kilmer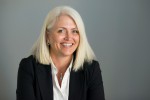 Press Release
Connolly has previously announced the endorsement of hundreds of judges and attorneys, including many leaders working to serve the poor.
Oct 12th, 2015 by Gwen Connolly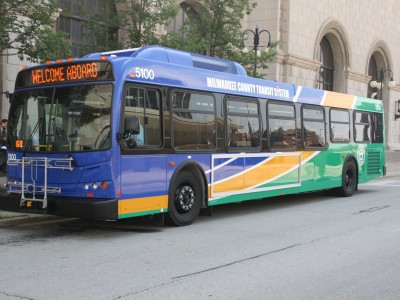 Murphy's Law
Its owner, Simon Property, has a history of relocating bus stops and discouraging certain kinds of customers.
Feb 18th, 2014 by Bruce Murphy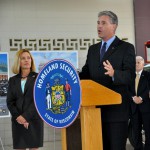 Press Release
John Hermes was first elected to the Greendale Village Board in 1998 and is currently serving his third term as village president.
Dec 5th, 2013 by J.B. Van Hollen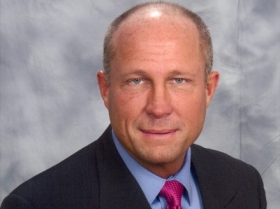 Plenty of Horne
Four Republicans and one Democrat seek to win this heavily Republican suburban district.
Oct 31st, 2013 by Michael Horne