Press Release
Chris Larson Congratulates Deputy Graduating Class of 2016
"Under Abele, we continue to fall short of our public safety goals."
MILWAUKEE – January 12, 2016– Today State Senator Chris Larson (D – Milwaukee), a candidate for Milwaukee County Executive in the spring elections, released the following statement on the graduating deputy class of 2016:
"Congratulations to the graduating deputies sheriffs of Milwaukee County. Your hard work and service to the public is greatly appreciated.
"Today's graduating class of deputies is taking place despite objections from Abele, who vetoed $1.5 million in public safety spending, which included funding for this class of deputies. Thanks to the foresight of the County Supervisors, who overrode his veto, we have our first new deputies in over a decade.
"Under Abele, we continue to fall short of our public safety goals. It is unacceptable for the County Executive to continuously prioritize his private bodyguards over nearly 1 million Milwaukee citizens.
"As County Executive, we will develop a long-term plan for adequate staffing of and funding for the Sheriff's Office to ensure public safety."
 Chris Larson for Milwaukee County Executive
Mentioned in This Press Release
Recent Press Releases by State Sen. Chris Larson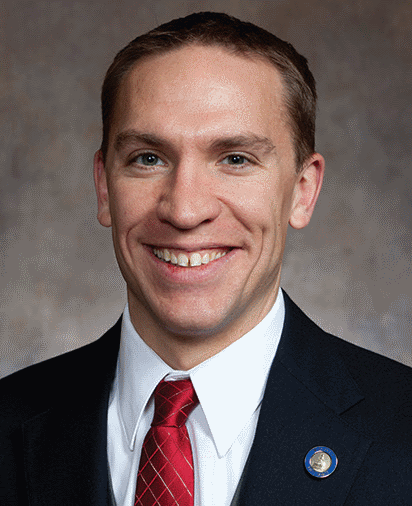 Apr 13th, 2017 by State Sen. Chris Larson
"We must continue to stand up against the misguided hate and violence being fueled by a loud but small minority"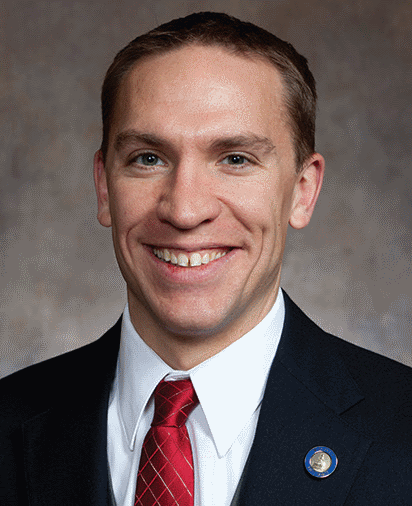 Apr 5th, 2017 by State Sen. Chris Larson
"Wisconsin Republicans continue to play pay-off politics with our water..."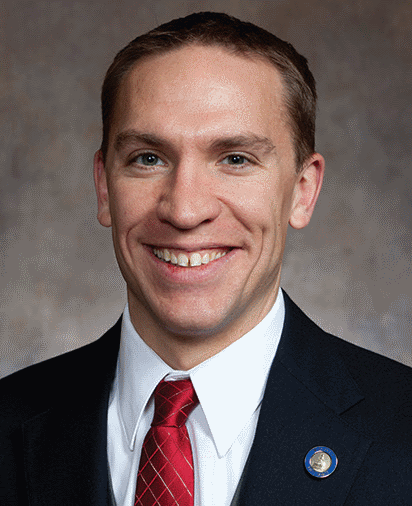 Mar 29th, 2017 by State Sen. Chris Larson
Current law is only applicable to law enforcement officers and does not hold correctional officers in city, county, and state correctional facilities to the same investigatory standards.