Press Release
Assembly Republicans Further Drive Down Wages and Send Jobs Out of State
Bill prohibiting Project Labor Agreements puts corporate special interests ahead of local businesses and workers
MADISON – Representative Lisa Subeck (D-Madison) released the following statement regarding passage of Senate Bill 3, prohibiting state and local government from considering Project Labor Agreements in contracting decisions:
"The Republican bill passed today drives down wages and pushes jobs out of Wisconsin. It is another giveaway by Wisconsin Republicans to big business and wealthy special interests at the expense of small businesses and middle class Wisconsinites.
We have a responsibility to ensure we get the best value for our taxpayer dollars, and the bill passed by Republicans today stands in the way of doing so.
At the hands of Republicans, the divide between the haves and have nots is growing, and people have to worker harder than ever just to make ends meet. As a Democrat, I remain committed to working for an economy that works for everyone, not just the wealthy and the big corporations."
Mentioned in This Press Release
Recent Press Releases by State Rep. Lisa Subeck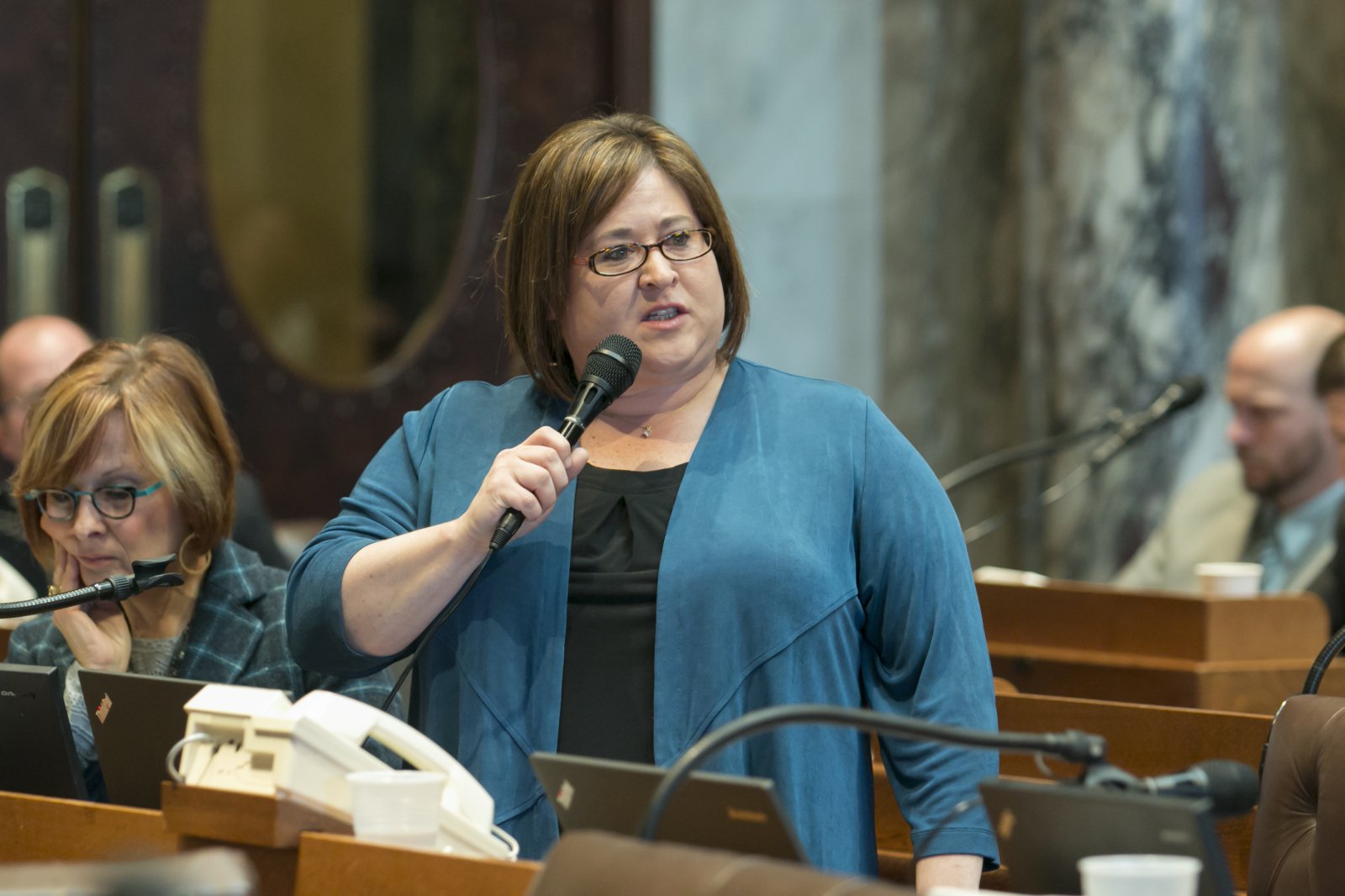 Oct 13th, 2017 by State Rep. Lisa Subeck
Three Democrats have called for public hearings on Assembly Bill 344/Senate Bill 256.
Oct 3rd, 2017 by State Rep. Lisa Subeck
"I am honored to be named by WiLL as a Pacesetter and to earn this recognition by my peers as a public policy leader."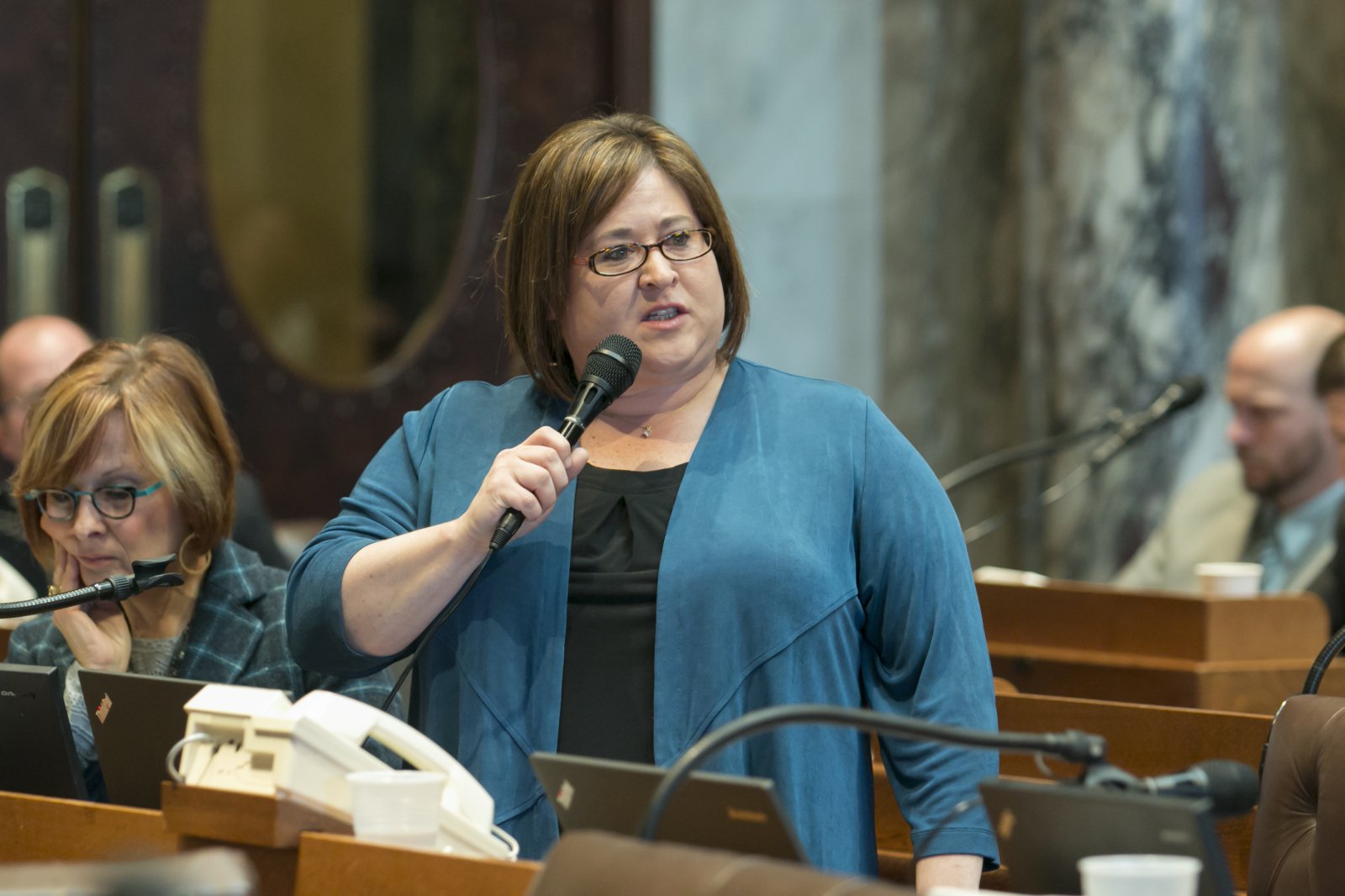 Oct 2nd, 2017 by State Rep. Lisa Subeck
"The bill would ensure new mothers can make the healthy decision to breastfeed their babies, while still being able to provide economic security for their families."