Press Release
'Arte Para Todos" raised funds for arts programs at 3 schools
"Art for Everyone" will give $21,165 to Bay View High School, Tamarack Waldorf High School and Escuela Fratney
On the weekend of Friday, Feb. 27, through Sunday, March 1, Milwaukee musicians, venues, artists, and neighborhoods celebrated local art and music while raising money for school art programs in local schools.
"Arte Para Todos" (Art for Everyone) — which spanned three  neighborhoods, 18 venues and featured over 70 local bands and 20 visual artists —  has announced the results: The event raised $21,165.
The funds will be split evenly between Bay View High School (Bay View), Tamarack Waldorf High School (Harambee), and Escuela Fratney (Riverwest).
Arte Para Todos was conceived as an answer to the defunding of art and music programming in schools, but it also serves as a replicable model of sustainable service to the community.  Arte Para Todos is based on the idea that culture is an act of will, and that if we want a healthy, vibrant city where the arts can flourish then we have to act on that desire.
Special thanks to  donating sponsors Colectivo Coffee, The East Side BID, Transfer Pizza, Brenner Brewing and Made in Milwaukee.
Mentioned in This Press Release
Recent Press Releases by Press Release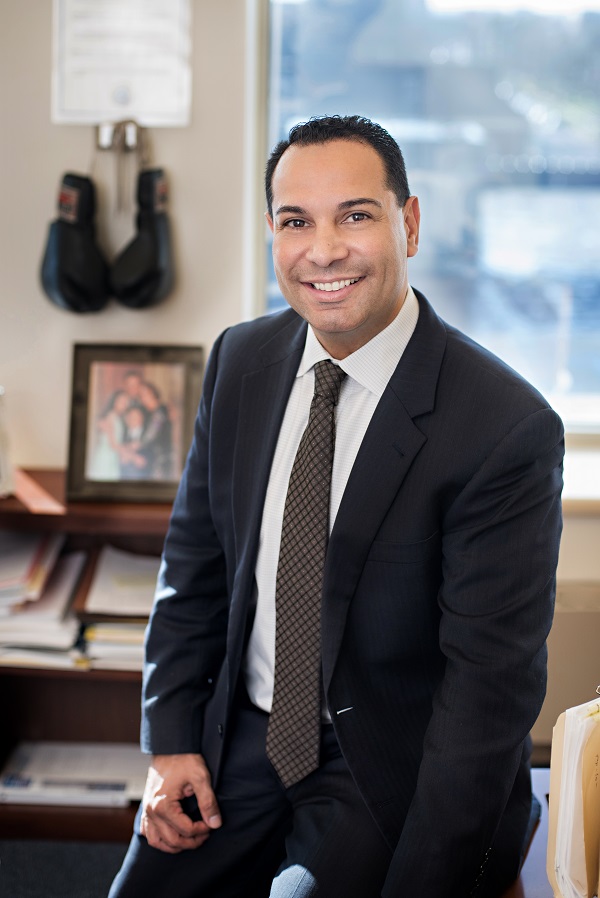 Jun 5th, 2017 by Press Release
As President and CEO, Colón will work with LSS board, staff and partners to propel the organization forward.
Jun 5th, 2017 by Press Release
The Artist Who Inspired "Flower Power" to Play The Pabst Theater on June 8th
May 29th, 2017 by Press Release
The principal objective of the Promoters is to raise the profile and resources for UWM.