Press Release
A List of Donald Trump Comments That Didn't 'Cross the Line' for Sen. Johnson
Given that Ron Johnson enthusiastically supports Donald Trump, let's take a look at all of Trump's comments and campaign promises that clearly didn't 'cross a line for Ron Johnson
MADISON –  Yesterday on Mike Daly's Show, Senator Johnson said that if any candidate running for office said "something that crosses a line" he would, "have to withdraw [his] support".
Given that Ron Johnson enthusiastically supports Donald Trump, let's take a look at all of Trump's comments and campaign promises that clearly didn't 'cross a line for Ron Johnson:
Mentioned in This Press Release
Recent Press Releases by Democratic Party of Wisconsin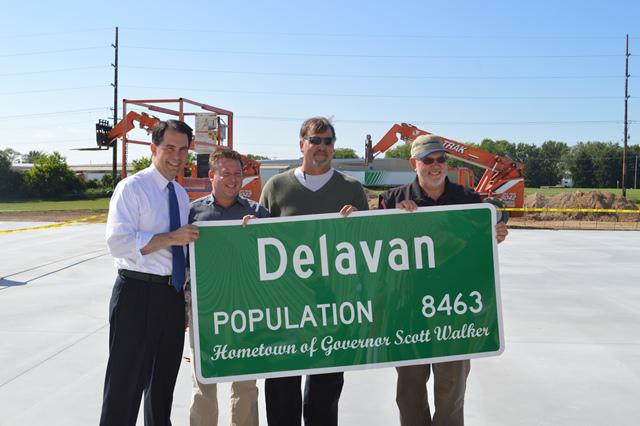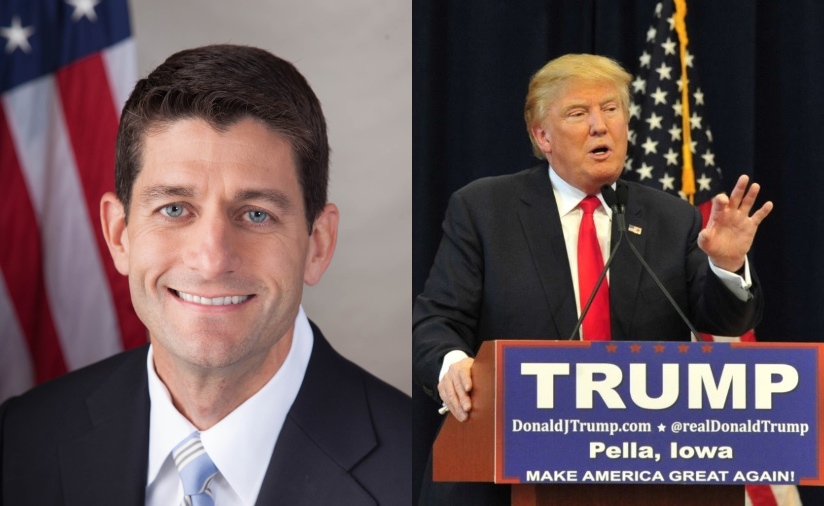 May 24th, 2017 by Democratic Party of Wisconsin
According to a report released by the CBO and JCT, Wisconsin Republicans voted to raise premiums on their own constituents to the tune of a twenty percent hike starting just next year.
May 22nd, 2017 by Democratic Party of Wisconsin
"Schimel should end his tremendous waste of taxpayer resources and urge the legislature to create new lines as requested by the highest court in the land..."