Press Release
A List of Donald Trump Comments That Didn't 'Cross the Line' for Sen. Johnson
Given that Ron Johnson enthusiastically supports Donald Trump, let's take a look at all of Trump's comments and campaign promises that clearly didn't 'cross a line for Ron Johnson
MADISON –  Yesterday on Mike Daly's Show, Senator Johnson said that if any candidate running for office said "something that crosses a line" he would, "have to withdraw [his] support".
Given that Ron Johnson enthusiastically supports Donald Trump, let's take a look at all of Trump's comments and campaign promises that clearly didn't 'cross a line for Ron Johnson:
Mentioned in This Press Release
Recent Press Releases by Democratic Party of Wisconsin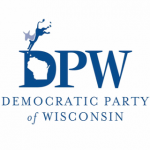 Jul 21st, 2017 by Democratic Party of Wisconsin
Did Kevin Nicholson support Rep. Dale Kooyenga and D.C. Leah's votes to raid millions from the funds available to take care of Wisconsin's elderly veterans?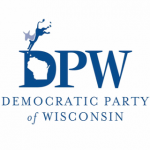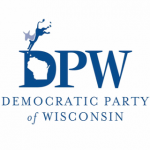 Jul 18th, 2017 by Democratic Party of Wisconsin
If you ask people across the state what the state should fund, most will tell you that we should fund our schools, our roads and essential services that keep us safe.