Content referencing Mimma Megna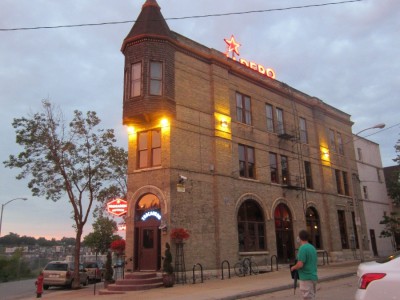 Now Serving
Cempazuchi, Mimma's, Trocadero, Midwest Diner all closing their doors.
Jan 9th, 2017 by Emily Thome
Now Serving
Fox Fire Food Truck serves up international street food. Plus: Silver City International Food and Art Walk is this weekend.
Sep 20th, 2016 by Mitchel Writt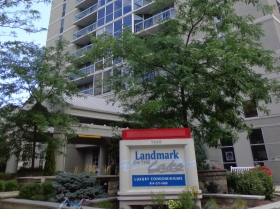 House Confidential
TV anchor Mike Jacobs' landmark day and condominium.
Aug 16th, 2013 by Michael Horne