Mayor Michael Neitzke, City of Greenfield
Content referencing Michael Neitzke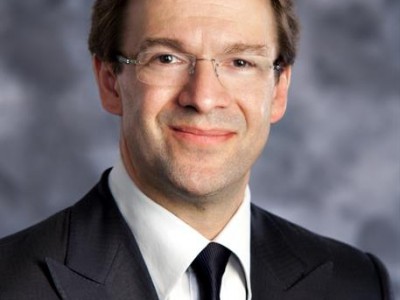 Press Release
Chris Abele today announced the endorsement of more than a dozen local executive leaders.
Mar 29th, 2016 by County Executive Chris Abele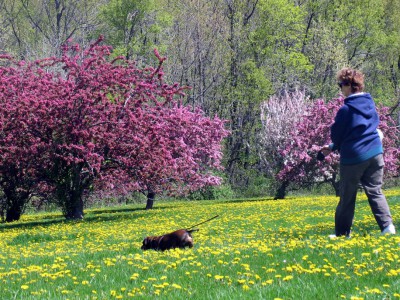 "Bizarre" ban on political activity had restricted free speech for more than a decade.
Jan 19th, 2016 by Virginia Small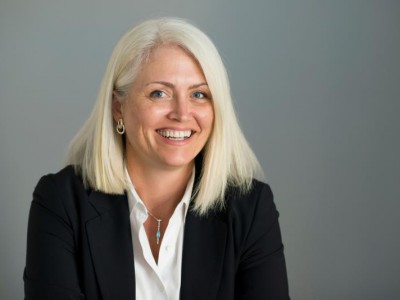 Press Release
She has previously announced the endorsement of hundreds of judges, attorneys, elected officials, and community leaders.
Nov 20th, 2015 by Gwen Connolly