Photos
Recent Press Releases Referencing Lake Park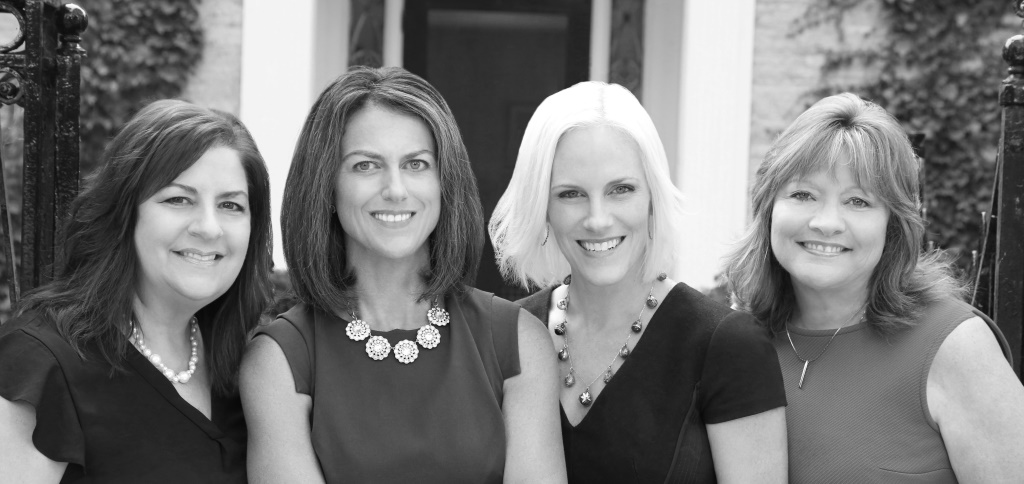 Oct 24th, 2017 by Keller Williams Realty, Inc.
Gallagher Kies & Company will be led by Founder Molly Gallagher and include Eileen Nelson, Julie Bulgrin and Maggie Drane.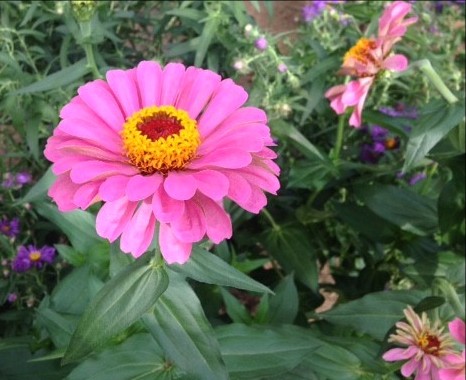 Sep 18th, 2017 by North Point Lighthouse Friends, Inc.
The North Point Lighthouse is pleased to present "Milwaukee On Tap", a lively look back at the beverage that made Milwaukee famous by distinguished local historian John Gurda.
Neighborhood Buildings