Recent Press Releases Referencing Milwaukee County Circuit Court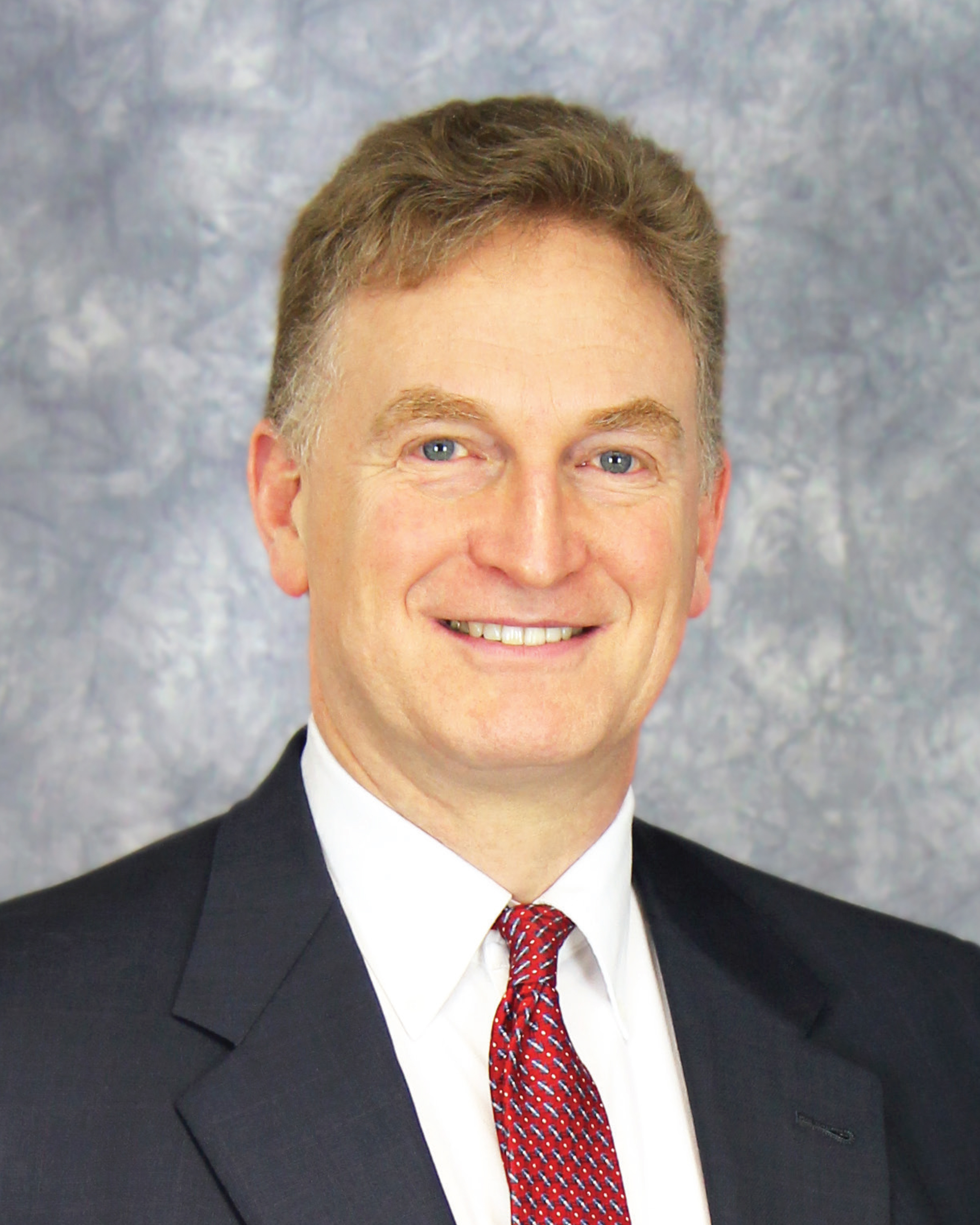 Aug 10th, 2017 by Sup. Sheldon Wasserman
The issue of setting salaries and awarding raises was the subject of a recent lawsuit between the County Board and the County Executive.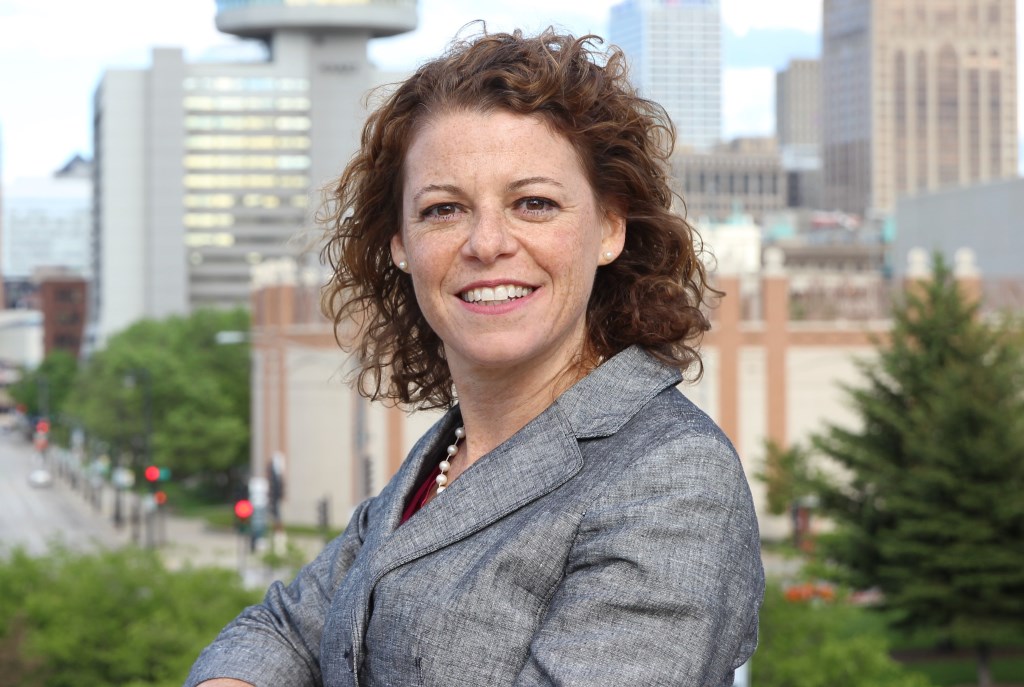 Aug 5th, 2017 by Rebecca Dallet
Judge Dallet is running because she believes in Wisconsin.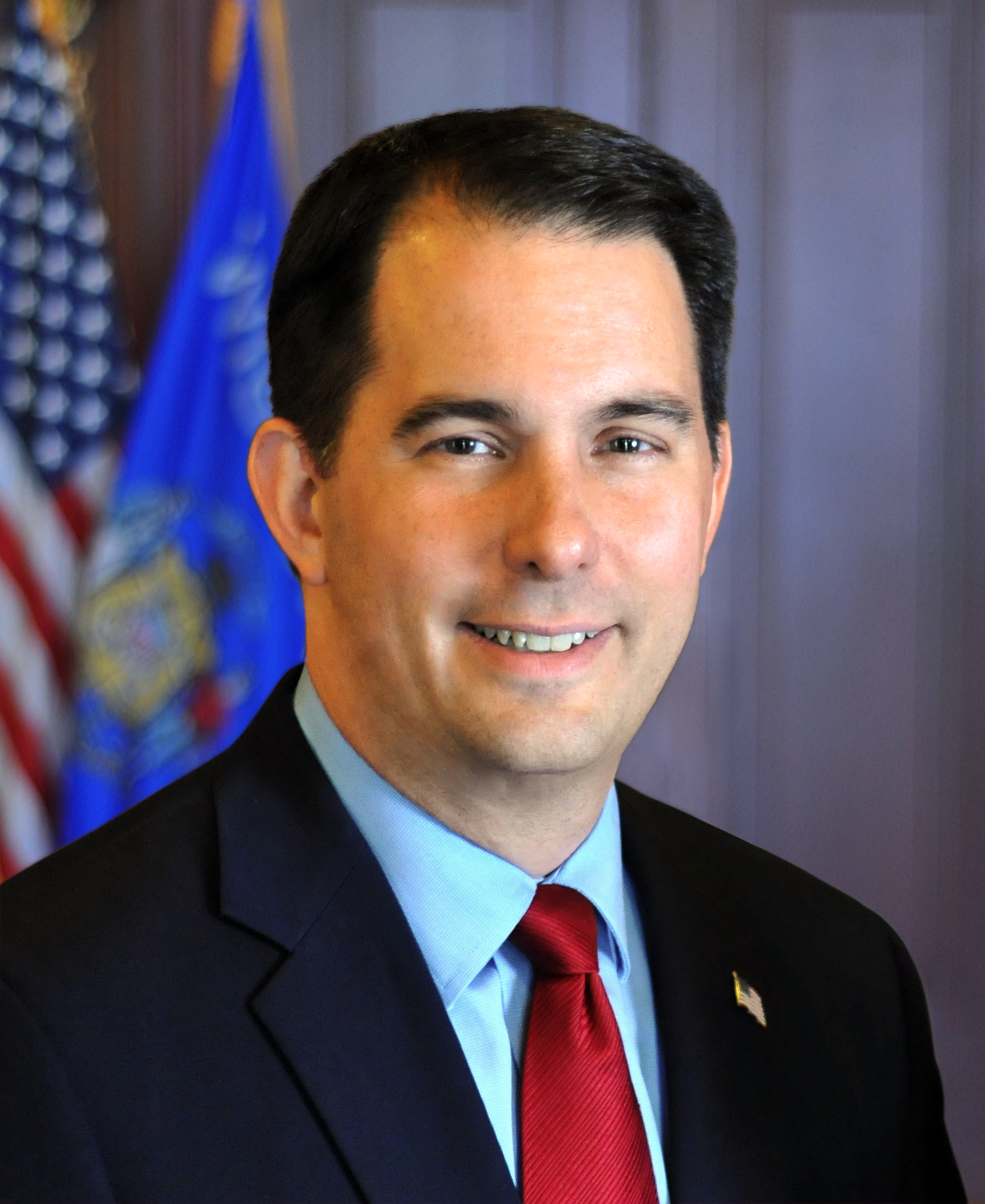 Aug 4th, 2017 by Gov. Scott Walker
"Mike Brennan has proven himself a dedicated public servant to the people of Wisconsin."