Press Release
WISN 12'S Adrienne Pedersen to Host "UPFRONT" Program
Pedersen will anchor weekly current events and news program
MILWAUKEE, WIS. (February 14, 2019) – WISN 12 News is pleased to announce that anchor and reporter Adrienne Pedersen will be the new host of the weekly program "UPFRONT," where she will provide in-depth reporting of current events, regional stories and in-depth coverage of big topics throughout the state, including candid interviews with newsmakers, public officials and people who capture the hearts and minds of Wisconsin viewers. "UPFRONT with Adrienne Pedersen" will expand beyond political coverage and include comprehensive exploration and deeper discussions into Wisconsin's most impactful news topics. Pedersen will continue co-anchoring "WISN 12 News This Morning" on weekday mornings and reporting during newscasts on WISN 12 News.
"Adrienne will offer a fresh perspective on the types of stories that 'UPFRONT' has been delivering over the past decade," says Jan Wade, president and general manager of WISN 12. "Between Adrienne's exceptional storytelling skills and her impactful interviews, she will dig into issues that include not only politics and policy, but also community issues, personal profiles and more."
Pedersen's new role follows the decision by the original "UPFRONT" host, Mike Gousha, to focus on his full-time duties at Marquette University Law School. "UPFRONT" will continue to air on Sundays from 9:00 a.m. to 9:30 a.m. on WISN 12. It will also remain on other Wisconsin network stations including WBAY, WKOW, WAOW, WQOW and WXOW.
Pedersen started at WISN 12 in August of 2016 as the weekend evening anchor before moving to weekdays on "WISN 12 News This Morning." She came to the station with years of experience working as a broadcast journalist at television stations across the country, including WFLA (Tampa) where she covered important national events such as the 2012 Republican National Convention and the Orlando Shooting Massacre in 2016.
"I am looking forward to using this platform as an opportunity to expand on important Wisconsin topics and go in depth on captivating stories," says Pedersen. "This is a different way to provide people across Wisconsin with meaningful, thoughtful, and thorough reporting."
About WISN 12 and Hearst Television
WISN 12, the ABC station in Milwaukee, is owned by Hearst Television Inc, a wholly-owned subsidiary of Hearst Corporation.  Hearst Television owns and operates local television and radio stations serving 26 media markets across 39 states reaching over 21 million U.S. television households. Through its partnership with nearly all of the major networks, Hearst Television distributes national content over nearly 70 video channels including programming from ABC, NBC, CBS, CW, MY Net, MeTV, This TV, Estrella and more.  Hearst Television is recognized as one of the industry's premier companies, and has been honored with numerous awards for distinguished journalism, industry innovation, and community service.  Hearst Television is a wholly owned subsidiary of Hearst.  The Company's Web address is www.hearsttelevision.com.
Mentioned in This Press Release
Recent Press Releases by WISN 12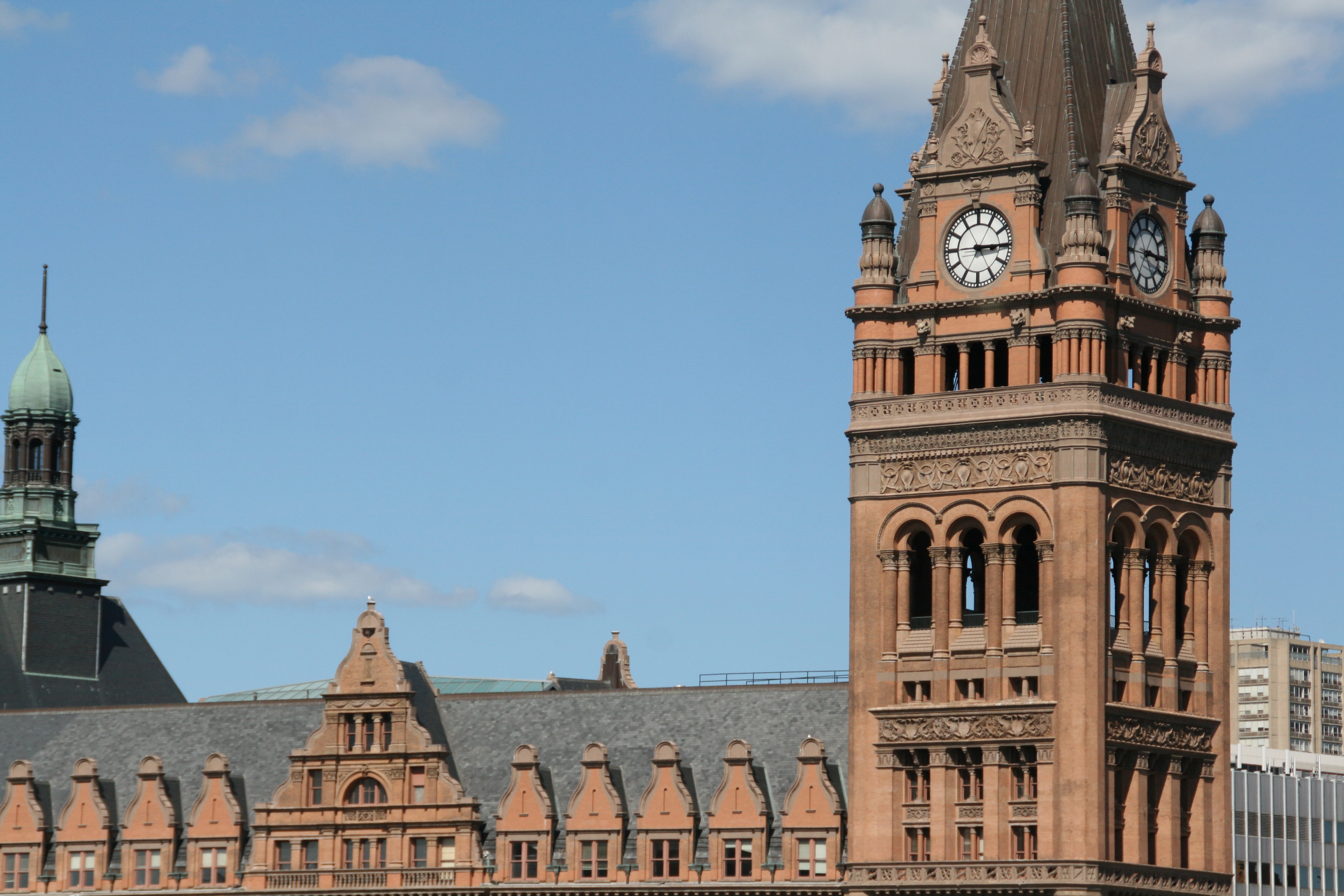 Mar 20th, 2020 by WISN 12
Health safety concerns amid COVID-19 pandemic prompt decision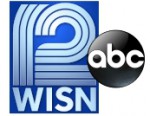 Mar 5th, 2020 by WISN 12
Milwaukee County Executive, Milwaukee Mayor, and Wisconsin Supreme Court