Press Release
WISN 12 Names Matt Sinn as Station's News Director
Award-winning leader to oversee important local coverage at WISN 12
MILWAUKEE, WIS. (October 26, 2020) – WISN 12 announced today that Matt Sinn is the station's new news director. Sinn brings decades of experience to this position, having served in diverse roles across broadcast journalism – ranging from producing cutting-edge newscasts to managing dynamic newsrooms. Previously, Sinn was the assistant news director at WISN 12.
"Following an extensive nationwide search, I was drawn back to our own newsroom to find the right person to lead it, says Jan Wade, president and general manager of WISN 12. Matt is an exceptional journalist, and most importantly he's been part of every major story that has impacted our newsroom and our community for years. He's knows the 12 News Team, he knows the mission of the newsroom, and he knows what it takes to deliver quality journalism to our viewers," added Wade.
Matt Sinn replaces Ben Hart, who elevated to general manager at (Hearst-owned) WJCL-TV in Savannah, Georgia. Sinn has been critical to WISN 12's success since 2015, where he has helped lead the station through tumultuous news events such as the Sherman Park unrest, an international pandemic, protests over policing and racial equality, multiple state-wide and local elections, a mass shooting at MillerCoors, and severe weather.
"As a journalist, there is nothing more important to me than building trust, both with my team here at WISN and in the greater Milwaukee area. To do that, we will keep asking the tough questions, holding people accountable, and being a champion for the community," says Matt Sinn, news director of WISN 12. "I've been part of the most competitive news market in the country for the past five years, and I'm excited to continue WISN's pedigree of 'Leading the Way,' as real journalism has never been more important than right now."
Prior to joining WISN 12, Sinn served in numerous positions at WTSP-TV News in Tampa, Florida, including executive producer, nightside manager, and special projects producer. His responsibilities in those roles included supervising newsroom employees, managing engaging content, assisting in staffing decisions, and providing support for colleagues involving writing, editing, and more.
About WISN 12 and Hearst Television
WISN 12, the ABC station in Milwaukee, is owned by Hearst Television Inc, a wholly-owned subsidiary of Hearst Corporation.  Hearst Television owns and operates local television and radio stations serving 26 media markets across 39 states reaching over 21 million U.S. television households. Through its partnership with nearly all of the major networks, Hearst Television distributes national content over nearly 70 video channels including programming from ABC, NBC, CBS, CW, MY Net, MeTV, This TV, Estrella and more. Hearst Television is recognized as one of the industry's premier companies, and has been honored with numerous awards for distinguished journalism, industry innovation, and community service. Hearst Television is a wholly owned subsidiary of Hearst. The Company's Web address is www.hearsttelevision.com.
Mentioned in This Press Release
Recent Press Releases by WISN 12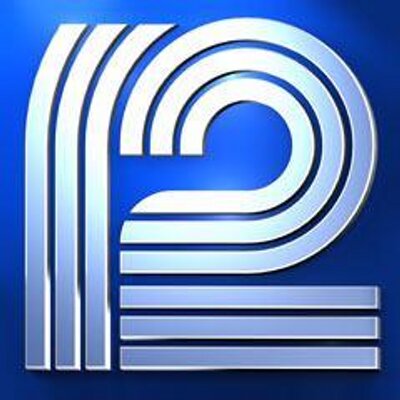 Apr 29th, 2021 by WISN 12
Station's 'Milk Rescue' and 'Food for Families' entry recognized among nationwide submissions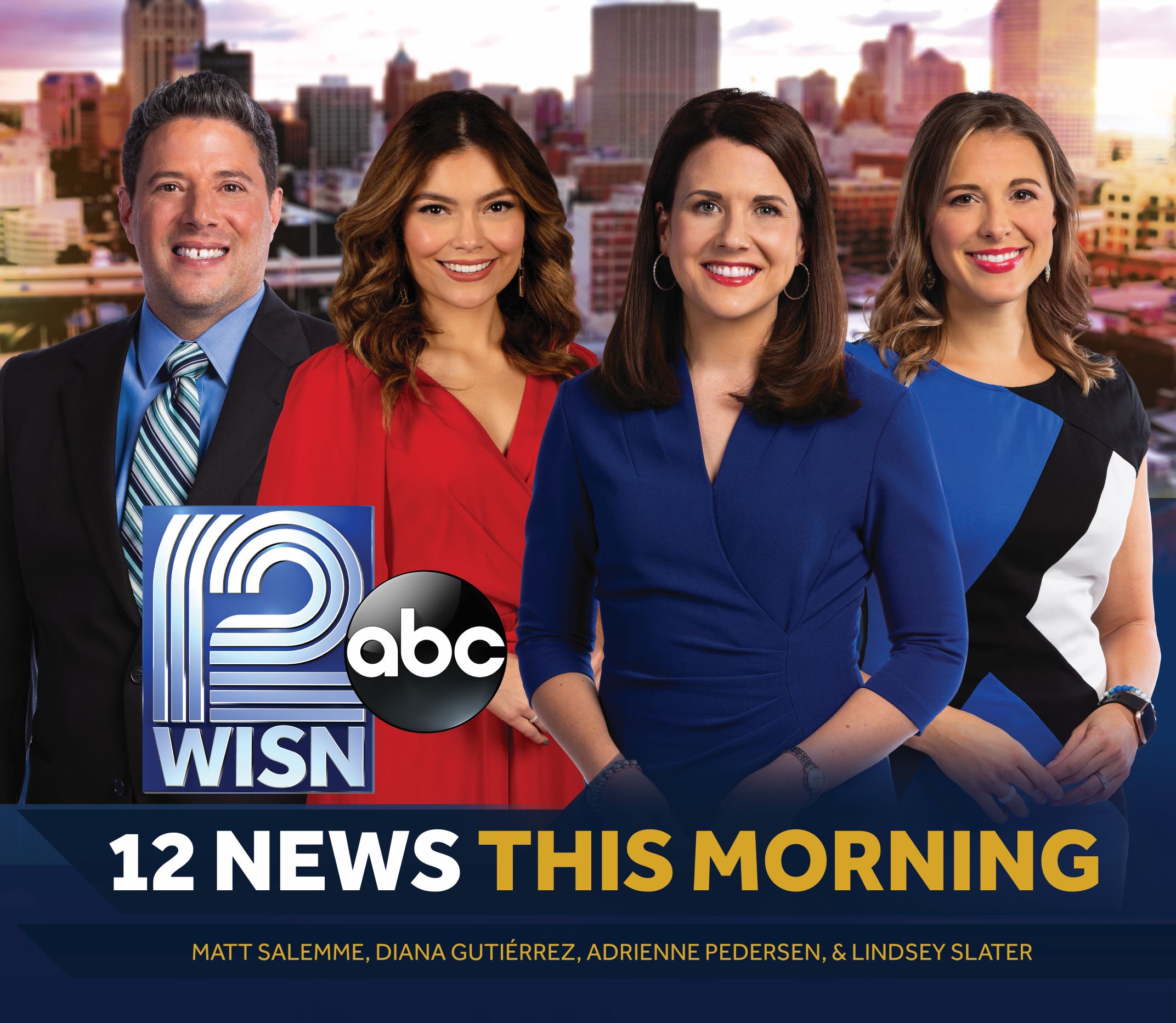 Apr 19th, 2021 by WISN 12
Gutiérrez joins Pedersen at anchor desk on #1 local morning news program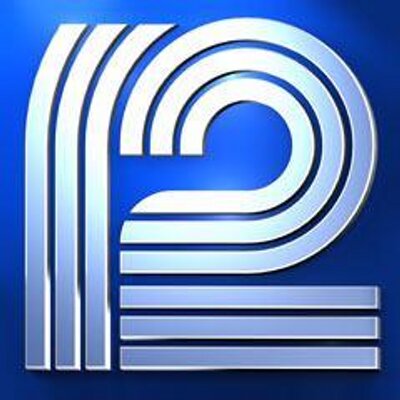 Mar 4th, 2021 by WISN 12
Station Draws the Top 4 Weekday Newscasts in Any Time Period