Press Release
Wisconsin WFP's Marina Dimitrijevic Statement on Tonight's Election Results
"Tonight's results are an earthquake."
Marina Dimitrijevic, Director of Wisconsin Working Families Party, made the following statement in response to tonight's election results:
"Tonight's results are an earthquake. Milwaukee is ready for a change. Despite being outspent more than ten to one by a billionaire County Executive, Chris Larson pulled into a lead. Voters are hungry for a Milwaukee that truly works for all the people, not just a wealthy and well-connected few. Tonight's results show that change is possible, and that's why Working Families Party-endorsed candidates got high marks across the board. We're ready for April."
Marina Dimitrijevic led the WFP's Independent Expenditure committee, which conducted one-on-one conversations with almost 15,000 Milwaukee County voters in the last month, and sent four mailers to voters introducing State Senator Chris Larson to voters and highlighting times that County Executive Chris Abele sided with Governor Scott Walker and with a wealthy few over Milwaukee County voters. 
WFP-backed Milwaukee Common Council candidates Chevy Johnson (2nd District) and Khalif Rainey (7th District) appears to have won first place in their primaries tonight as well. WFP-endorsed County Board candidates, who will be on April's ballot but had no contested primary tonight, include Sequanna Taylor (2nd District),  Marcelia Nicholson (5th District), and Martha De La Rosa (18th District).
Mentioned in This Press Release
Recent Press Releases by Wisconsin Working Families Party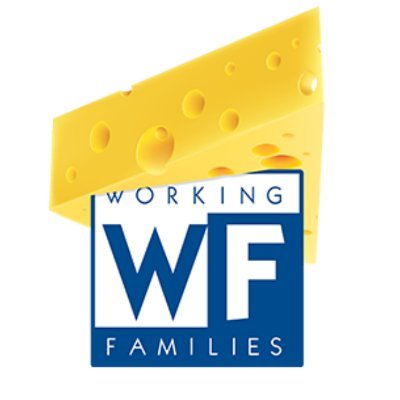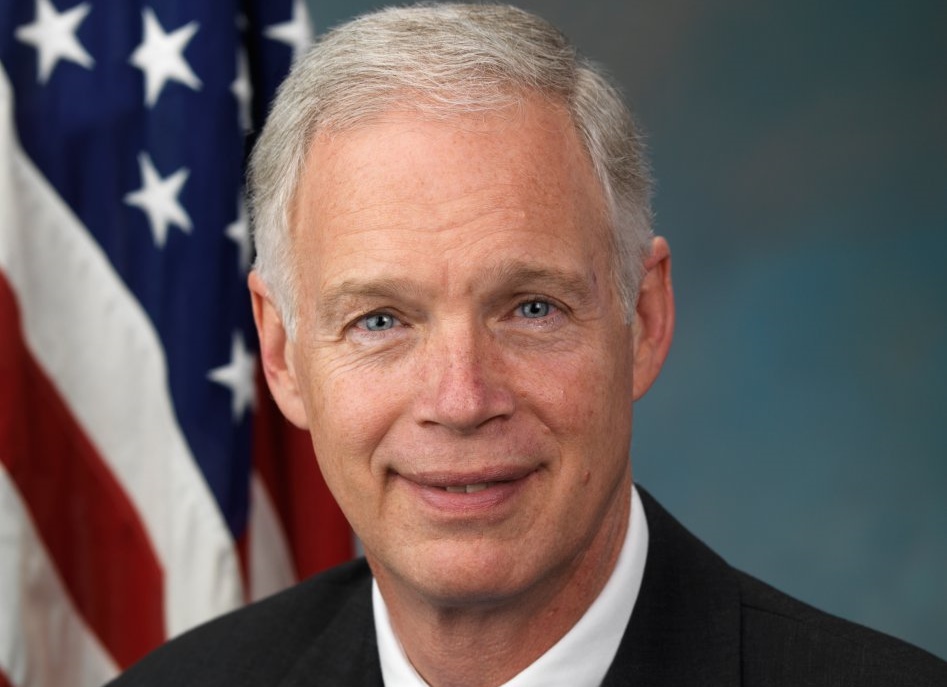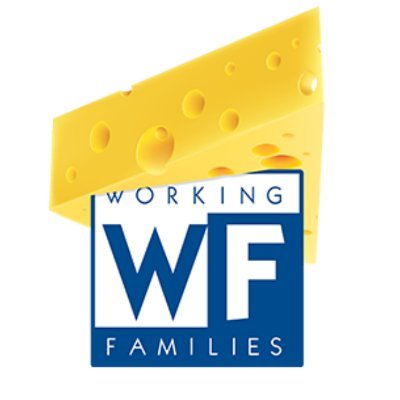 Mar 4th, 2021 by Wisconsin Working Families Party
Progressive Political Group Throws Weight Behind Jill Underly, Sets Sights on Growing Progressive Bloc in Madison Common Council