Press Release
Wisconsin Democratic Party Chair Applauds WI Democrats for Advancing American Rescue Plan
Meanwhile, Ron Johnson — and all WI Republican Members — Continue to Reject Relief
(MADISON) — Today, Democrats in the Senate — including Wisconsin's Senator Tammy Baldwin — advanced critical relief for American families, despite attempts from Republicans like Ron Johnson to stop our recovery. Democratic Party of Wisconsin Chair Ben Wikler issued this statement in response:
"Ron Johnson's desperate gimmick to delay much-needed relief for his own constituents has failed. Thanks to Democratic leadership, President Biden's American Rescue Plan advanced in the Senate today. With Senator Tammy Baldwin joining all the Democrats in the Senate to vote yes, we will be able to deliver critical funding for vaccine distribution, unemployment benefits, and $1,400 survival checks for American families, and get on the path towards ending this pandemic and building back better.
"
Every single Wisconsin Republican voted against relief, betraying their own constituents.
  Ron Johnson, now joining Wisconsin House Republicans
Bryan Steil
,
Scott Fitzgerald
,
Glenn Grothman
,
Tom Tiffany
, and
Mike Gallagher
, sent a clear message to Wisconsinites that the GOP delegation is in DC only to serve the interests of the wealthy and large corporations, not our families and our recovery.
"Ron Johnson called this bill 'abusive' and 'obscene', and said it would 'further mortgage our children's futures' — all concerns he did not have about the trillion-dollar Trump tax cut that overwhelmingly benefited multi-millionaires like himself. With today's vote, Ron Johnson once again failed the people of Wisconsin."
"President Biden's leadership, Vice President Kamala Harris's tie-breaking vote to advance the bill last week, and the work of Democratic senators to advance this historic legislation will make life better for all Americans, regardless of party. We look forward to passage of the revised bill through the House and the signature of President Biden on the bill."
Mentioned in This Press Release
Recent Press Releases by Democratic Party of Wisconsin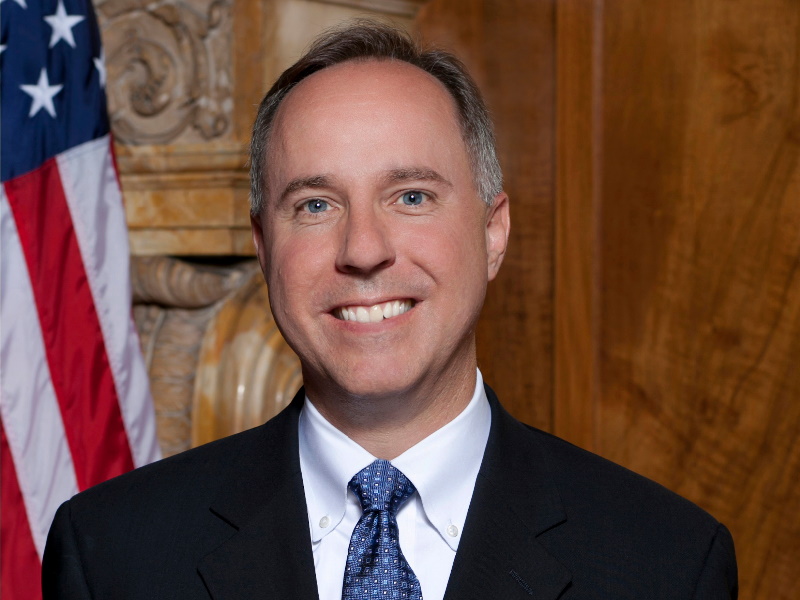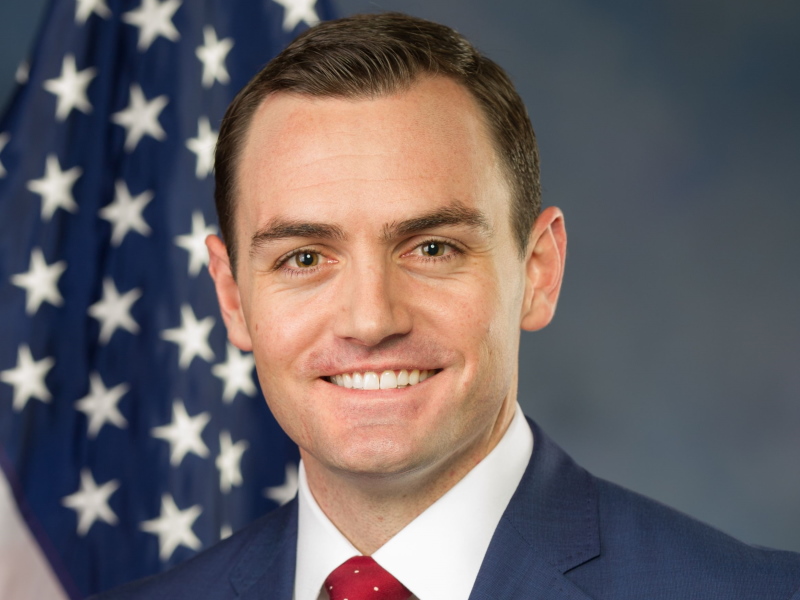 Apr 16th, 2021 by Democratic Party of Wisconsin
"Methinks [...] that you could buy Greenland, for that money [...] you could certainly install pull up bars in every airport in America, thereby solving the health crisis in America."