Press Release
WILL Sues Evers Administration to Protect Wedding Barns
Asks judge to protect economic freedom, remove uncertainty
The News: WILL Attorneys Lucas Vebber and Anthony LoCoco, on behalf of two wedding barn owners, have sued the Evers administration in defense of Wisconsin wedding barns. The lawsuit, filed in Dunn County Circuit Court, asks for a judge to remove the cloud of uncertainty created by an opinion from the Wisconsin Department of Justice that suggested wedding barns are subject to alcohol permitting requirements.
WILL's Clients: WILL is suing on behalf of two Wisconsin wedding barn owners.
The Weddin' Barn is owned by John and Julie Govin and located in Menomonie, Wisconsin in Dunn County. The Govins have owned the farm since 2013 and have been hosting events since 2014.
"If the state changes the way it interprets the liquor license law, it will put us out of business," said John Govin. "When we went through our zoning process my town chairman said, 'I will support your business venture, but don't ever ask me for a liquor license because I can't support a liquor license.'"
Farmview Event Barn LLC is owned by Bob and Jean Bahn and located in Berlin, Wisconsin in Green County. The Bahns have owned the farm since 1987 and started hosting events in 2018.
"I don't want to be a tavern," said Jean Bahn. "I'm not open for people to just drive in when they want to and go up to the bar. The business I run is very organized. I know exactly when they're coming in. I know exactly when their wedding day is, and that's what I like about it."
The complaint and more information about our clients (and pictures) can be found here.
Background: For years, wedding barns have been legally operating in Wisconsin without needing to obtain alcohol licenses. This makes sense; unlike bars, wedding barns do not sell alcohol and are not public places. Nevertheless, special interests have targeted wedding barns in hopes of subjecting them to the same government red tape as bars and restaurants.
The legislature twice considered proposals in 2018 targeting wedding barns for increased regulation. But WILL legal analyses helped sink both proposals when it was revealed they could ban tailgating or alcohol consumption at vacation homes.
In November 2018 the Wisconsin Department of Justice issued an opinion that state law subjects event venues available for private rental, such as wedding barns, to alcohol retail permitting requirements. WILL issued a release explaining our disagreements with the conclusions of the Wisconsin DOJ. The result was a cloud of uncertainty about how the law will be enforced.
The Quote: "As wedding season approaches it is our hope that a judge will provide clarity and strike a blow for economic liberty that protects the rights of Wisconsin wedding barn owners," said Lucas Vebber, WILL's Deputy Legal Counsel.
"For years, farmers have rented out their wedding barns to brides and grooms so that they can celebrate their big day. It's deeply disappointing that special interests are waging a campaign to put a stop to this time-honored tradition. In responding to the complaint, Governor Evers will have to decide whether he stands with Wisconsin's wedding barns or big money special interest groups."
Read More
Mentioned in This Press Release
Recent Press Releases by Wisconsin Institute for Law & Liberty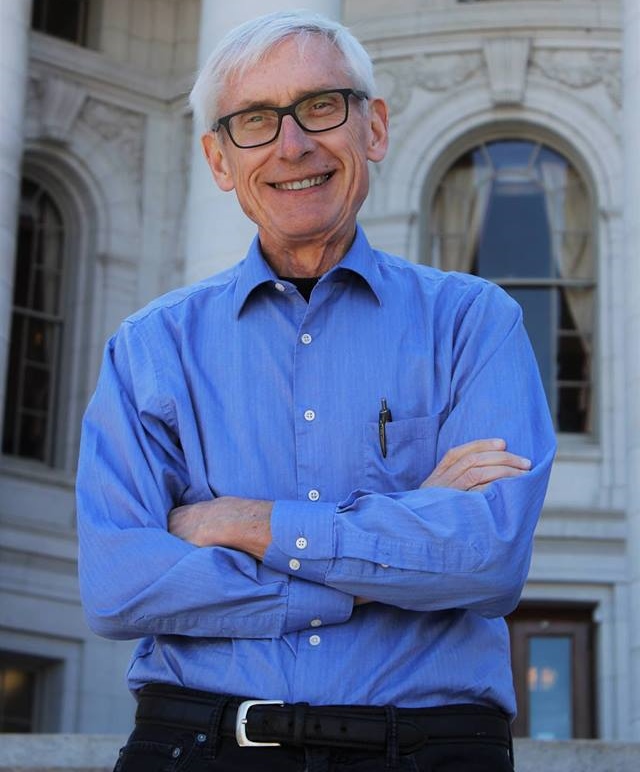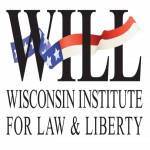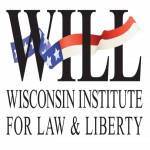 Oct 2nd, 2019 by Wisconsin Institute for Law & Liberty
Governor Evers has now admitted that his Executive Order setting these dates violates federal law and he is in the process of setting new dates.