Press Release
Wild Space Creates Drive-In Dance
Milwaukee, WI (July 13, 2020)… Get out of the house, drive, park and from the safety of your car watch Wild Space Dance Company in a free live event. Drive-In Dance performances are at 8:00 p.m. and 9:30 p.m. July 28-29-30 in the empty Interstate Parking/ICC Lot at 178 N. Jackson St. Drive-in Dance will be the city's first live dance performance since the shut-down. Designated parking has been designed for safe distancing and capacity for the event will be limited to 20 car per show. Advanced reservations are required. www.wildspacedance.org.
Artistic Director, Debra Loewen asked, "How can we dance together and where could we perform safely for a live audience? From these concerns came the idea of creating Drive-In Dance."
Dancers lit by headlights and hunting lanterns move in a new landscape, strangely beautiful and intimate. Dancers appear and disappear assessing distance and proximity. Solos, duets and trios arise unexpectedly as intricate scores unfold with full-bodied dancing under the night sky.
Capacity is limited to 20 cars per show. Required reservations include a safely distanced parking space. All attendees will be sent details regarding safety procedures. A Drive-in Dance sound file will be sent the day of the show to each car reservation.
Performers: Katelyn Altmann, Chelsey Becher, Simone Ferro, Tori Isaac, Mauriah Kraker, Molly Keifer, Danielle Lohuis, Jenni Reinke, Lindsey Ruenger and Yeng Vang-Strath.
About Wild Space
Led by Founder/Artistic Director Debra Loewen, Wild Space Dance Company is celebrating three decades of inventive performances and innovative outreach programs. Known for site- specific works and artistic collaborations, Wild Space takes audiences on adventures through built and natural landscapes, visual art, history and the human condition with wry humor, clever choreography and emotionally-charged dance. An affiliate of UPAF, Wild Space is a company- in-residence at Lincoln Center Middle School of the Arts in Milwaukee, Wisconsin. Wild Space programs are supported in part by grants from Milwaukee County CAMPAC and the Wisconsin Arts Board with funds from the State of Wisconsin and the National Endowment for the Arts.
For more information, call Wild Space at 414/271-0307 or email info@wildspacedance.org.and the National Endowment for the Arts. For more information, call Wild Space at 414/271-0307 or email info@wildspacedance.org.
Mentioned in This Press Release
People
:
Chelsey Becher
,
Danielle Lohuis
,
Debra Loewen
,
Jenni Reinke
,
Katelyn Altmann
,
Lindsey Ruenger
,
Mauriah Kraker
,
Molly Keifer
,
Simone Ferro
,
Tori Isaac
,
Yeng Vang-Strath
Recent Press Releases by Wild Space Dance Company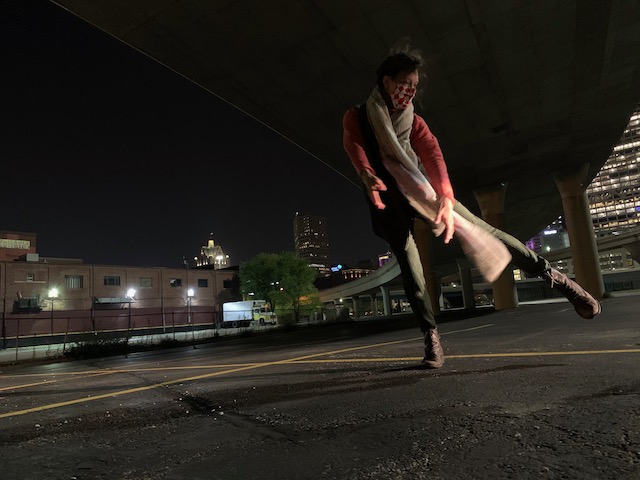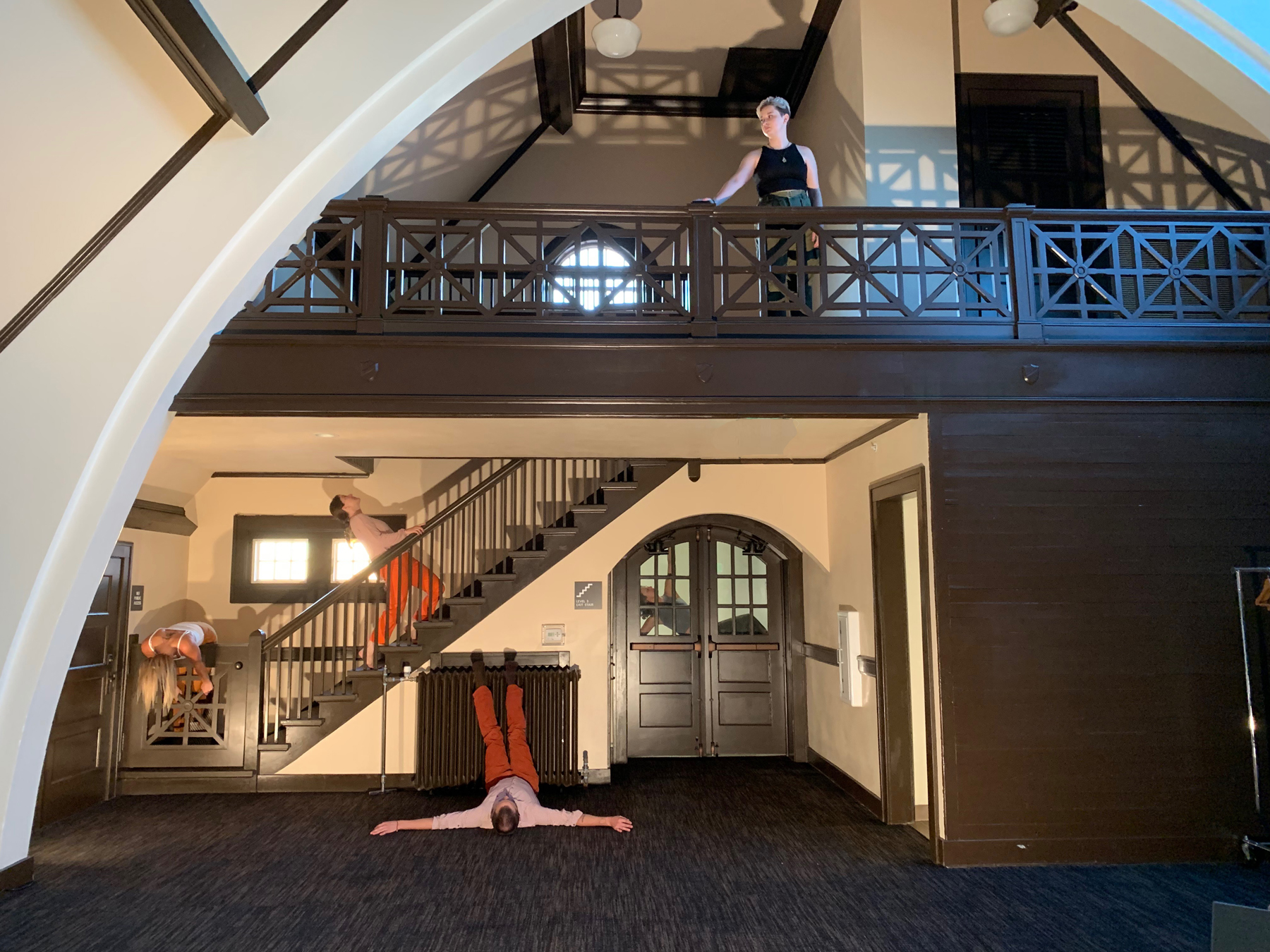 Oct 17th, 2019 by Wild Space Dance Company
Wild Space Dance Company presents site-specific performance at the Echelon Ballroom