Press Release
Who Rides the Portland Streetcar?
Since it began operation in 1998, the streetcar has become a critical part of Portland's evolution as a connected community.
Part of a connected community
Since it began operation in 1998, the streetcar has become a critical part of Portland's evolution as a connected community. The streetcar helps Portlanders travel where they need to go without a car—38% of streetcar riders come from households without a car and 23% of streetcar riders do not have a driver's license. Most riders come to the streetcar from their home (66%) and it's almost certain that they walked to the stop (98% of riders access the system by foot).
The streetcar provides a valuable circulation service to those that live and work in the central city, with 77% of trips beginning and ending in the central city, without a regional transfer.
Serving a diverse population
People of all ages and incomes are riding the streetcar in Portland. There's no one age group that dominates ridership and a survey of incomes shows that a quarter of riders earn less than $20,000 per year. The streetcar has also become a mobility lifeline for many in Portland's central city– streetcar drivers deploy ramps more than 35 times each hour to assist passengers with disabilities.
And while the streetcar has become an international symbol associated with Portland's identity as a vibrant community and it certainly serves visitors to the city, fewer than 5% of riders are tourists.
Most comprehensive analysis of ridership to date
The most comprehensive evaluation of ridership in the system's 14-year history, the ridership survey gathered data from 4,300 riders in Spring 2015 to determine where and why people use the streetcar, the demographics of the users, fare payments, and other information.
The ridership survey was administered as part of larger report to the U.S. Congress on the lessons learned from the federally funded Portland Streetcar project. The report is being developed by TriMet, in partnership with the City of Portland and Portland Streetcar, Inc. and will be included in the 2016 Federal Transit Administration report to Congress. The report outlines project costs, ridership changes, economic development and other factors used to evaluate the project.
Increasing ridership and keeping fares low
Daily streetcar ridership has increased from 4,000 users per day in 2001 to 15,000 users per day in 2015. During this growth in ridership, Portland Streetcar has kept fares among the lowest of modern streetcar systems across the country. And as riders begin to use the A/B Loops to travel around the city, ridership is expected to grow to 20,000 riders per day by 2025.
In July 2015, Portland Streetcar released data showing the Streetcar's influence on real estate investment, housing development, and population changes in the Central City. The data analysis was conducted by ECONorthwest and evaluated economic development outcomes since construction began on the first Streetcar line in 1998.
Mentioned in This Press Release
Recent Press Releases by Portland Streetcar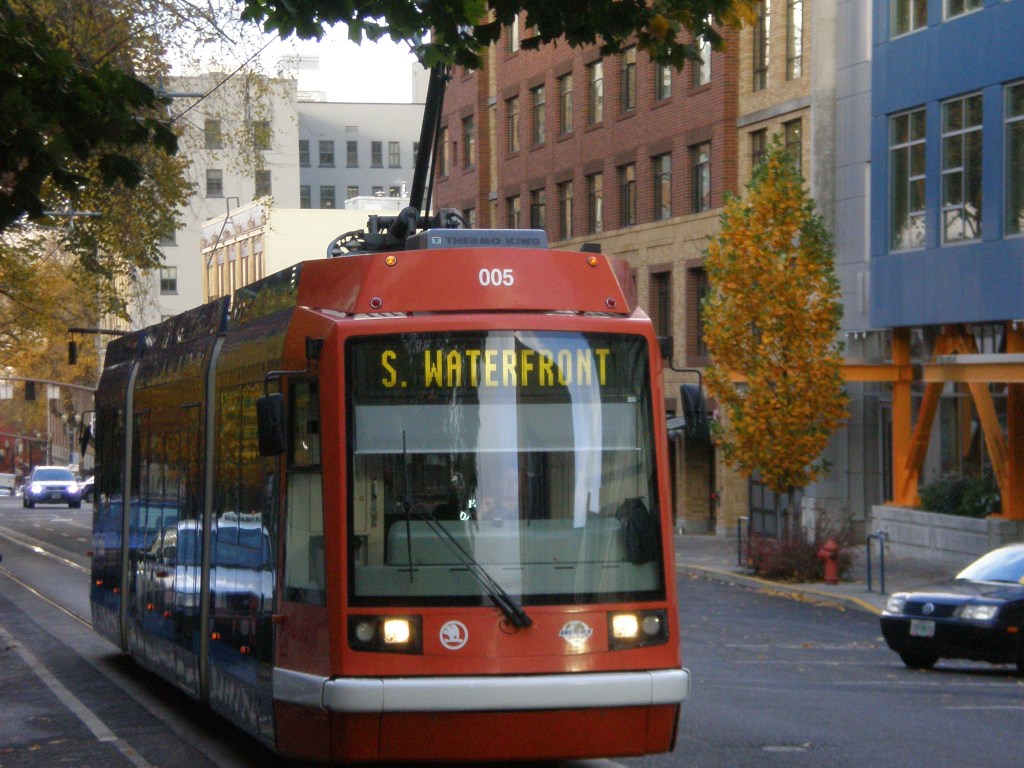 May 15th, 2018 by Portland Streetcar
The Portland Streetcar averaged 16,650 weekday riders in April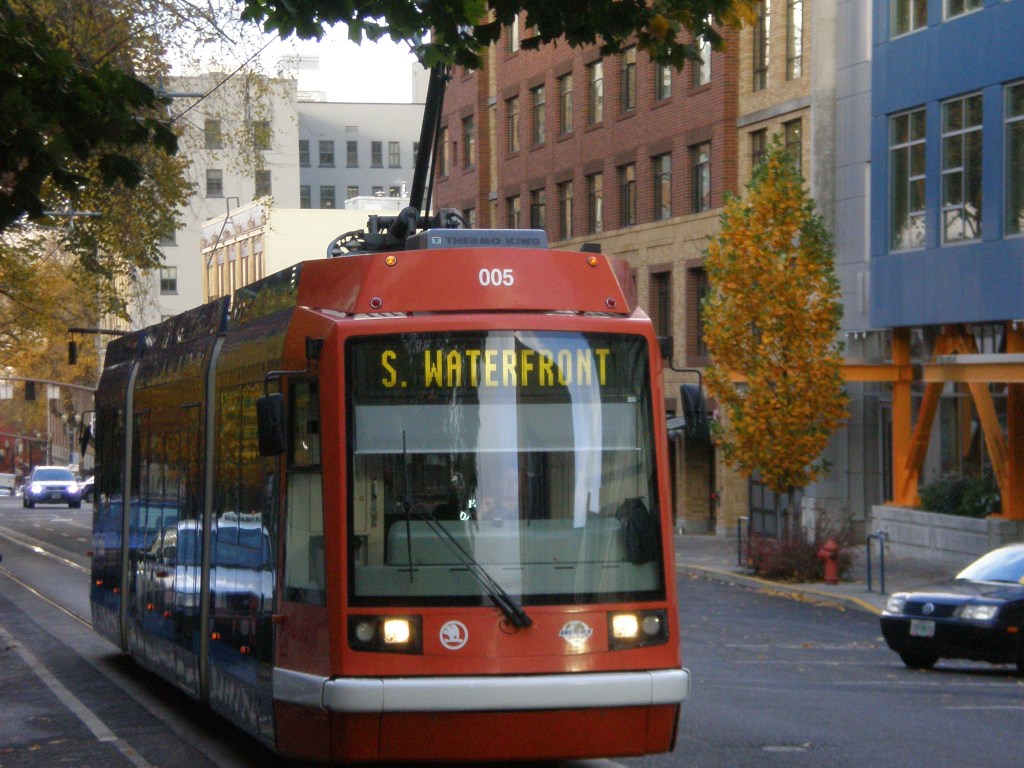 Oct 9th, 2017 by Portland Streetcar
New data shows long-term plans to coordinate transit investments and housing growth are bearing fruit in Portland

Oct 6th, 2016 by Portland Streetcar
New data offers insight into future demand for streetcar systems around the country.