Press Release
Along Portland's streetcar route, each new housing unit adds a regular streetcar rider
New data offers insight into future demand for streetcar systems around the country.
Portland, Ore. – Portland Streetcar released brand new data Thursday on the relationship between housing development and streetcar ridership, offering insight into future demand for streetcar systems around the country.
In a study of housing construction and streetcar ridership over the past 15 years, ECONorthwest found that each new housing unit built along the streetcar corridor has added one new regular streetcar rider. With over 17,000 housing units built along the corridor since 2001 and another 8,000 in the pipeline in just the next two years, that adds up to a lot of riders. To accommodate increasing demand, Portland Streetcar is developing plans to add vehicles and expand the system to reach new areas of the city.
This new data adds to the growing body evidence that shows streetcars support city and regional goals for both increasing mobility options and improving economic opportunity.
More detail about the data, including a PDF containing a chart and infographics, is available at https://storage.googleapis.com/streetcar/files/Portland-Streetcar-A-Tool-for-Better-Cities.pdf
More information about Portland Streetcar's ridership and economic impact can be found at http://portlandstreetcar.org/about-us/planning-reports
About the Portland Streetcar. As the first modern streetcar system to be built in the United States, the Portland Streetcar serves 15,000 riders each day on the A/B Loops and the North/South (NS) Line. Ridership is expected to grow to more than 20,000 riders per day by 2025.
Mentioned in This Press Release
Recent Press Releases by Portland Streetcar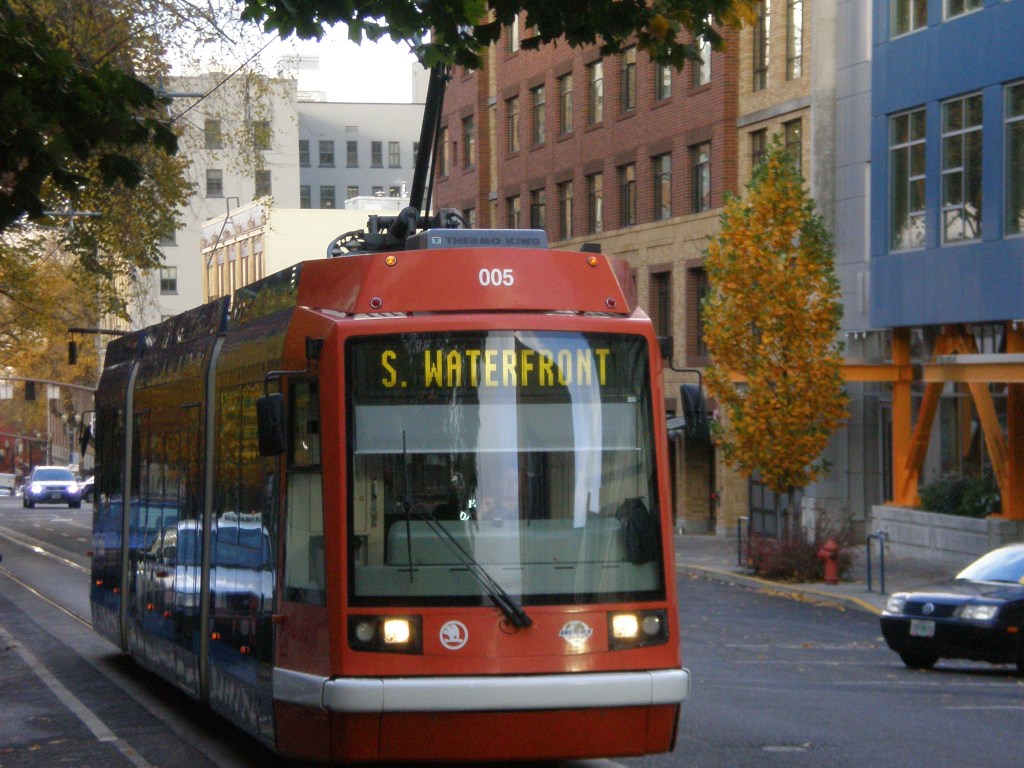 May 15th, 2018 by Portland Streetcar
The Portland Streetcar averaged 16,650 weekday riders in April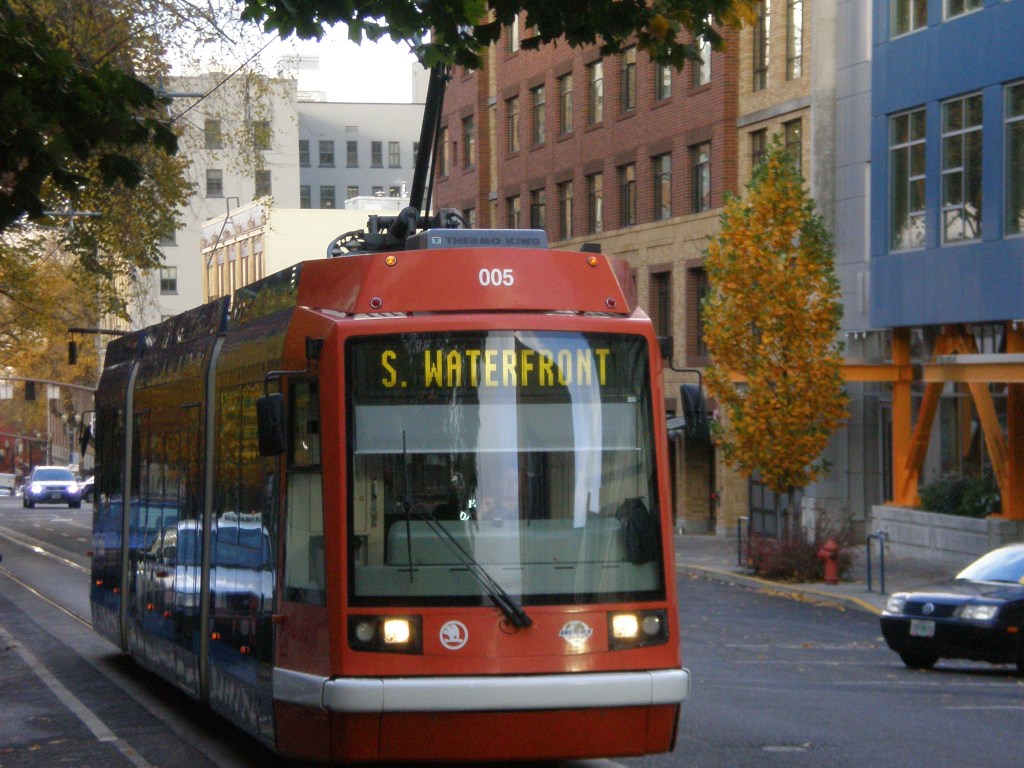 Oct 9th, 2017 by Portland Streetcar
New data shows long-term plans to coordinate transit investments and housing growth are bearing fruit in Portland

Nov 17th, 2015 by Portland Streetcar
Since it began operation in 1998, the streetcar has become a critical part of Portland's evolution as a connected community.