Press Release
Week of Action Creatively Calls for Transition from Coal to Clean Energy
Hundreds of Participants from Across Wisconsin to Engage in Climate Issues Throughout Week
WISCONSIN — Sierra Club members and partners today will kick off a statewide week of action through an online screening of the documentary "We Neighbors," this evening which focuses on the experiences of residents living near We Energies' coal-fired power plants in Oak Creek, Wisconsin. The week of action intends to engage people across the state through a series of virtual activities as unprecedented challenges presented by the COVID-19 pandemic have forced climate activists to rethink how the environmental movement operates. In July, activists at home from across Wisconsin advocated for an extension to the utility shut-off moratorium and won.
"For the good of public health we want to make sure everyone is safe, and that everyone who can stays home, but that hasn't stopped utilities from pumping dirty fossil fuel pollution into Wisconsin's air and water. This can't stop us from pushing them to do what's right. Many of the places where pollution impacts are the worst have also been hit hardest by COVID-19. At a time when families across Wisconsin are under even more financial burden than normal, the extra expense created by utilities clinging to fossil fuels is just another burden households face," said Elizabeth Ward, Director of the Wisconsin Chapter of the Sierra Club.
The Monday night's online screening focuses on the experiences of the neighbors who live near the South Oak Creek and Elm Road power plants operated by We Energies, a
WEC Energy Group
subsidiary. Though thirty homes surrounding the plants have been purchased and leveled, dozens of neighbors still live downwind from the facility's 15-acre mountain of coal, in the shadow of the twin smokestacks.
Recent economic analysis
of WEC's coal investments have shown that clean energy is a more cost effective path forward for the utility, and already, the South Oak Creek plant costs customers $75 million more each year than just buying electricity on the open market. Members of the
Clean Power Coalition of Southeast Wisconsin
have repeatedly raised concerns about the health and climate impacts of coal. Now they continue to do so from home.
"Continued investment in coal is costing Wisconsinites money at a time when more and more families are worried about how to make ends meet. Here in Southeast Wisconsin, the cost of coal to our health is also on full display. We're calling for action because We Energies' customers, and neighbors, can't afford the price of dirty coal. The math checks out. No more excuses," said S. Janet Weyker, a Clean Power Coalition member who lives near We Energies coal plants in Oak Creek.
Each day of the week of action will orient around a specific theme that encourages people to engage in different ways and will educate participants about energy and climate pollution in Wisconsin along with providing opportunities for them to better advocate for action on climate.
Anyone interested in participating in the week's events can RSVP and find more information here.
Monday – learn: An online screening followed by a virtual panel discussion will explore the first hand experience of residents living near a coal plant in Wisconsin. Registration is required to receive the link for the Zoom event. Please register with this link, and you'll receive an email with Zoom info prior to the event. Clips of the documentary and a recording of the panel will be available for broadcast upon request.
Tuesday – share: Participants can watch personal stories from activists on Facebook Live, and will be encouraged to share their own climate stories online.
Wednesday – speak up for clean energy: There will be opportunities for participants to use their voices in Wisconsin regulatory processes and they will be encouraged to submit written comments to Wisconsin regulatory bodies to stop the advancement of fossil fuels.
Thursday – call: People will be asked to directly engage their utilities (WEC, Allaint, MGE, Dairyland) and ask them to retire coal and transition to clean energy.
Friday – create: Participants will get creative and spread messages about the need for clean energy with art, chalked messages, posters, yard signs, and more!
Mentioned in This Press Release
Recent Press Releases by Sierra Club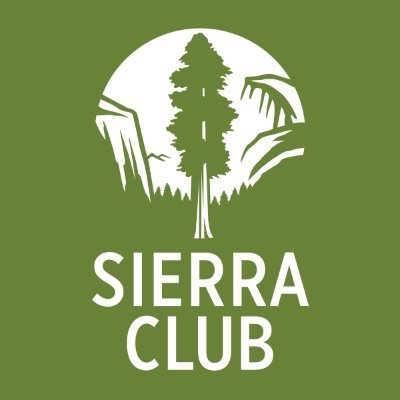 Nov 6th, 2020 by Sierra Club
Utility presents plan to achieve 70% carbon reduction in next decade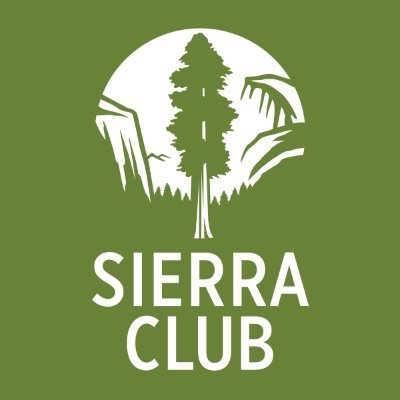 Aug 3rd, 2020 by Sierra Club
Hundreds of Participants from Across Wisconsin to Engage in Climate Issues Throughout Week