Press Release
Wauwatosa Mayor Appoints Two New Police and Fire Commission Members
(July 29, 2021)  Today, Mayor Dennis McBride appointed Wauwatosa residents Phillip Morris and Dr. Stan Stojkovic to the city's Police and Fire Commission.
Morris is Vice President of Sales and Business Development for Cor Partners Inc., an insurance company. He is also a civic leader with affiliations to the Wauwatosa Village Business Improvement District, National Insurance Crime Bureau and other organizations.
Morris, who holds an M.B.A. degree, also serves as Vice President of Sales and Business Development for the Eberl Claim Services Division of Cor Partners Inc. and is co-founder and chief executive officer of Valiir Technologies, a tech start-up in fintech innovation, NFT, blockchain governance and data integrated and distributed systems.
Morris will be the second African American to serve on the Wauwatosa Police & Fire Commission. His father is a retired Military Police Officer (Air Force).
Stojkovic is Wisconsin's leading academic expert on policing issues. A professor in the Department of Criminal Justice & Criminology in UW-Milwaukee's Helen Bader School of Social Welfare since 1983, he served as Dean of that school from 2004 to 2020. He earned a B.S. degree in Criminal Justice from UW-Platteville, an M.S. degree in Criminal Justice from Michigan State University, and a Ph.D. degree in Social Science from Michigan State, with emphasis on criminal justice, philosophy and public administration.
Under Wisconsin law, the PFC is comprised of five civilian residents who oversee hiring and disciplinary actions relating to police and fire personnel. If confirmed by the Wauwatosa Common Council, Morris will replace Dana Cichy, whose term has expired, and Stojkovic will fill the unexpired portion of the term of Dominic Leone, who resigned this week after 10 years of service on the PFC.
The Common Council will first consider the Morris and Stojkovic appointments on August 3 and vote on the appointments at its next meeting on September 7.
Mentioned in This Press Release
Recent Press Releases by City of Wauwatosa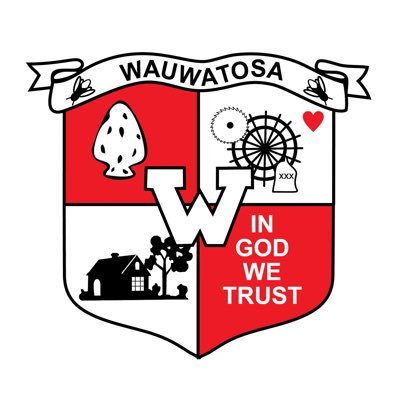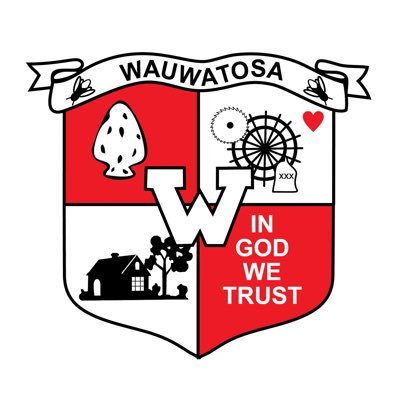 May 24th, 2021 by City of Wauwatosa
The citizen-led Wauwatosa Police and Fire Commission is asking for interview questions from the public