Press Release
Watching MPD closely during a critical transition period
Joint Statement from Alderman Bob Donovan, Alderman José G. Pérez and Alderman Mark A. Borkowski - March 19, 2018
As Common Council members, we read the recent news in the Milwaukee Journal Sentinel of the current state of neglect in the Milwaukee Police Department ('In shambles': Fire and Police Commission chairman says Flynn left department backlogs in open records, internal affairs – published March 15) with interest and concern.
It has reinforced our belief that the longstanding concerns expressed by many of us and our Council colleagues are not unfounded.
In cooperation with the oversight of the Fire and Police Commission (FPC), the Common Council's Public Safety & Health and Judiciary & Legislation Committees intend to monitor the progress of Interim MPD Chief Morales in dealing with recently identified issues.
We offer both the MPD and FPC our cooperation toward ensuring that outstanding issues are clearly and transparently identified, effective solutions are set forward and oversight processes are adequate to ensure efficient and effective execution of these critical tasks.
Along with the MJS reporting, former Assistant Chief James Harpole said (in a letter dated 2/6/2018 to the Fire and Police Commission) that MPD has "…finite resources with the current 180 officer vacancies and over 200 civilian vacancies, and so much more."
And if there are more than 200 civilian vacancies in the department being back-filled by sworn staff, as has been suggested, we will do all we can to help fill those vacancies and get the sworn membership back on the streets.
Additionally, our sworn and civilian MPD staff members deserve timely, fair and thorough internal affairs investigations and our citizens deserve timely, transparent and non-political open records release processes.
Mentioned in This Press Release
Recent Press Releases by Ald. Bob Donovan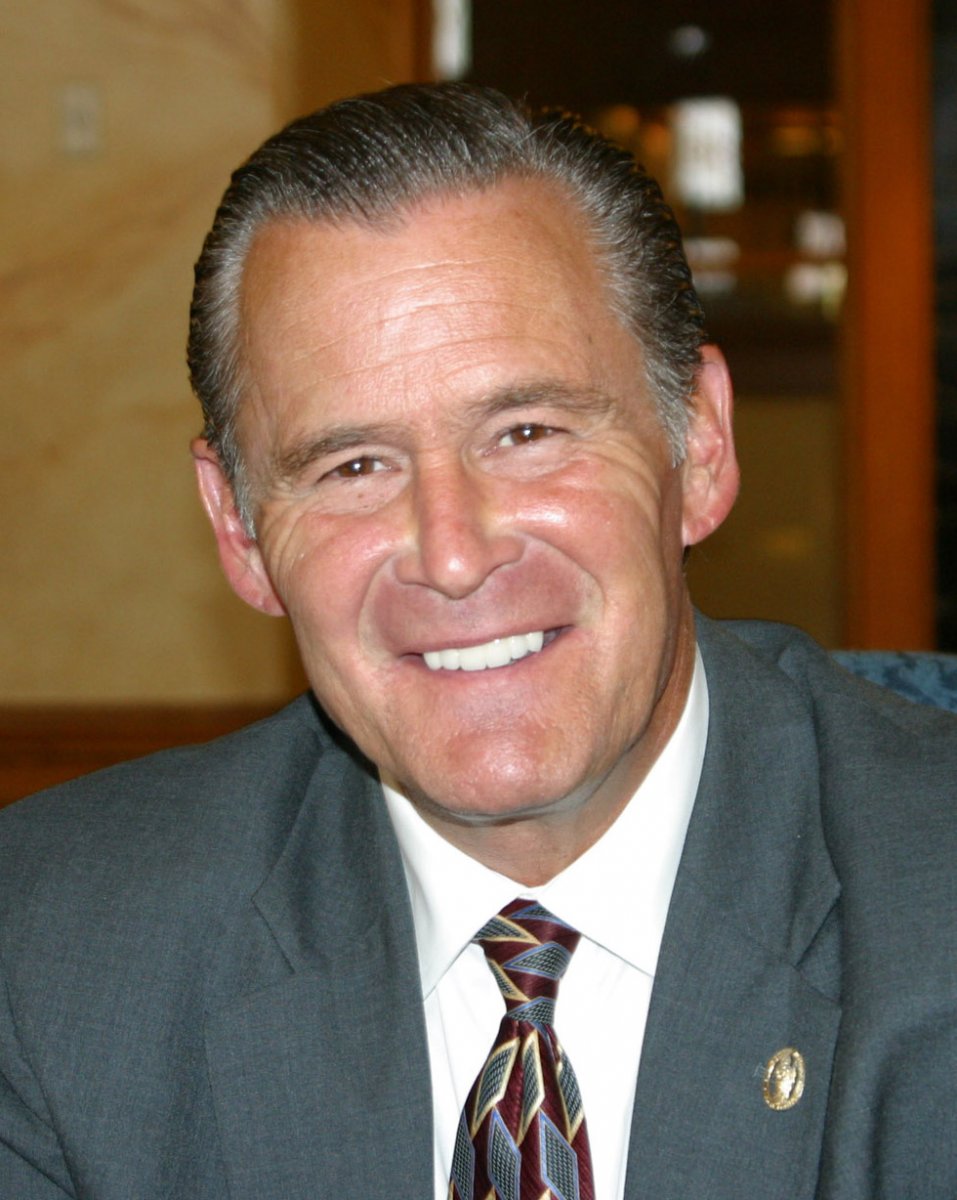 Mar 9th, 2020 by Ald. Bob Donovan
Statement from Alderman Bob Donovan - March 9, 2020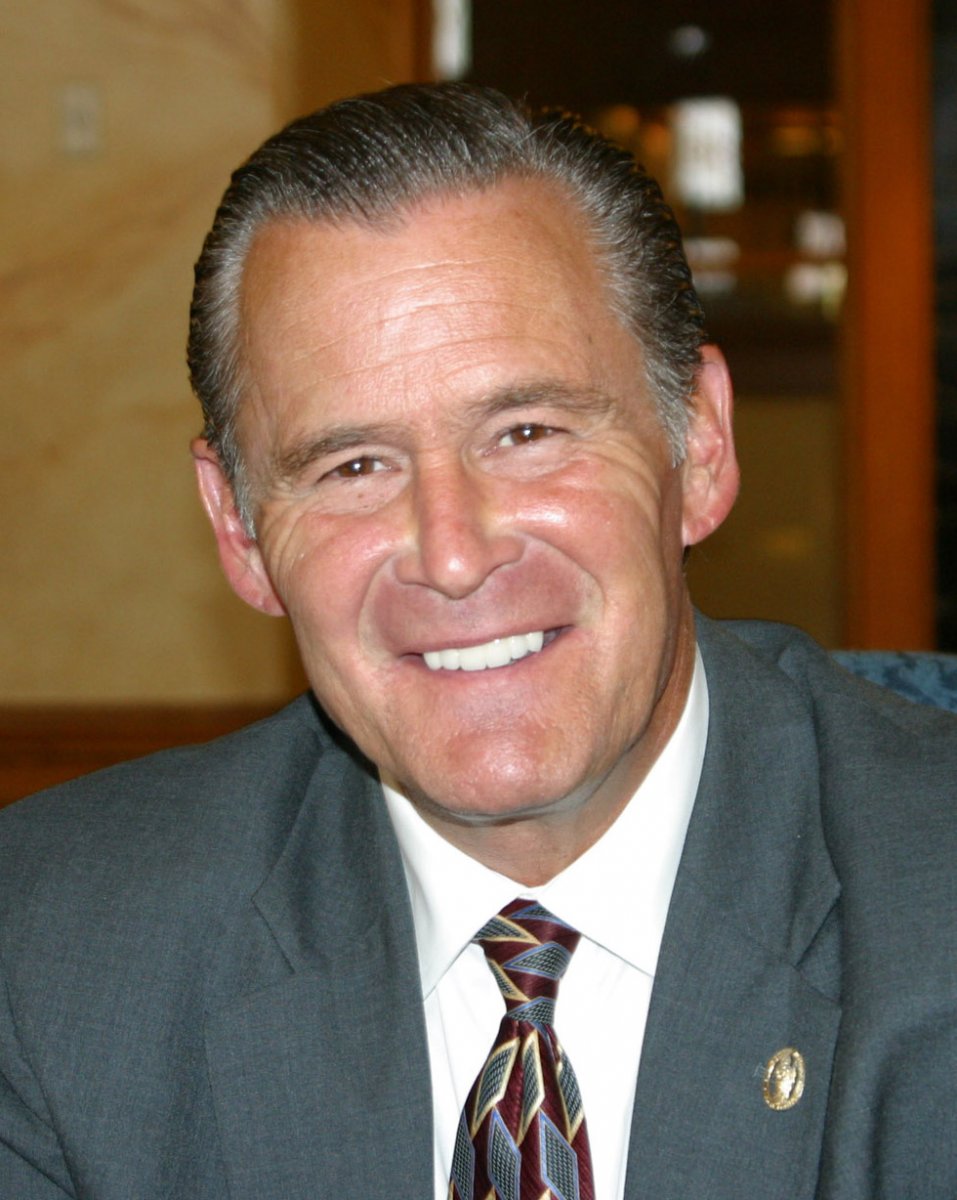 Feb 25th, 2020 by Ald. Bob Donovan
A Long-Term Solution to Reckless Driving Will Require Leadership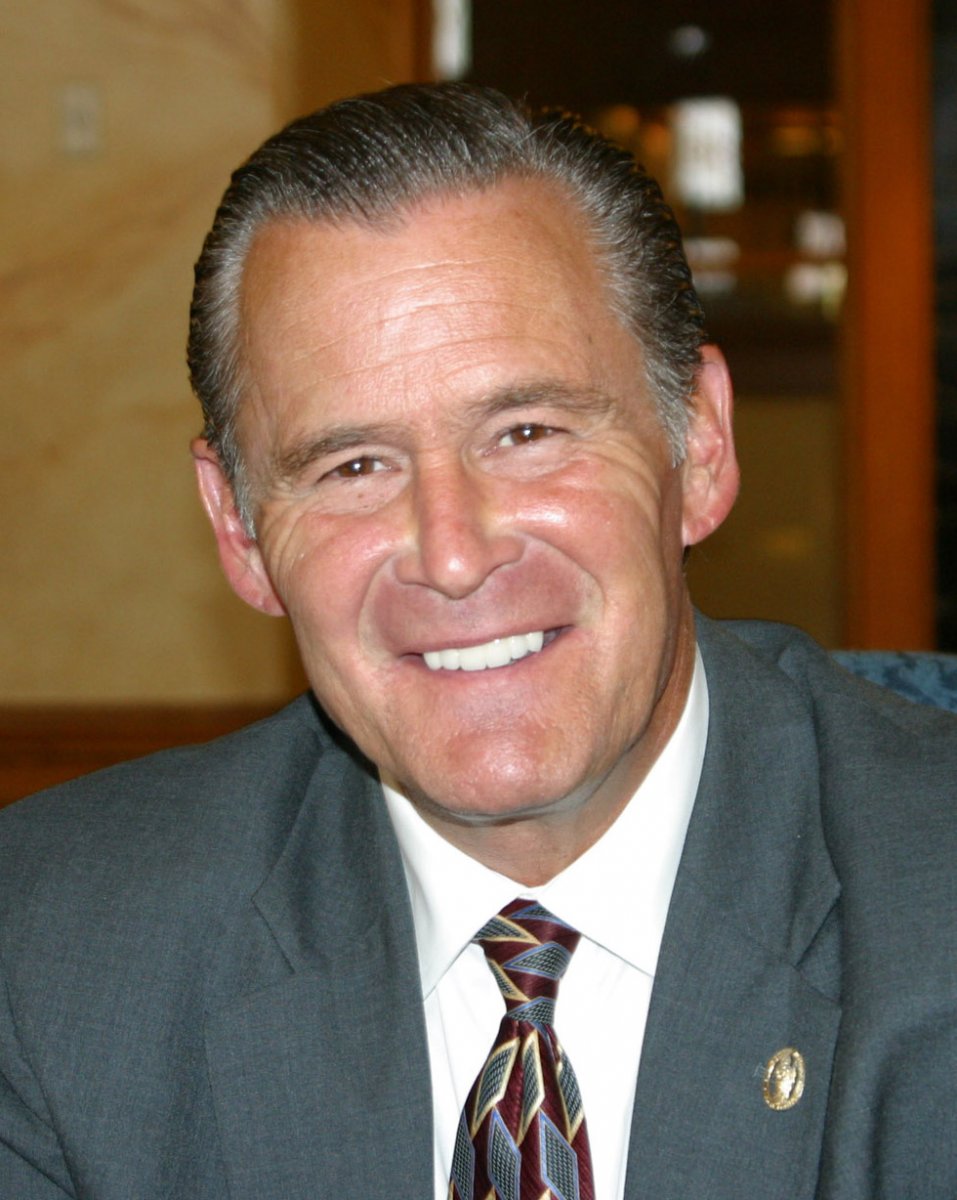 Feb 12th, 2020 by Ald. Bob Donovan
Statement from Alderman Bob Donovan February 12, 2020