Press Release
Washington County Executive to Release "Blueprint for Reopening"
Washington Ozaukee Public Health Officer to brief county board at organizational meeting
West Bend, WI – Last week, Washington County Executive-elect Josh Schoemann opened outdoor recreational activities, including golf and multi-use trails. On the day he is sworn in as executive, Tuesday, April 21, Schoemann will join Sheriff Marty Schulteis and Washington Ozaukee Public Health Officer Kirsten Johnson in presenting the "Blueprint for Reopening Washington and Ozaukee Counties" to the Washington County Board of Supervisors.
"The protests over the weekend show Wisconsinites are looking for government leaders to propose a real plan to get our economy open and more importantly provide hope. Hope that the economy will reopen as soon as safe. Hope that they are safe continuing their life. Hope that our state and local leaders are willing to come to the table and represent them," stated Schoemann. "We have seen success over the past weeks in bending the curve with the original 'Safer at Home' order. Giving our citizens a timeline to reopen our small businesses is the next step on this path. I have already opened outdoor recreation by sending a letter to golf courses and opening our recreational trails; we can do more."
"The public health department has been working for over week on this proposal," said Johnson. "The plan was initially based off the American Enterprise Institute's National coronavirus response: A road map to reopening report. This blueprint expands on the White House's 'Guidelines to Opening Up America Again' and on the governor's 'Badger Bounce Back.' We are looking to the Wisconsin Department Health Services to quickly scale testing so that we can just as quickly implement this blueprint."
More information and the plan will be released at the following on Tuesday, April 21:
Washington County Board of Supervisors Meeting – 8:30am – streamed at www.youtube.com/WashCoWI
Check www.co.washington.wi.us/coronavirus for up-to-date information on the pandemic.
Mentioned in This Press Release
Recent Press Releases by Washington County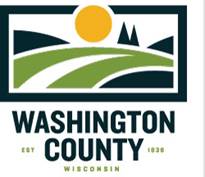 Apr 30th, 2020 by Washington County
County argues local control is required by state law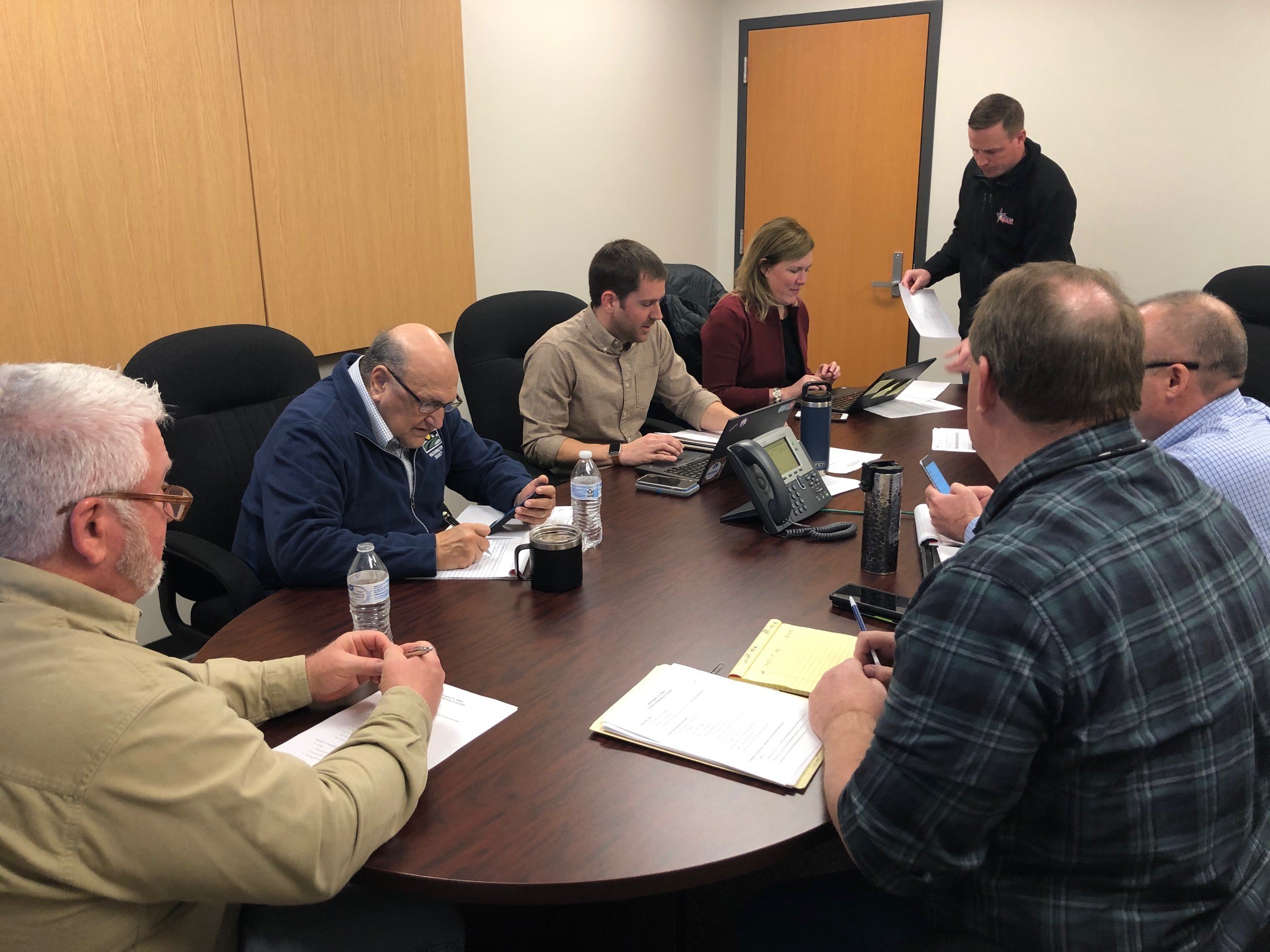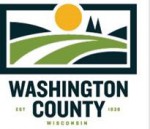 Mar 9th, 2020 by Washington County
Brownfield developments restore communities and preserve farmland