Press Release
Wangard Partners, Inc. Announces New Condo Development for Milwaukee's East Side
3-phased project planned for riverfront area where Brady Street meets Water Street
MILWAUKEE – Wangard Partners, Inc. has announced plans for a new condominium development on the city's east side where Brady Street meets Water Street that calls for up to 250 units.
Plans call for the development, called Brady & Water, 1701 N. Water St., to be built in three phases. The first phase will feature up to 70 units.
The development will feature 1-, 2- and 3-bedroom units and include townhouse models as well as river home models that will feature accessibility to both the street and riverfront. Additionally, the development will feature boat slips and space for boathouses to store kayaks, boats and other recreational equipment.
"We're very excited about Brady & Water because it will provide a great living experience that connects the urban lifestyle of one of the city's most popular neighborhoods with the natural environment of the Milwaukee River," said
Stewart Wangard
, CEO of Wangard.
The development will include publicly accessible, river-facing green space, and will also feature a boardwalk along the riverfront that connects to the Milwaukee Riverwalk. Brady & Water's boardwalk will be closer to the river's water level than other parts of the Riverwalk, providing a more natural connection with the riverfront, said Matt Rinka, a partner at RINKA, which is providing architectural services for the project.
"Brady & Water is designed to engage residents and visitors on the property from its urban side and the river side, enhancing the street-level experience while providing better access to the river itself," said Rinka.
Jerry Piro, executive vice president of development and construction at Wangard Companies, said the development will provide unparalleled views of the city.
"RINKA has done an outstanding job with the design of Brady & Water. They found a way to unlock the project site's wonderful natural attributes to maximize connections between the urban cityscape and adjoining water environment. Residents will have outstanding views of the water and the cityscape, including sunsets," said Piro.
Construction on the development's first phase is planned to begin next summer.
Renderings
ABOUT WANGARD:
Founded in 1992, Wangard is an innovative, full-service real estate company committed to excellence in development, investment brokerage and management, syndication as well as property and asset management.  Based in Wauwatosa, Wangard's advantage is in the broad range of development, investment, property and construction management services we provide under one roof. Wangard Partners, Inc. – Investment Real Estate. Simplified.
Mentioned in This Press Release
Recent Press Releases by Wangard Partners, Inc.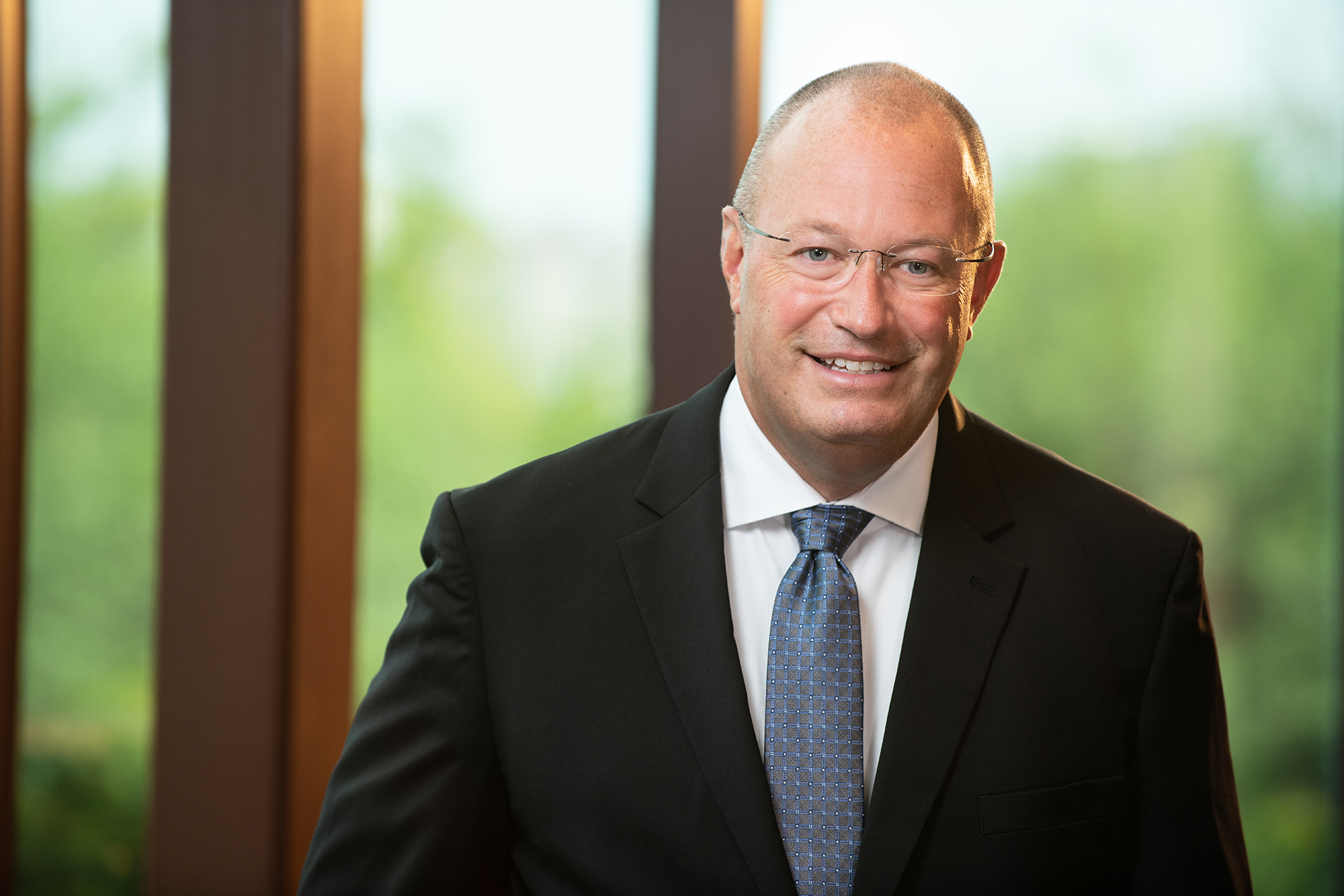 Oct 13th, 2020 by Wangard Partners, Inc.
Matt Moroney named President and COO; Burton Metz named President of Investments and Acquisitions

Jan 7th, 2020 by Wangard Partners, Inc.
Wangard development project will rehab 91-year-old building into center for STEM-related industries with goal of creating 'innovation ecosystem' to reduce city's racial wealth divide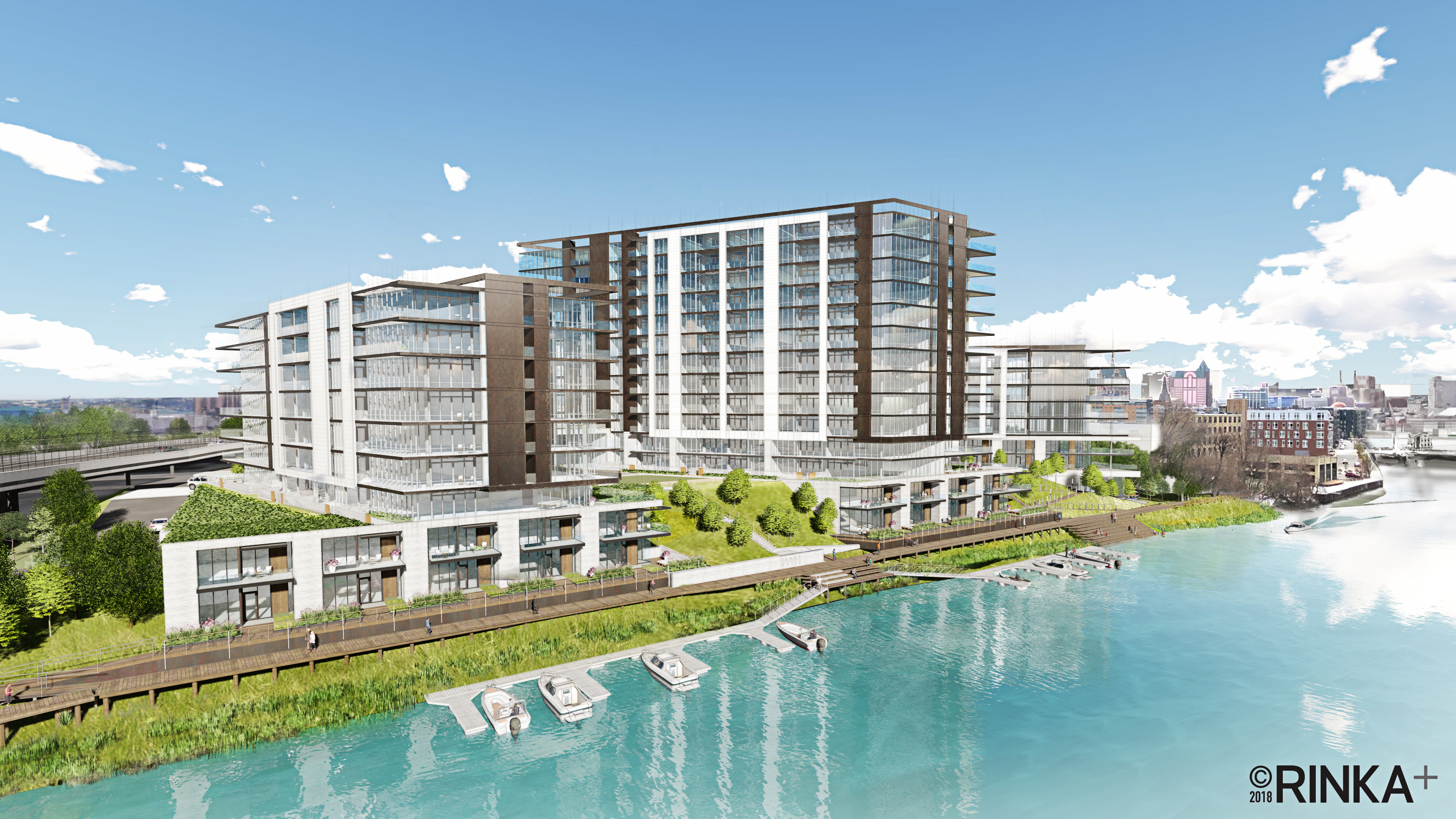 Dec 24th, 2018 by Wangard Partners, Inc.
3-phased project planned for riverfront area where Brady Street meets Water Street