Press Release
Wangard Partners' Growth Continues in Order to Meet Strategic Goals
Our newest staff includes: Jeremy Hillenbrand, Alex Brackman, Shannon Rice and Yvonne King.
Wangard Partners continues to grow and expand services with four new employees strategically hired to provide capital markets, property management and administrative support. Our newest staff includes: Jeremy Hillenbrand (Milwaukee) – Vice President of Capital Markets, Alex Brackman (Wauwatosa) – Property Manager, Shannon Rice (Oconomowoc) – Office Manager and Yvonne King (Big Bend) – Receptionist.
As Vice President of Capital Markets, Jeremy Hillenbrand will develop and foster relationships in equity capital markets. Specifically, he will lead Investor Relations efforts to source equity for Wangard Partners' acquisition and development pipelines and will manage relationships with existing accredited and institutional investors. Jeremy brings 10 years of global capital market experience to Wangard Partners. Prior to joining Wangard Partners, Jeremy was a Vice President at JP Morgan's Private Bank where he helped guide a multibillion dollar client base on portfolio allocation and investments in global private equity funds. Jeremy is a graduate of the College of Holy Cross in Worcester, MA, where he earned degrees in Political Science and Economics as well as received a Master's of International Affairs from American University in Washington D.C. He is a member of the Chicago Council on Global Affairs and is a board member for the St. Robert's School Athletic Association.
Alex Brackman brings nearly five years of property, facility, and project management experience to the property management team. He has managed a wide range of properties including office, industrial, retail and residential buildings for a mix of ownership types. Alex's experience includes that of project and facility management and he has overseen numerous tenant improvement projects including three for the Government Services Administration. Alex has handled over 750,000 square feet of residential and commercial leased spaces owned by nine different clients. Some of his other credentials include developing and maintaining annual budgets, tenant and client relations, leasing and project management.
Shannon Rice brings nearly ten years of office management experience to the company. She previously worked with The Management Association, where she provided inside sales support and customer service. Shannon will be handling a number of operational tasks including IT, HR, office operations as well as Executive Assistant responsibilities. She is a graduate of Marquette University with degrees in English and Education.
Yvonne King is returning to Wangard Partners to provide the vital first face/voice of the company. She'll assist the company and staff with traditional receptionist duties including supply management as well as assistance with accounting tasks, mail services and providing additional administrative support to staff. Yvonne is a graduate of the University of Wisconsin – Platteville with degrees in Agricultural Business and Animal Science.
Mentioned in This Press Release
Recent Press Releases by Wangard Partners, Inc.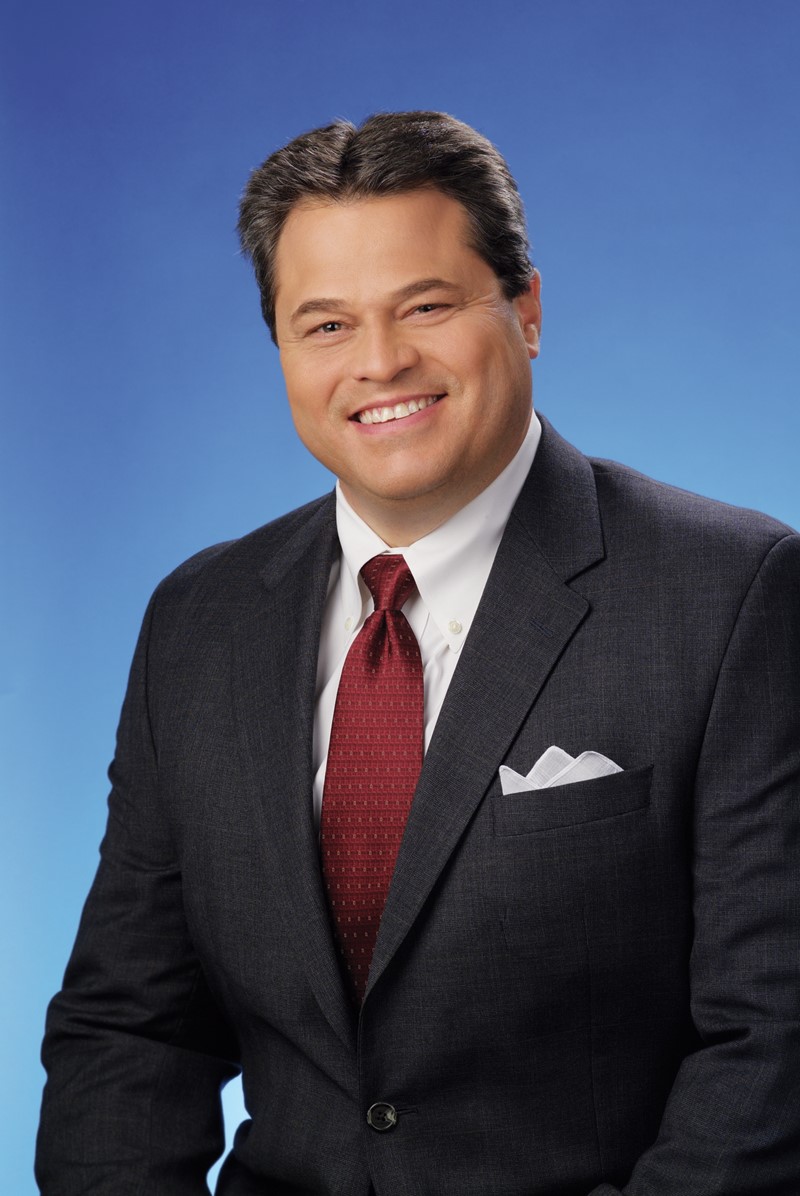 Feb 14th, 2018 by Wangard Partners, Inc.
Jerry brings over 30 years of national and international office, hospitality and multifamily development experience to Wangard Partners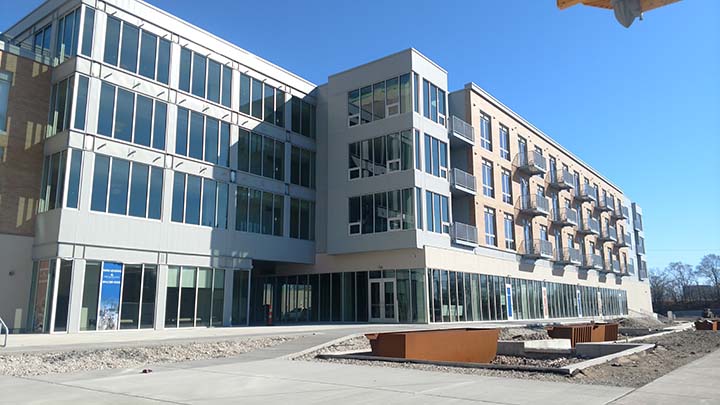 Apr 26th, 2017 by Wangard Partners, Inc.
Freshwater Plaza is a four-phase, 180,000 square-foot mixed-use development in Walker's Point.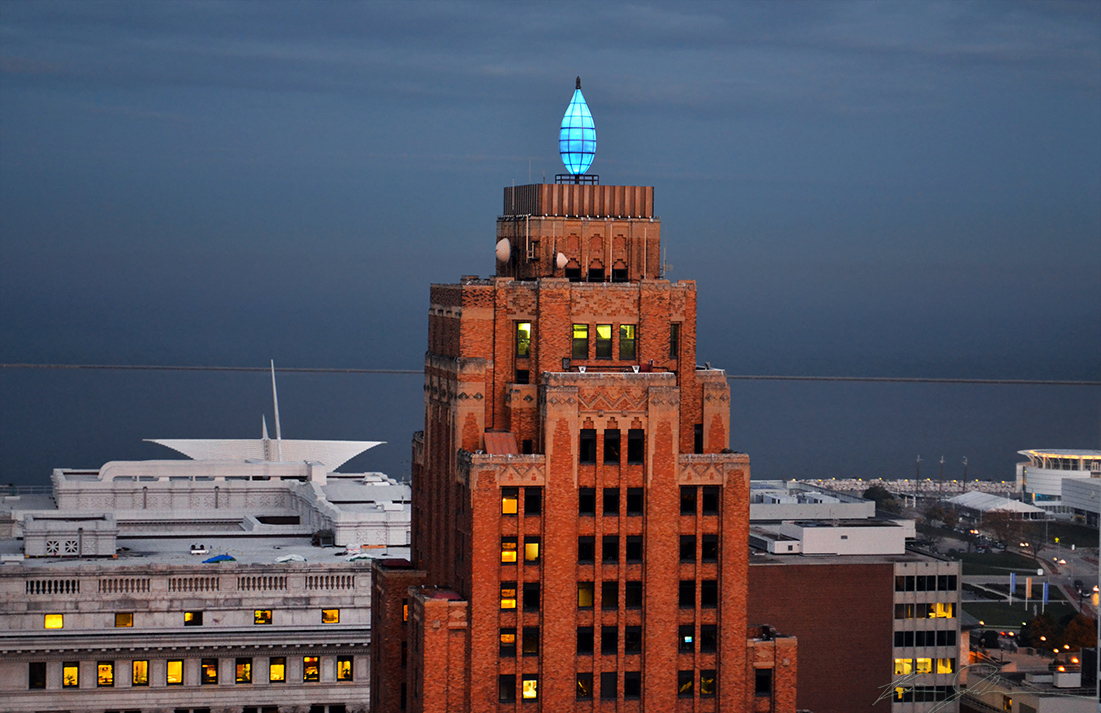 Dec 5th, 2016 by Wangard Partners, Inc.
Significantly more dynamic lighting schemes will be projected on the building's upper floors.