Press Release
Walker's Point Fifth Street Festival Offers Fun for All
Walker's Point is hosting the first Fifth Street Festival on Saturday, September 23
Walker's Point is hosting the first Fifth Street Festival on Saturday, September 23 with a vibrant line-up of music, food, and entertainment that celebrates the the neighborhood's diversity and culture with some end-of-summer fun.
"We haven't had a signature event that combines all the elements of the neighborhood: the food, the breweries, the crafts, the musical acts," says Cristian Vega of the Walker's Point Association and co-owner of Screaming Tuna.
The entertainment includes local organizations and musicians, such as Core el Centro, a neighborhood non-profit dedicated to healing and wellness. The Milwaukee Ballet will also glide in from their headquarters on 5th and National for a special dance performance.
The musical artists appearing on two stages offer something for everyone, like the captivating excitement of Big Style Brass Band and Funk Summit Bass Team. One Lane Bridge provides "uncommon music for uncommon times" with their original Americana, and the Cactus Brothers turn it on with rock-n-roll, beer and motorcycle tunes. DATRF brings blues riffs and reverb to their sound, and Lovanova hosts a set of prog-jazz-hi-energy instrumentals. Guitarist extraordinaire Evan Christian, who also owns Gibraltar, a music club at 6th and National, showcases his style ranging from flamenco to blues, acoustic ballads and rock. The night is capped off by sets by Abraxes, a passionate Santana tribute band, and Hamburger Mary's Drag Show with stellar performers and style.
You can expect a full day of delicious eats from area vendors, and a strong community vibe with the presence of local organizations for this family-friendly event. "We have to show and celebrate how people of all different backgrounds, all different creeds, can coexist and do it very successfully," Vega said. "That's what's going on in this neighborhood."
Saturday, September 23
Walker's Point Fifth Street Fest
Noon-10pm
https://5thstreetfest.com
Mentioned in This Press Release
Recent Press Releases by Walker's Point Association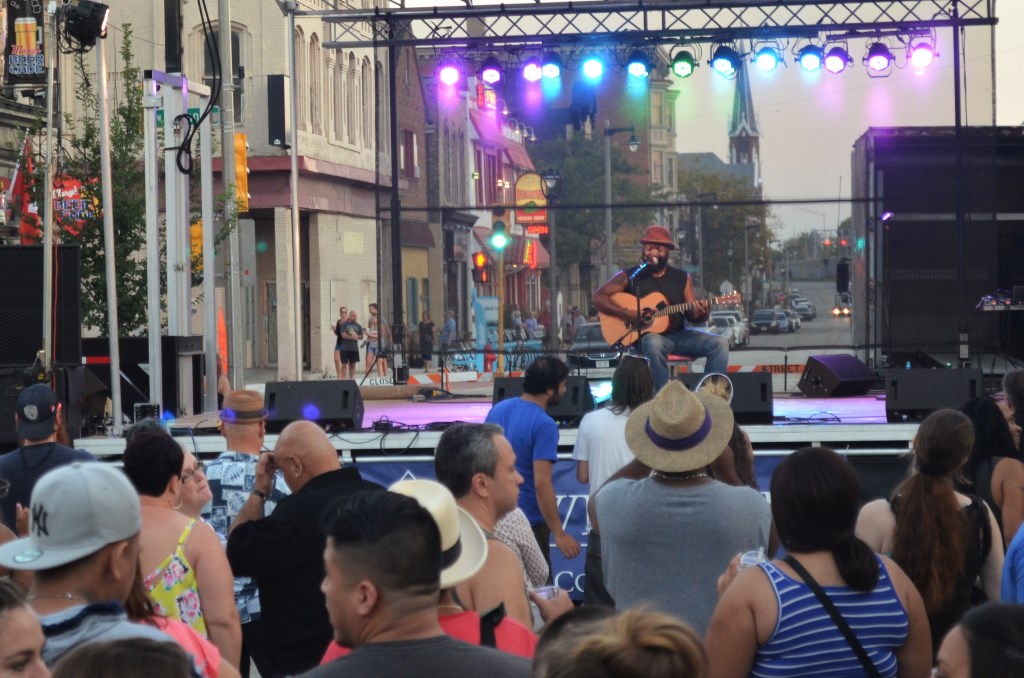 Sep 6th, 2019 by Walker's Point Association
This year's entertainment lineup is curated by Kneeverland Productions to bring together a diverse array of artists and celebrate the many aspects of the 5th Ward's past, present, and future.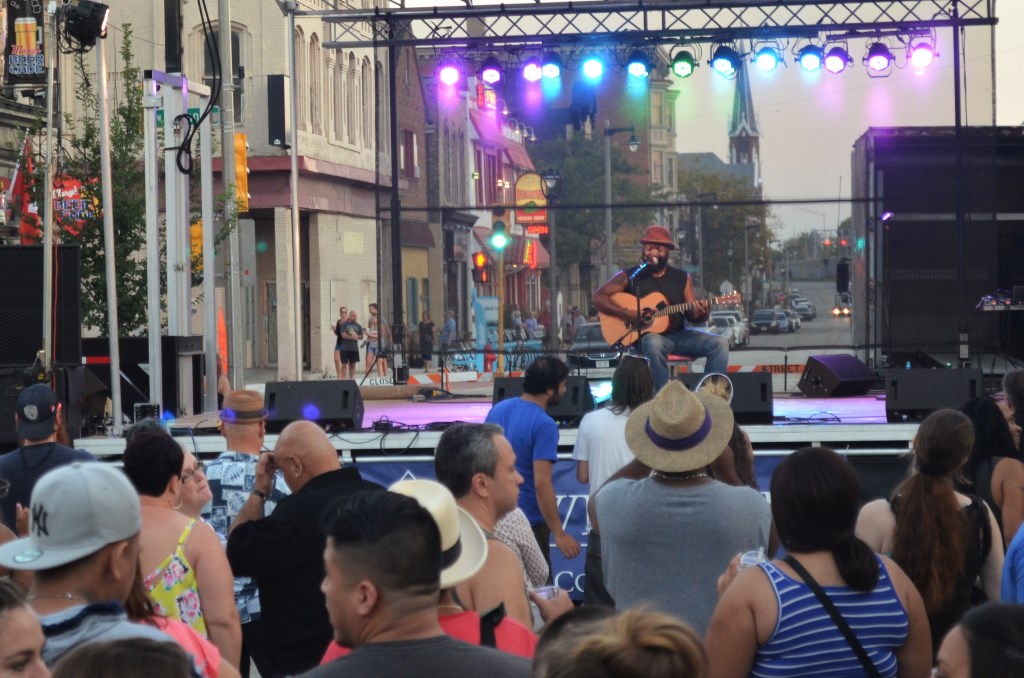 Aug 31st, 2018 by Walker's Point Association
In addition to the two stages of entertainment and retail vendors, activities including mural painting will take place, plus plenty of food and drink vendors for your refreshment needs.