Press Release
Walker to Koch Brothers: Save me from 'a #BlueWave'
Unable to buy or rig his party to victory, Walker lashes out at Wisconsin voters
MADISON — After a stunning rejection of his agenda and his chosen candidate in last night's Wisconsin Supreme Court race, Gov. Scott Walker took to Twitter and unleashed another unhinged string of tweets, warning of a "#BlueWave."
"This is a cry for more money because voters are rejecting his self-serving agenda," said Martha Laning, chair of the Democratic Party of Wisconsin. "Walker has sounded the alarm to his millionaire and billionaire backers that he needs their money to paper over his record of putting his personal ambition before the future of Wisconsin."
The Republican Party of Wisconsin and right-wing special interest groups, including the corporate business lobby Wisconsin Manufacturers & Commerce (WMC), spent a stunning $2.8 million (and counting) to prop up Walker's chosen candidate Michael Screnock. Though the electorate and low-turnout of Wisconsin spring elections typically gives conservative candidates an edge, Screnock lost by eleven points, leaving Scott Walker and Republicans sorely empty-handed after an expensive race.
"Walker is not upset by last night's defeat. He is upset that he was unable to buy and rig his way to another victory," added Laning. "The Republican playbook of gerrymandering our legislative maps, implementing voting restrictions and twisting campaign finance laws to win is no longer working for them, and Scott Walker is terrified.
"Elections in Wisconsin are changing," said Laning. "Voters are responding to and organizing around our shared Wisconsin values and rejecting the extremism and division of the right. Our field program has been instrumental in communicating and disseminating our Party's positive message."
In early 2017, the Wisconsin Democratic coordinated campaign launched its new field program earlier than ever before — 20 months in advance of the November election. It uses a grassroots, neighbor-to-neighbor voter structure, modeled after the successful Obama "community team" field program that incorporates all the progressive enthusiasm building in our state. This program is intended as a permanent fixture at the Party so that we're motivating and talking to voters even in the off-year.
"The fact is big special interest spending is no match for the enthusiasm blue voters in Wisconsin feel right now," added Laning. "When will Scott Walker wake up and realize that these elections are not about him and Republicans, they are about the future of our state?"
Mentioned in This Press Release
Recent Press Releases by Democratic Party of Wisconsin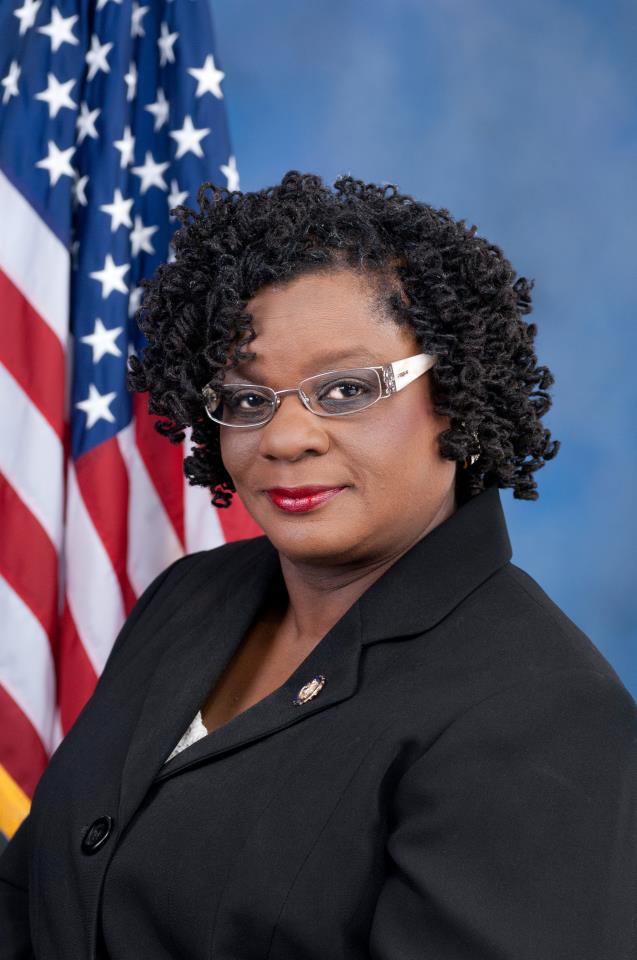 Oct 9th, 2019 by Democratic Party of Wisconsin
"The first thing on our agenda when we return from this October recess is to pass the prescription drug bill that I've described."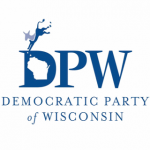 Sep 27th, 2019 by Democratic Party of Wisconsin
Whether it's in rural, suburban, or the urban areas of Wisconsin, hard working Wisconsinites do not feel like they are benefitting from the tax scam bill.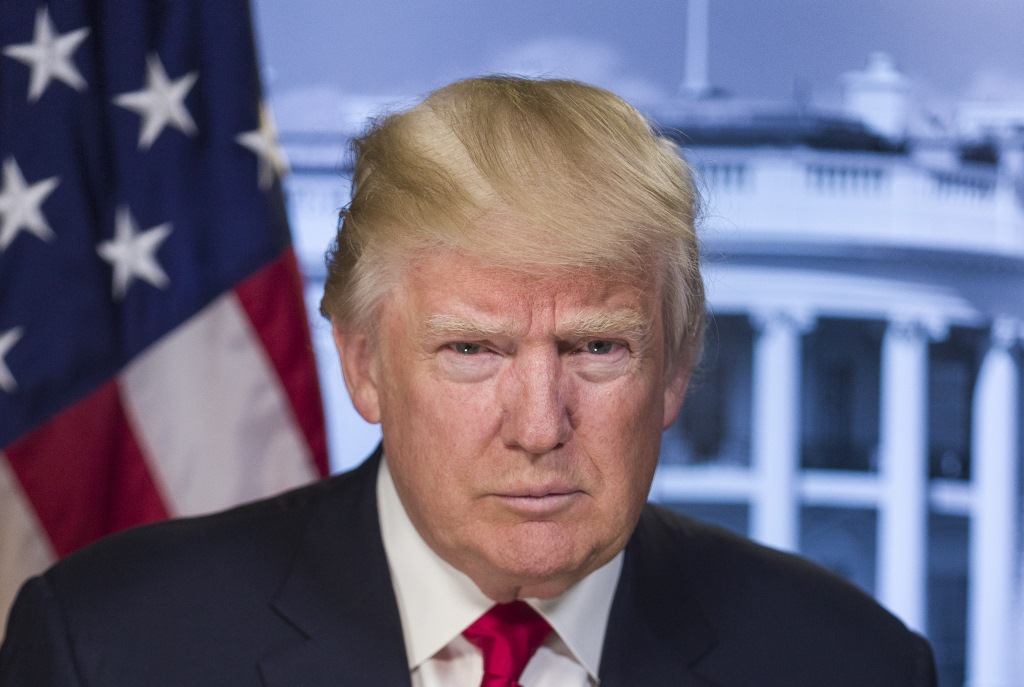 Sep 26th, 2019 by Democratic Party of Wisconsin
"The GOP promised that these taxes [tax breaks] would help the average working American. It is not true, particularly in the building trade."