Press Release
Walker Defends Funneling More Job Dollars to Republican Districts
Over the weekend Governor Scott Walker responded to a recent report by Citizen Action of Wisconsin
Statewide: Over the weekend Governor Scott Walker responded to a recent report by Citizen Action of Wisconsin which uncovered large partisan disparities in the jobs impact claimed by his privatized economic development agency, the Wisconsin Economic Development Corporation (WEDC).
As WXPR Radio in Rhinelander reported:
Walker says a recent Citizen Action report claiming Walker's job creation division…Wisconsin Economic Development Corporation…favored placing jobs in Republican districts over Democrat ones is false and biased…
"completely biased and partisan reports..what you find are similar reports from the Department of Commerce under(former Governor) Jim Doyle.  Just because you have a significant number of business leaders more often than not happen to be Republicans vs. Democrats. We measure success not by party affiliation. We measure success by whether those employers are creating jobs…"
Governor Walker appears to be saying that WEDC impacts more jobs in Republican districts because business owners tend to be Republican.  "The Governor's statement is stunning," said Robert Kraig, Executive Director of Citizen Action of Wisconsin. "What are Wisconsin families supposed to do, pick up and move to Republican districts where they can live in closer proximity to the supposed "job creators" who are receiving subsidies from the Walker Administration?"
The Citizen Action report uncovered alarming geographic disparities in WEDC's claimed impact on jobs.
–There are wide variations in the number of "jobs impacted" in each legislative district. While one Assembly district has over 6,000 jobs supposedly projected, 14 Assembly districts have none whatsoever.  In 22 Assembly districts WEDC claims to have impacted over 1,000 jobs, while 25 districts have less than 100 supposedly impacted.
–Republican Assembly districts have close to twice as many jobs projected as Democratic Assembly districts (86% more, or 389 more jobs projected on average).
–Republican Leaders in the Assembly have a disproportionate number of jobs impacted in their districts.
–In the suburban and politically conservative counties of Waukesha, Washington and Ozaukee, WEDC claims to have impacted 13,656 jobs. Conversely, Milwaukee County only has 5,771 jobs projected by WEDC, or under 30% of the total projected for the 4 county region.
–The per capita disparity in jobs projected by WEDC between Waukesha and Milwaukee counties is even more striking. There is 1 job allegedly impacted for every 166 Milwaukee County residents, while in Waukesha county 1 job is allegedly impacted for every 36 residents.
–WEDC's method of counting jobs seems not to be related to the size of the public investment, raising questions about their standards both for selecting projects and for claiming outcomes. In one instance an award of $85,000 is claimed to have impacted 109 jobs, in the case of ATACO Steel Products Corporation in Ozaukee County, while an award of $2,000,000 to Plexus Corp in Outagamie County is claimed to have produced zero jobs.
The full report can be downloaded here
Mentioned in This Press Release
Recent Press Releases by Citizen Action of Wisconsin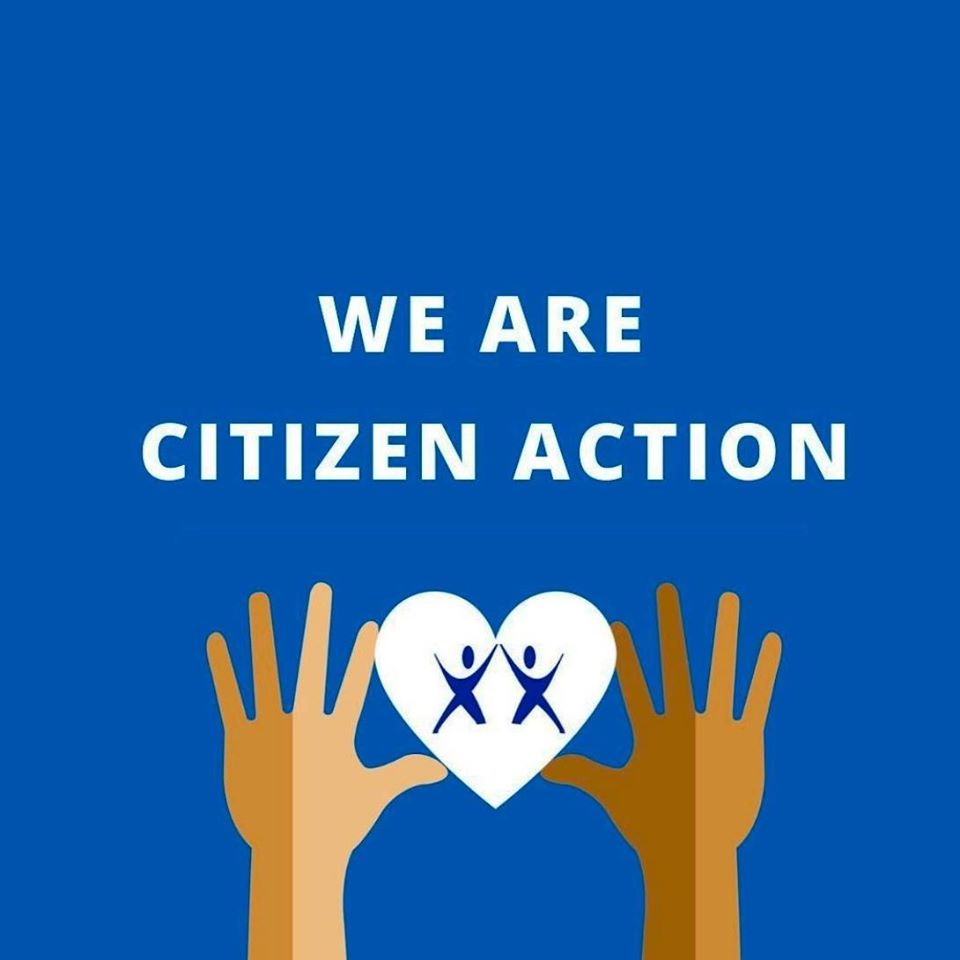 Jul 9th, 2021 by Citizen Action of Wisconsin
Measure enacted as part of the American Rescue Plan cuts child poverty in Wisconsin nearly in half, but expires after 1 year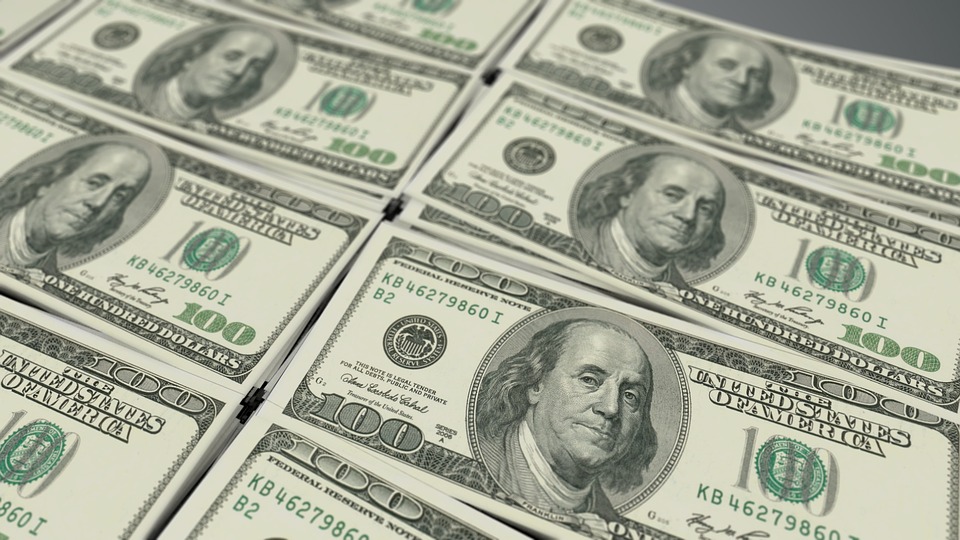 Feb 9th, 2021 by Citizen Action of Wisconsin
Gains of 8 Richest Residents Could Cover $2 Billion State Deficit Predicted by Outside Analysts 5 Times Over & Still Leave Billionaires Richer Than They Were Before COVID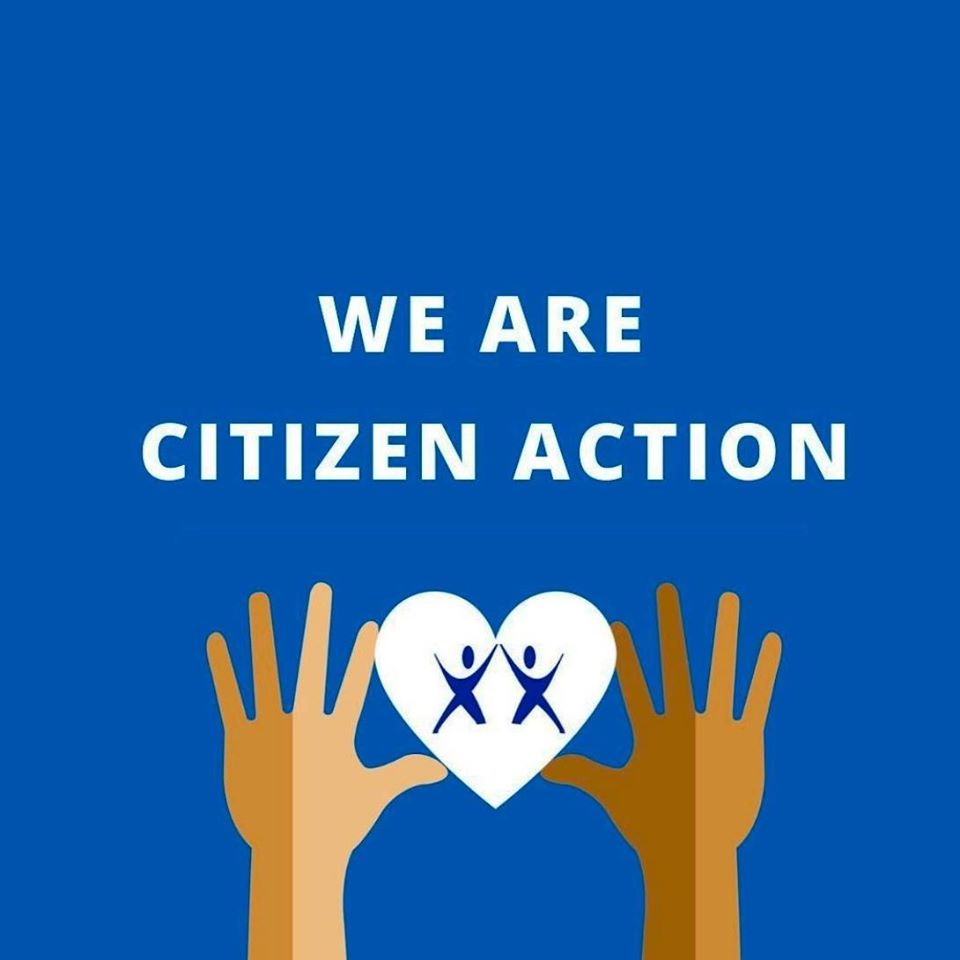 Nov 10th, 2020 by Citizen Action of Wisconsin
Citizen Action of Wisconsin Urges Justices to Put Partisan Politics Aside and Uphold the Law