Press Release
Walker and Ryan must denounce Trump & Fox News and stand up for Wisconsin
The following is a statement from the Democratic Party of Wisconsin's Communications Director, Melanie Conklin.
MADISON — As President Trump's racist slurring of El Salvador, Haiti and African countries as "shitholes" made its way across the country, it was met with silence or tepid criticism from Wisconsin's Republican leaders.
Gov. Scott Walker has had the better part of a day to respond but has chosen not to. Speaker Paul Ryan meekly called the comments "very unfortunate" and "unhelpful."
Fox News host Jesse Watters added to the already appalling comments by attacking Wisconsin, saying:
"This is how the forgotten men and women of America talk at the bar. If you're at a bar, and you're in Wisconsin, and you think they're bringing in a bunch of Haiti people, or El Salvadorians, or people from Niger, this is how some people talk…"
The following is a response from Democratic Party of Wisconsin Chair Martha Laning:
"We must call the President's comments what they are: racist and utterly unbefitting of a leader of our country. Our leaders must condemn racism and bigotry when they see it, not stand by meekly as Trump degrades our country.
"While enjoying snowmobiling, I've stopped at many bars to warm up and get something to eat and I've never heard anyone speak in the way Fox News claims. In denouncing Trump's hatred, Walker and Ryan must also stand up for Wisconsin as a place that does not tolerate hatred."
Mentioned in This Press Release
Recent Press Releases by Democratic Party of Wisconsin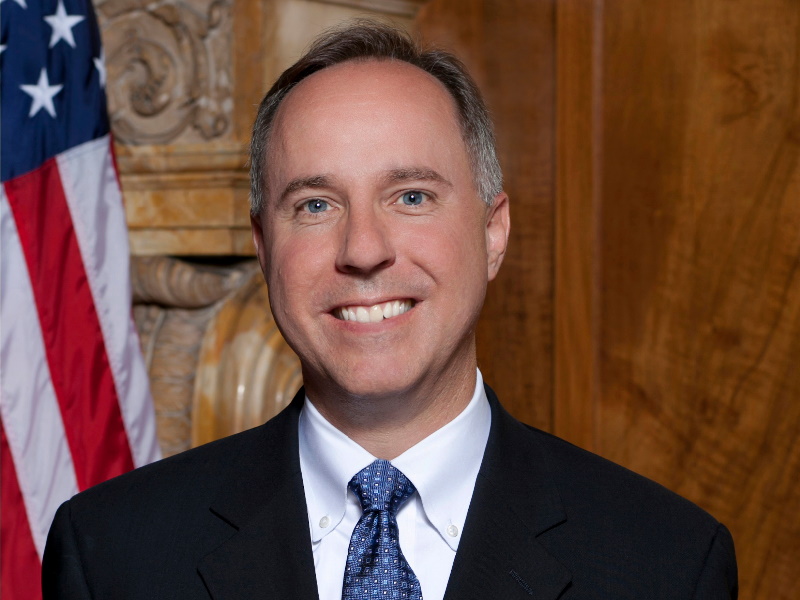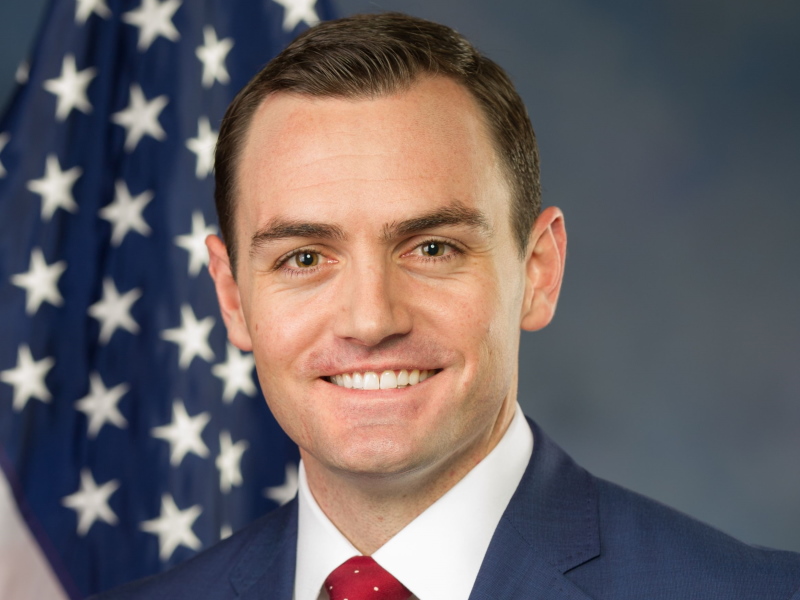 Apr 16th, 2021 by Democratic Party of Wisconsin
"Methinks [...] that you could buy Greenland, for that money [...] you could certainly install pull up bars in every airport in America, thereby solving the health crisis in America."