Press Release
Vukmir And Nicholson Support Trump Limits to Women's Healthcare Access
"Shame on Leah Vukmir..."
MADISON — The Trump Administration is waging war on women's healthcare access by rolling back the federal mandate for employers to provide workers with coverage for birth control — a dangerous move that will threaten birth control access for hundreds of thousands of women across the country.
"Shame on Leah Vukmir, whose far-right extreme views are on full display as she cheers the Trump Administration for slamming the door on hundreds of thousands of American women's access to birth control. And doubly so on Kevin Nicholson, whose disqualifying silence on Trump's move speaks even greater volumes," said Democratic Party of Wisconsin Chair Martha Laning. "Wisconsin women deserve a champion in the U.S. Senate — someone like Tammy Baldwin, who stands up for and protects their access to a full range of healthcare options — and it's now clear that neither Leah Vukmir nor Kevin Nicholson fit that bill."
Mentioned in This Press Release
Recent Press Releases by Democratic Party of Wisconsin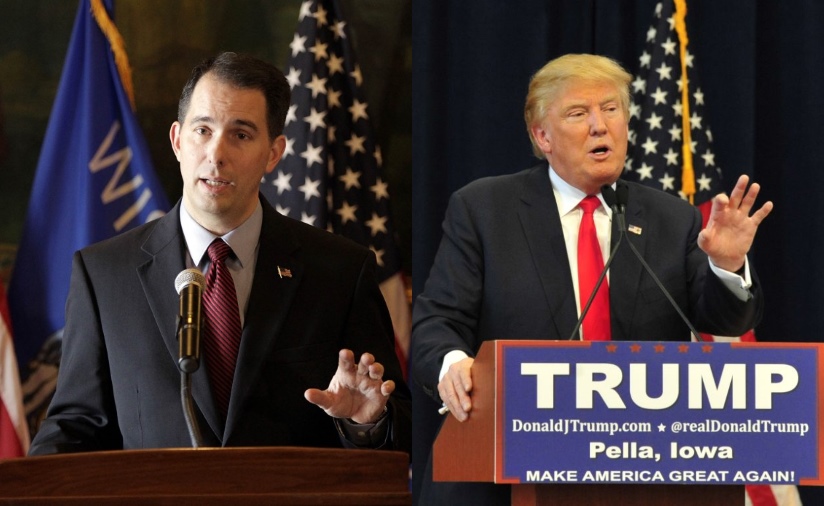 Jan 12th, 2018 by Democratic Party of Wisconsin
The following is a statement from the Democratic Party of Wisconsin's Communications Director, Melanie Conklin.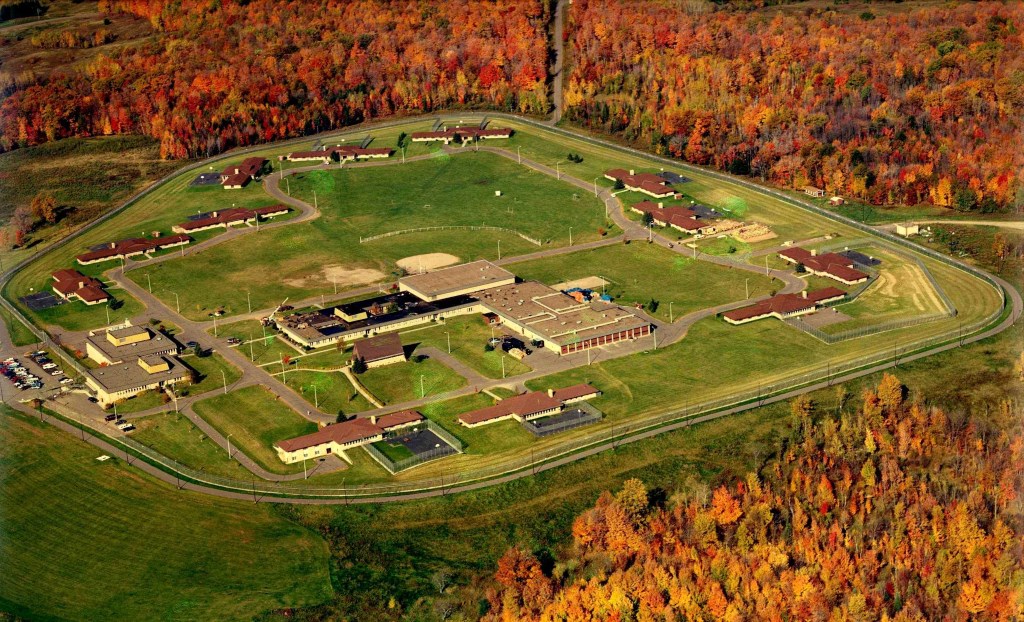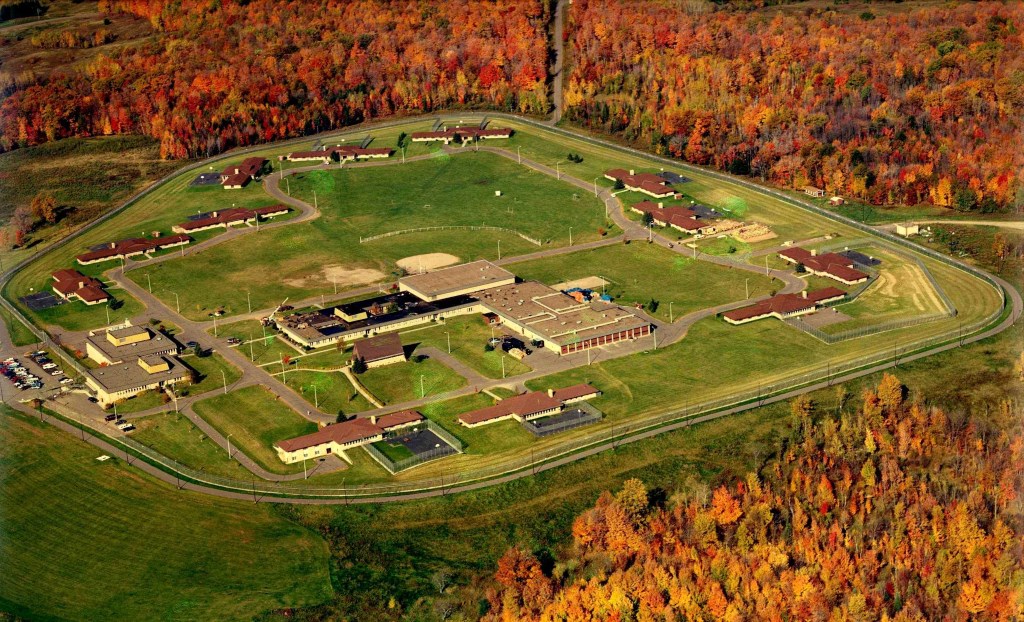 Jan 9th, 2018 by Democratic Party of Wisconsin
If Gov. Walker has been making plans as he claims -- rather than another political cover up -- this should be an easy question to answer