Press Release
Voces de la Frontera Joins Milwaukee Coalition Calling on President Biden to End the U.S. Embargo on Cuba and Act on Immigration Reform
(Milwaukee, WI) –  This Sunday, May 29 at 1 p.m., Voces de la Frontera will join local supporters of normalized relations with Cuba during their monthly bike and car caravan calling for an end to the 60-year-old US economic blockade of Cuba and in support of all Latino families. See event details below or on Facebook here.
This event is organized to demand the Biden Administration take action, not just deliver empty words, to restore the normalized relations with Cuba undertaken by the Obama-Biden administration. While the Biden Administration has previously expressed solidarity with the Cuban it has failed to take action or respond in a meaningful way, which would include ending the embargo.
Voces de la Frontera will be attending this event and providing speakers who with personal testimonies that highlight the injustice and humanitarian implications of the Biden Administrations failure to act, not only with the U.S. embargo, but on other federal immigration reform issues, including lifting Title 42 which denies Latin American victims of violence their legal right to due process and protection under US and international law.
What: Bi-lingual rally and press conference from 1:00- 1:45 p.m. CST followed by a Car and Bike Caravan to end the U.S. embargo on Cuba
When: Sunday, May 29th starting at 1:00 p.m. CST
Where: The parking lot of Mitchell Park, 524 S. Layton Blvd., Milwaukee, WI.
 Featured Speakers: 
Mentioned in This Press Release
Recent Press Releases by Voces de la Frontera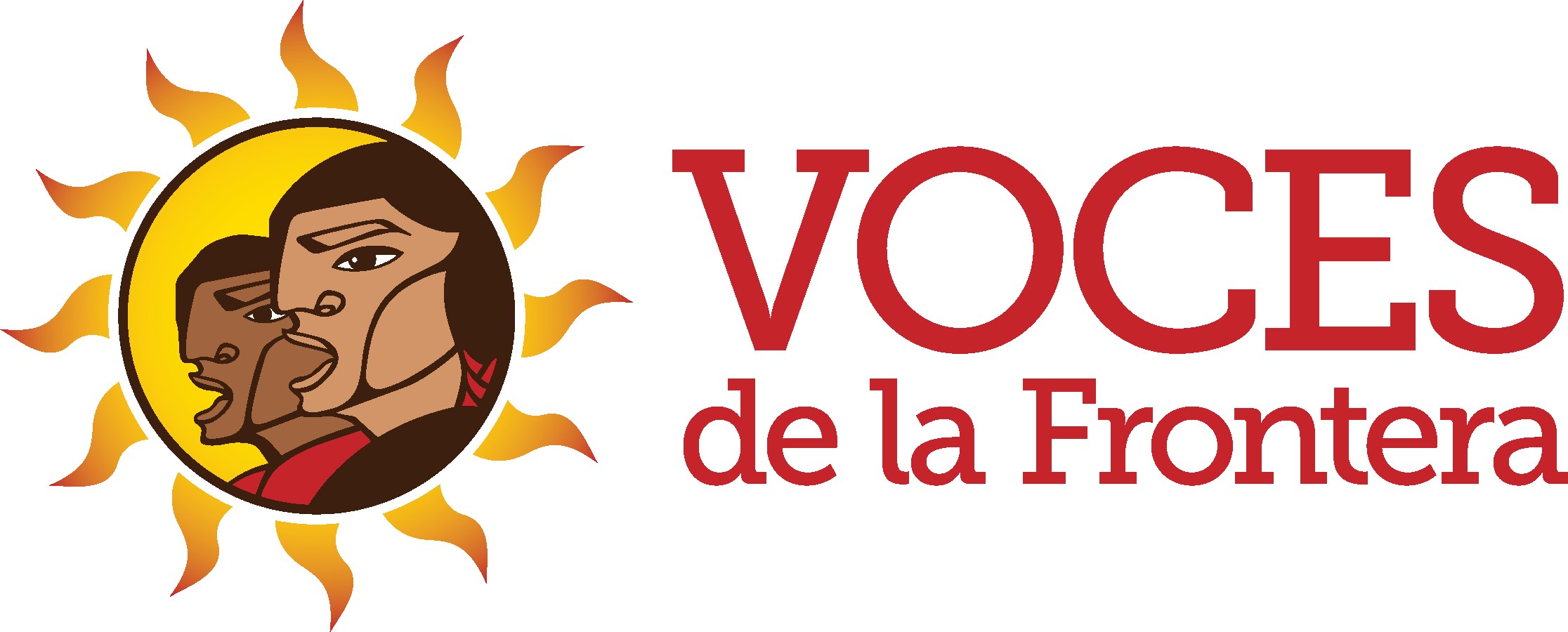 Feb 7th, 2023 by Voces de la Frontera
While President Biden has made strides for many Latinx and immigrant workers, his policies leave Wisconsin working-class voters wanting more