Recent Press Releases Referencing Voces de la Frontera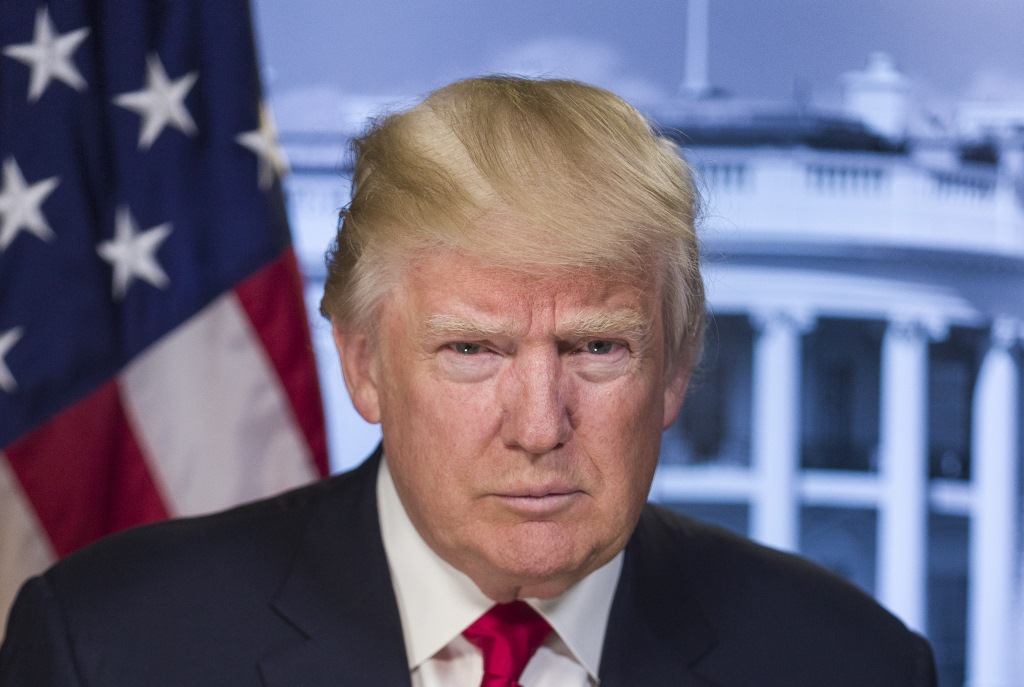 Apr 21st, 2017 by Voces de la Frontera
"This latest exercise in bullying is part of Trump and Jeff Sessions' campaign of terror against immigrant families, Muslims, African Americans, Latinxs and LGBTQ people."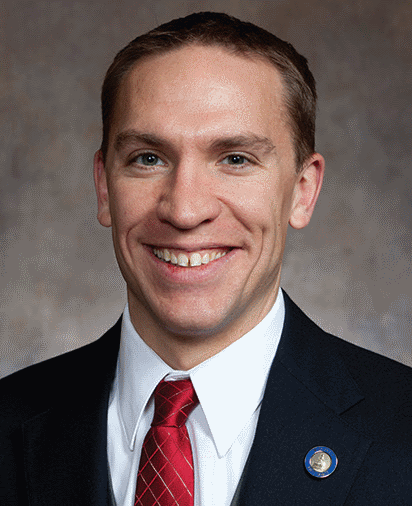 Apr 13th, 2017 by State Sen. Chris Larson
"We must continue to stand up against the misguided hate and violence being fueled by a loud but small minority"
Jan 25th, 2017 by Sup. Marina Dimitrijevic
"...the people of Milwaukee County have said again today that we are united against discrimination, hate, and bigotry."