Recent Press Releases Referencing Voces de la Frontera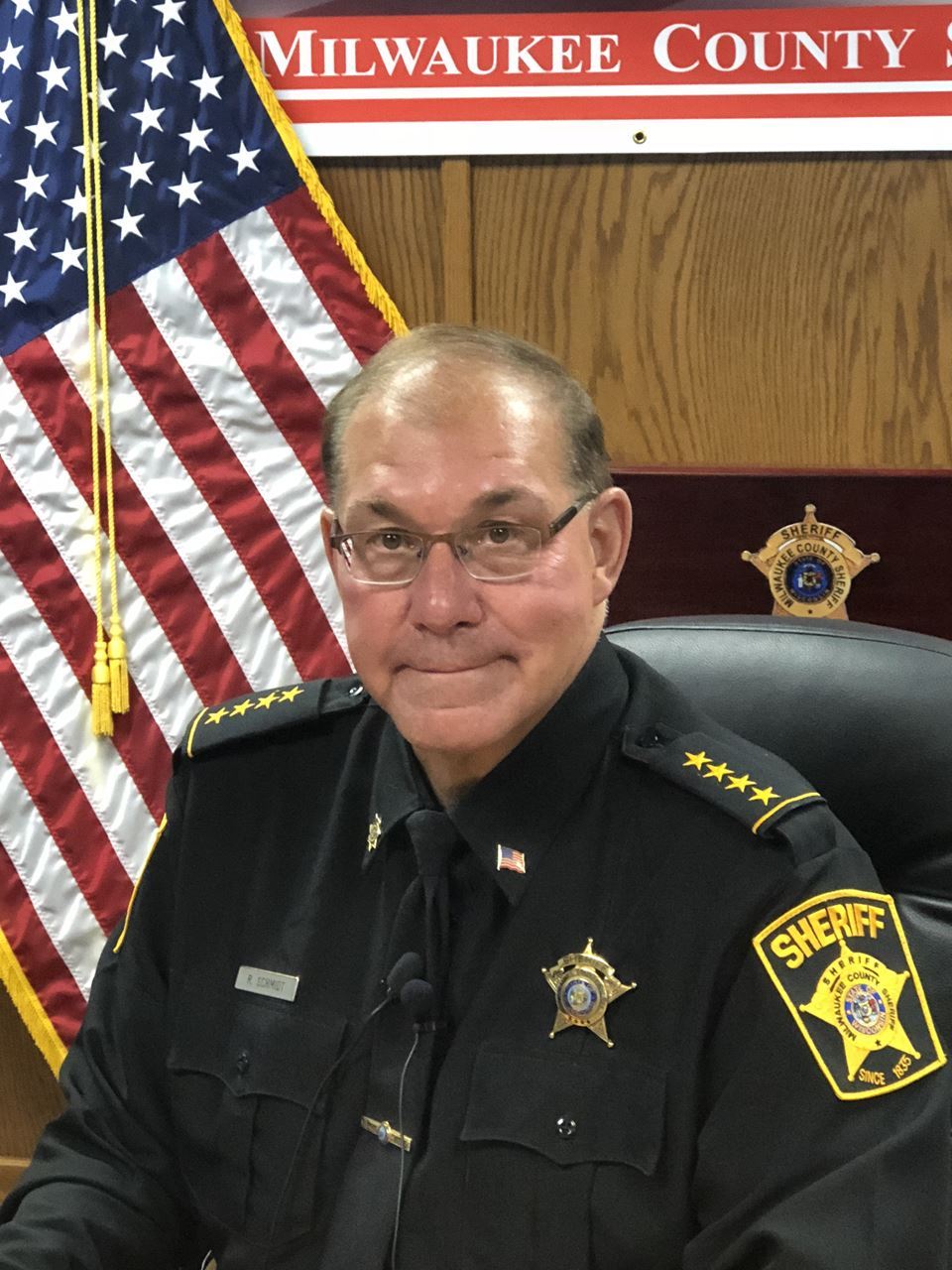 Jul 30th, 2018 by Women's March WI
We believe that women and children's lives and safety are of utmost importance.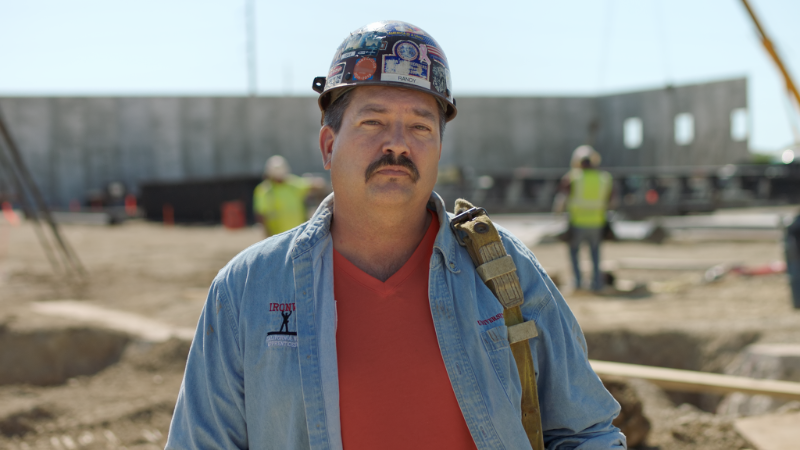 Jun 11th, 2018 by Randy Bryce
"I'm proud to partner with the incredible activists at Voces de la Frontera Action."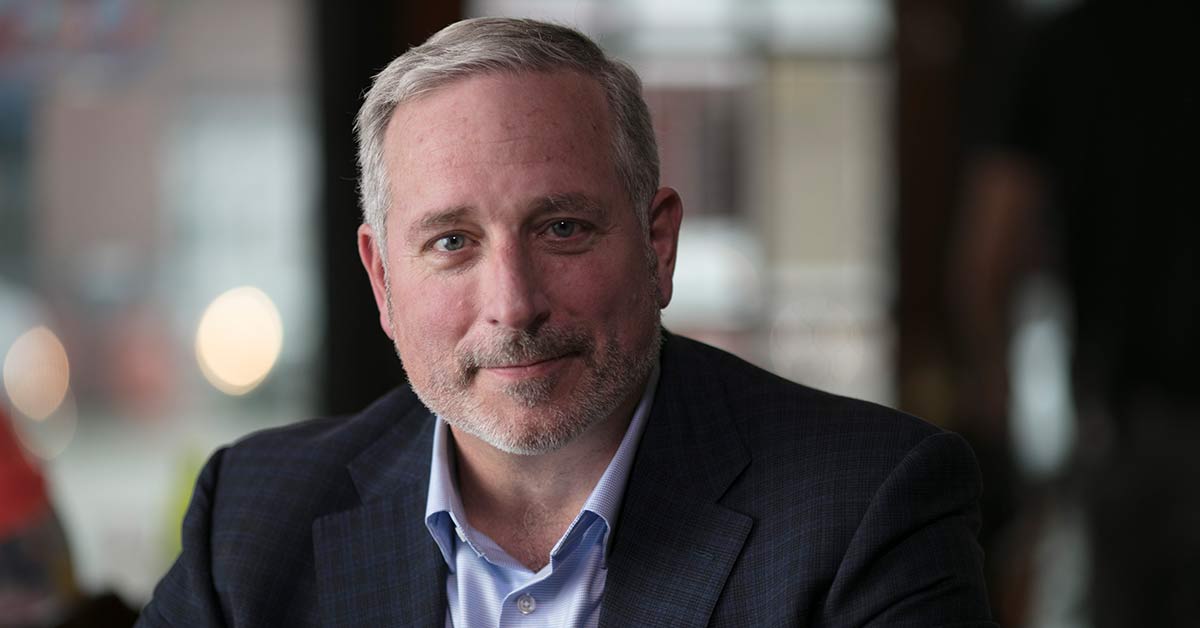 Apr 12th, 2018 by Andy Gronik
"Immigrants are our partners in Wisconsin and I'll treat them with this kind of respect when I'm governor."