Recent Press Releases Referencing Voces de la Frontera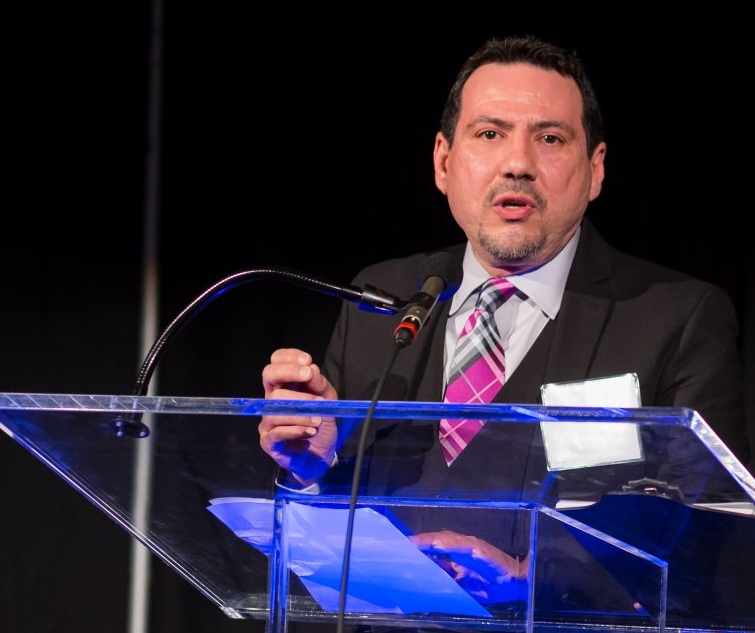 May 10th, 2019 by Gov. Tony Evers
"Israel Ramón is the kind of principled, organized, and thoughtful leader needed to run the Milwaukee County Register of Deeds Office."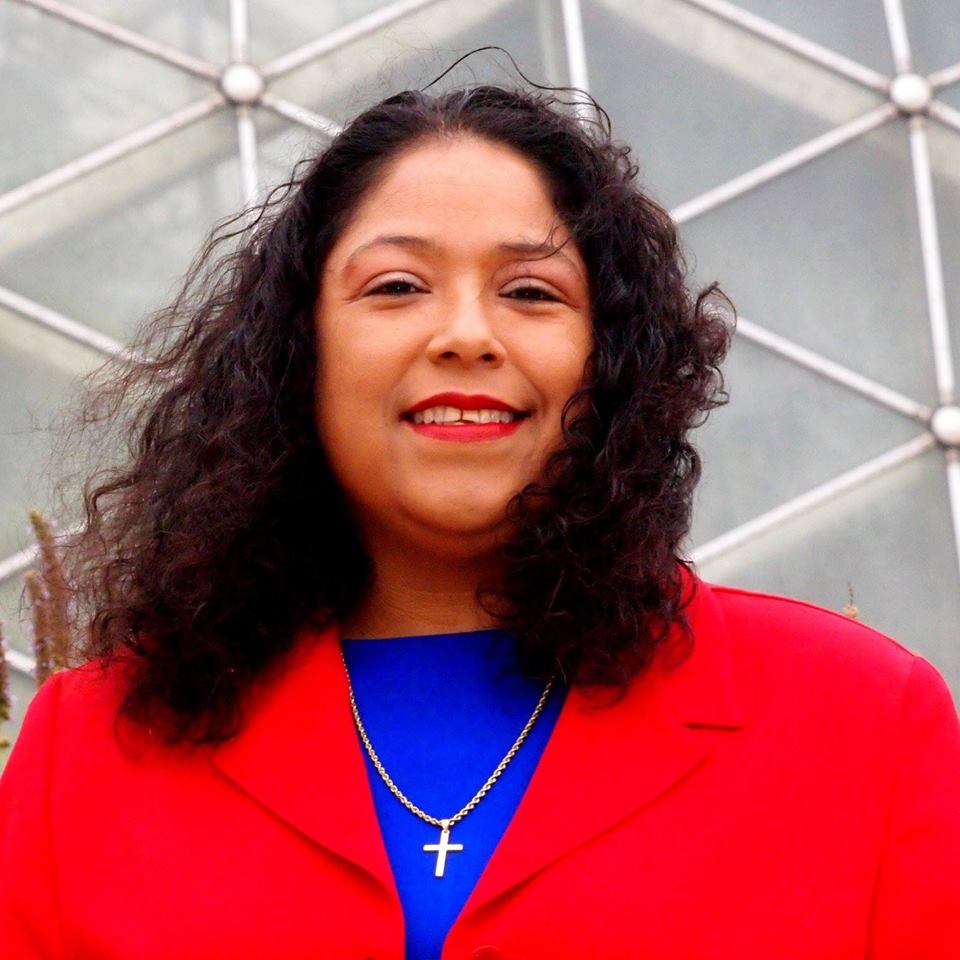 Mar 21st, 2019 by Sup. Sylvia Ortiz-Velez
"Expanding access to driver's licenses will make the roads safer for everyone."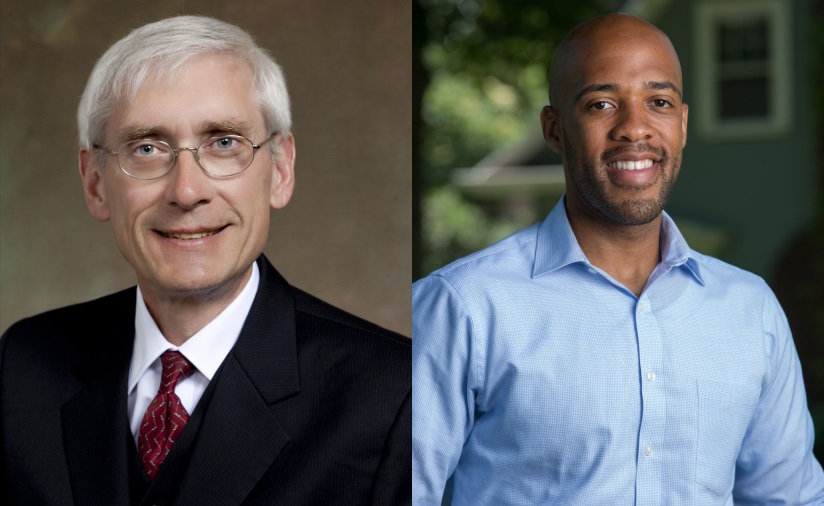 Dec 7th, 2018 by Gov. Tony Evers
"Investing in an economy that creates good-paying, family-supporting jobs for the people of Wisconsin is a top priority for our administration."