Press Release
VISIT Milwaukee Names Kristin Settle as new Director of Communications
Kristin Settle will join the staff of VISIT Milwaukee as director of communications effective March 2.
MILWAUKEE— (February 17, 2015) –  Kristin Settle will join the staff of VISIT Milwaukee as director of communications effective March 2. In her position, Settle will direct the VISIT Milwaukee communications team in its role as primary interface for local, regional, national and international media and in support of the organization's marketing plan to strengthen Milwaukee's image as a leisure and meetings destination.
Milwaukee Magazine recently named Settle as one of the top "Reasons to Love Milwaukee"  as "The PR Boss," in a reference to her role as public relations manager and spokesperson for the Milwaukee Art Museum since 2010.  Her previous experience includes account manager at Zizzo Group Advertising + PR + New Media, where she worked on the Wisconsin Center District account, along with policy and research analyst for One Wisconsin Now and work on various political campaigns.
A graduate of UW-Madison in Journalism and Political Science, Kristin earned a Masters of Public Administration from Syracuse University, Syracuse, New York.
"Kristin's tenure with the iconic Milwaukee Art Museum, one of the city's major attractions and long-time partner of VISIT Milwaukee, gives her a great advantage in working with our more than 650 partners to promote the city as a sought-after destination. We are confident that she will encourage best communications practices at VISIT Milwaukee and will champion the economic impact of the tourism industry in our area," said Paul Upchurch, president & CEO of VISIT Milwaukee.
About VISIT Milwaukee
VISIT Milwaukee markets Greater Milwaukee to tourists, and convention and meeting planners, both nationally and internationally. VISIT Milwaukee has approximately 600 members, including hotels/motels, restaurants, attractions, services and area businesses. Total business sales related to tourism amounted to $4.62 billion in Greater Milwaukee in 2013 and supported more than 48,500 local jobs. The City of Wauwatosa, Potawatomi Bingo Casino and the Wisconsin Center District are strategic partners with VISIT Milwaukee, providing funding support for conventions and tourism programs.  For more information call 1-800-554-1448 or visit www.visitmilwaukee.org.
Mentioned in This Press Release
Recent Press Releases by Visit Milwaukee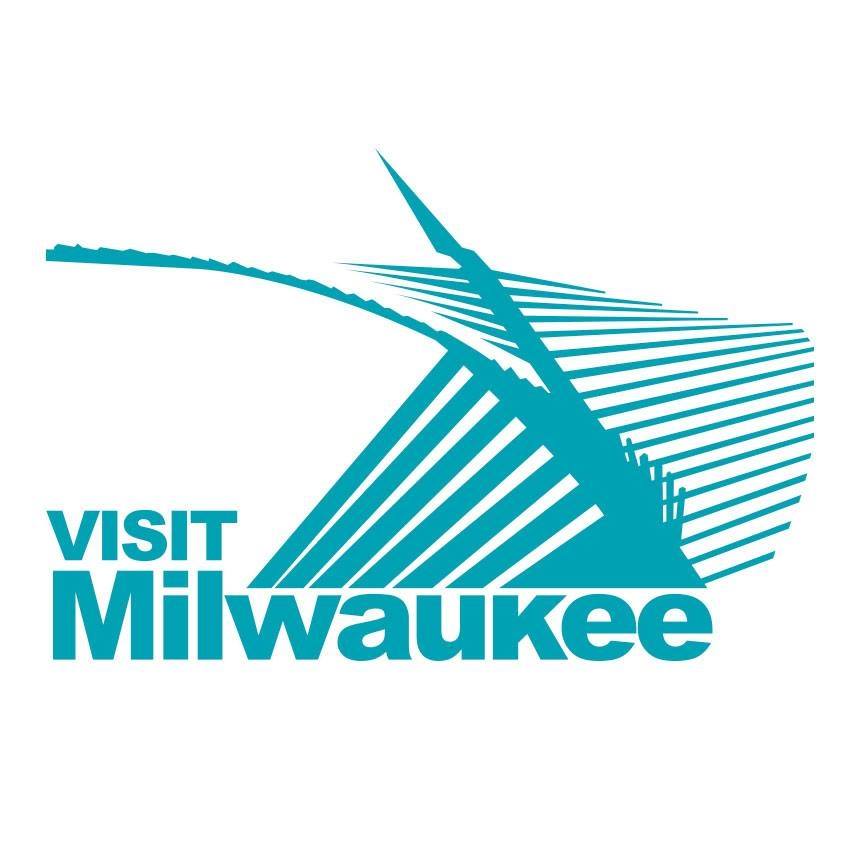 May 12th, 2021 by Visit Milwaukee
New sports-focused division seeks to drive economic impact to Milwaukee by bringing in more sports events of all kinds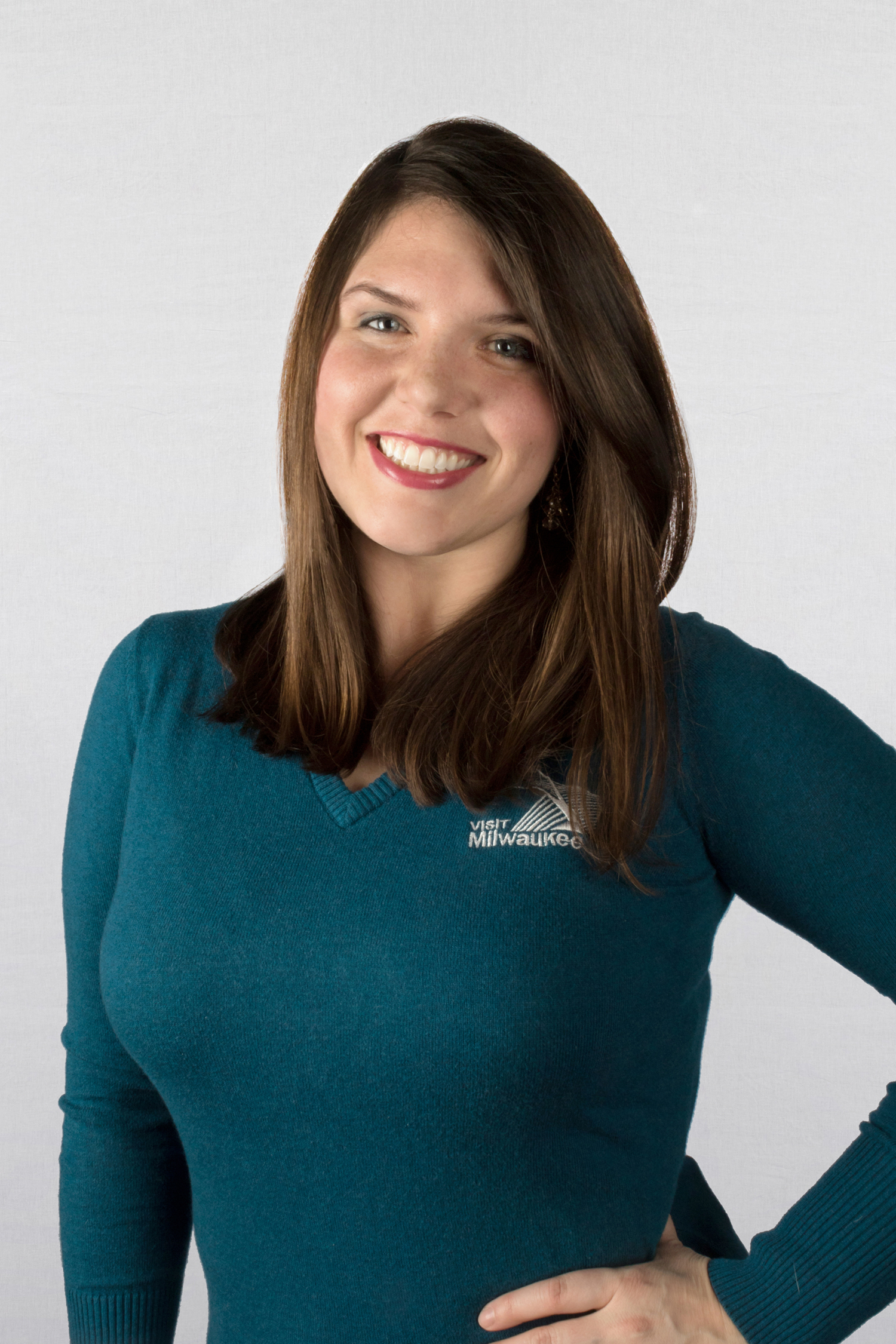 May 7th, 2021 by Visit Milwaukee
Claire Koenig wins Rising Star Award at WIGCOT 2021 and several VISIT Milwaukee partners are also recognized