Press Release
VISIT Milwaukee joins Stop the COVID Spread! Coalition
This broad coalition of business groups from around the state has launched a new PSA to urge the public to take preventive measures to stop the spread of COVID-19
Since March, VISIT Milwaukee has been advocating for local businesses and citizens to take preventive measures to halt the transmission of COVID-19. Now, VISIT Milwaukee joins with nearly 100 other groups as part of the Stop the Spread! Coalition to amplify its call for safe practices. And this week, the "Stop the Covid Spread!" coalition ramped up its message in the statewide effort to combat the pandemic. The coalition released its third public education announcement, featuring a frontline nurse in Appleton, Wisconsin. You can watch the ad here.
VISIT Milwaukee is proud to be part of the "Stop the Covid Spread!" coalition, a group of Wisconsin's leading health care, business, education, and advocacy organizations who have all joined in a team effort to urge the public to step up and take preventive measures seriously so that we can all continue to safely participate in Wisconsin's economy. The coalition has grown dramatically since its launch and now includes nearly 100 Wisconsin organizations.
"For months, we've been asking our community to do everything it can to stop the spread of COVID-19. But now that the pandemic in Wisconsin has worsened, we're pleading with citizens to take easy, preventive measures like handwashing, wearing a mask, and social distancing," says VISIT Milwaukee President and CEO
Peggy Williams-Smith
. "If we can all make these sacrifices now, our community and its businesses can work to rebuild sooner. I hope you'll join me in encouraging your friends and neighbors to do the same."
Employing preventive measures is not a partisan or geographic issue. Wisconsin is going in the wrong direction on COVID, but it's not too late to turn it around. Employing preventative measures is the simplest way that the public can help us keep our state's health care system stable and accessible, protect the health and safety of essential workers, and prevent further shutdown of Wisconsin businesses and economic functions.
If we all work together, we can help stop the COVID spread. You can learn more about the coalition and how we all need to step up to help stop the spread here.
We hope you'll join us in sharing this crucial message with your friends and family. We need to turn this public health crisis around before it overwhelms our state.
Mentioned in This Press Release
Recent Press Releases by Visit Milwaukee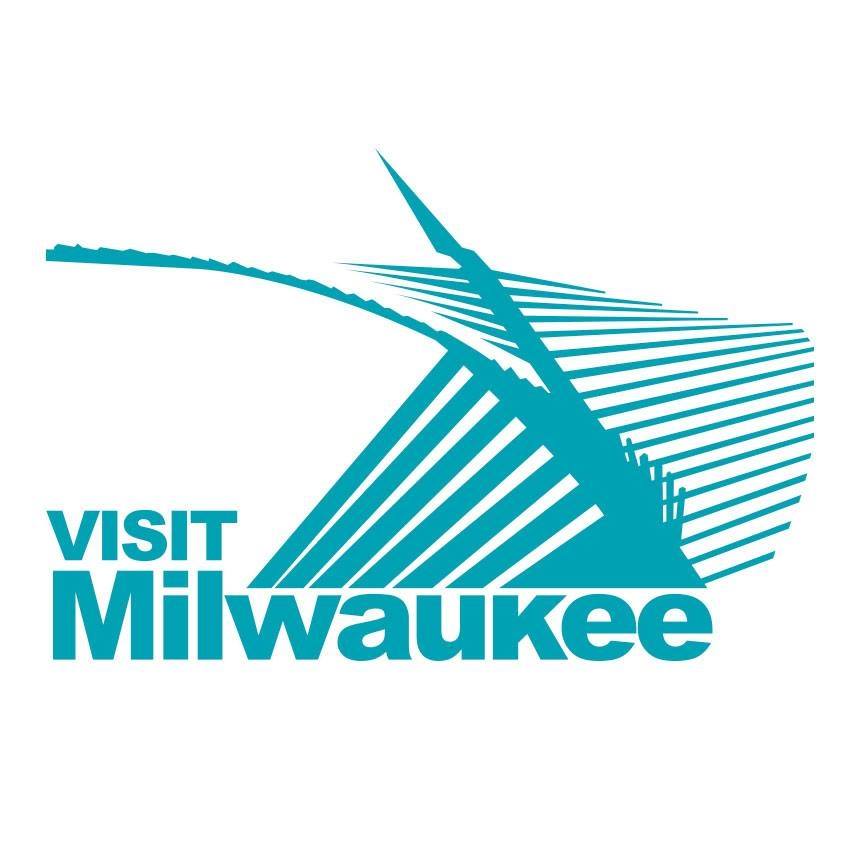 May 12th, 2021 by Visit Milwaukee
New sports-focused division seeks to drive economic impact to Milwaukee by bringing in more sports events of all kinds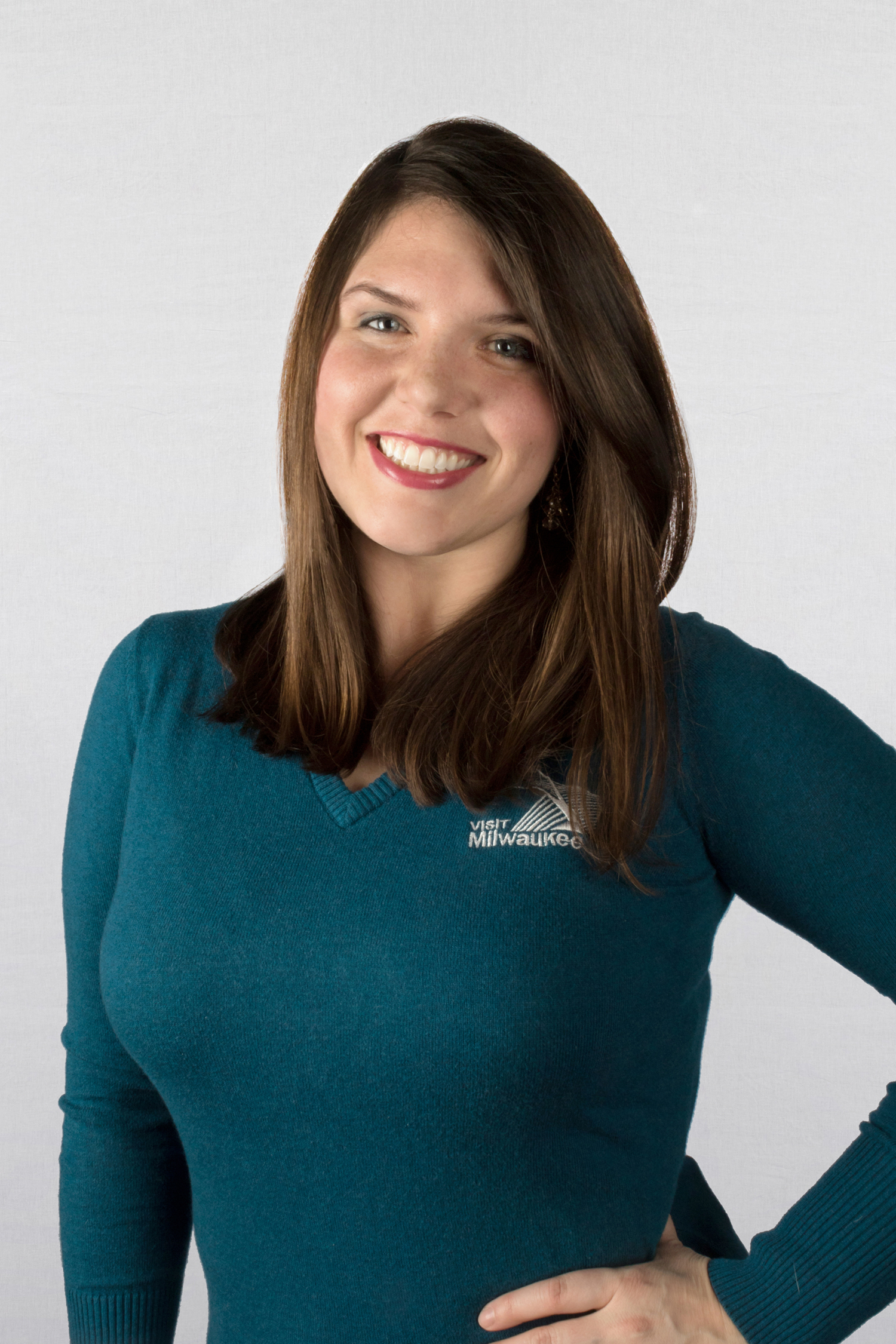 May 7th, 2021 by Visit Milwaukee
Claire Koenig wins Rising Star Award at WIGCOT 2021 and several VISIT Milwaukee partners are also recognized