Press Release
Village Playhouse Mocks Blind Belief in Moliere's Tartuffe
"I wanted to offer something more classic and well known, yet not too well known."
Local theater veteran Donna McMasters directs a Village Playhouse staged reading of the clever satire, Tartuffe by French playwright, Moliere, adapted by Luarna. This staged reading runs Fridays and Saturdays August 2, 3, 9, 10, 16 & 17 at 7:30PM, with Sunday matinees on August 11 & 18 at 2:00PM. All performances will be at Inspiration Studios, 1500 S. 73rd Street in West Allis.

First performed in 1664, Tartuffe was well received by the public and Louis XIV. but was later banned. It had sparked a conflict amongst churchmen for its portrayal of an outwardly pious, but lecherous and deceitful cleric, who uses his profession of piety to prey on others. It was soon censored, but in current times is one of Moliere's most famous theatrical works. Moliere's smart language and command of satire makes this play relevant today.

"I wanted to offer something more classic and well known, yet not too well known," offers McMaster. "Most people can relate to this play. We all know of individuals who have pretended to be something other than what they truly are in order to get something they want, to impress someone, or to simply fit in.

The sharp wit and irony of this 17th century costume drama is still relevant in today's political environment. The play portrays the frustration of a wealthy French household, who watch their father, Orgon (Scott Stenstrup), and grandmother, Mme. Pernelle (Jeanie Dean) fall prey to a lying vagrant, Tartuffe (Rob Kuhnen).  The criminal worms and crawls himself into the good graces of the father, who makes Tartuffe his heir and his daughter's betrothed, discloses state secrets and disowns his own son, Damis (Randall Tranowski), while Tartuffe tries to seduce Orgon's lovely wife, Elmire (Lily Sullivan). Although other family members see through Tartuffe's ruse, they are unable to convince Orgon that Tartuffe is anything by what he says. McMaster adds, "Very often in life, we tend to root for the poor and downtrodden, but in this play we tend to take sides with the wealthy family because we can empathize with what is happening to them. Who hasn't been scammed, lied to, or used in some way for someone else's gain and then lost so much because of the scam? Moliere explores all of this!"

Rounding out the cast are Jackie Benka, Margie Grosskreuz, Tom Jozwik, Clayton Mortl, Paul Pfannenstiel, Isabel Roden, and Maggie Sherwin.

Village Playhouse's Tartuffe will run Fridays and Saturdays, August 2, 3, 9, 10, 16 & 17 at 7:30PM, at Inspiration Studios, with Sunday matinees on August 11 & 18 at 2:00PM. Tickets ($17 adults, $15 seniors/students) can be purchased online: https://www.brownpapertickets.com/event/3740047. Will Call reservations can be reserved by emailing Tartuffe@villageplayhouse.org or by calling 414.207.4879. More Information is available at www.villageplayhouse.org.
Mentioned in This Press Release
Recent Press Releases by Village Playhouse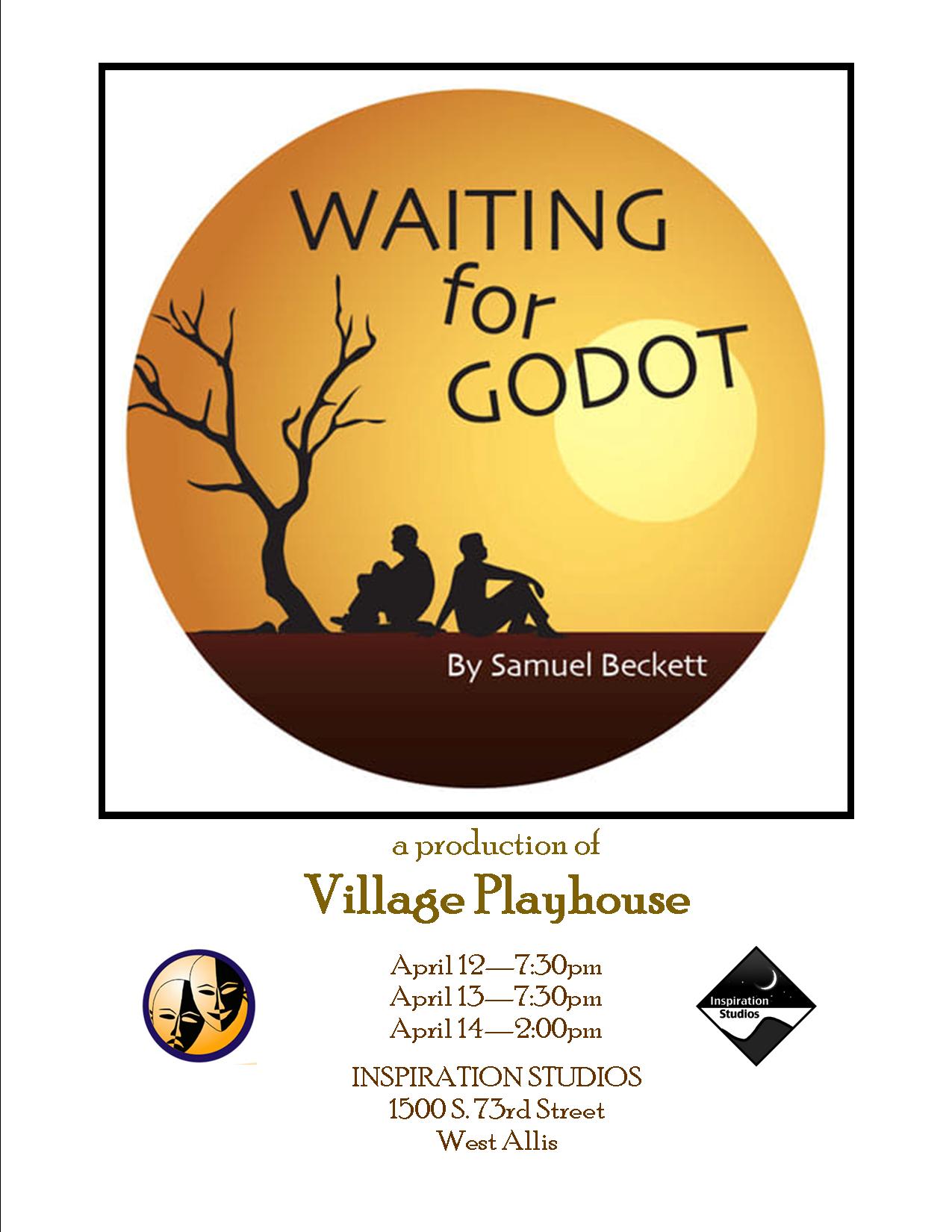 Apr 1st, 2019 by Village Playhouse
Waiting for Godot will invite interpretations that are political, psychoanalytical, biographical, social, and religious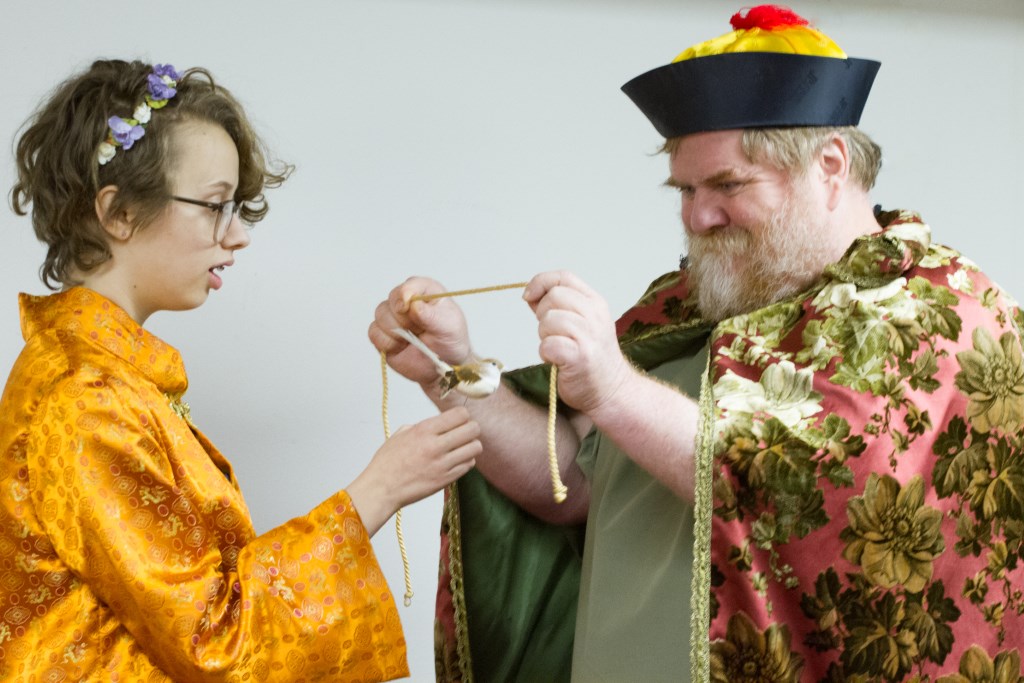 Mar 6th, 2017 by Village Playhouse
Nightingale opens this weekend at Inspiration Studios in West Allis before taking the show on the road.