Press Release
Village Playhouse to Present 35th Original One Act Festival
Featuring Wisconsin Playwrights
[MILWAUKEE, WISCONSIN, Nov 7, 2021] Village Playhouse will present its 35th annual original one act festival Nov 12 and 13 at 7:30p and 14 at 2:00p at Interchange Theatre Co-Op, 628 N 10th St. Tickets are $19 for adults and $17 for students/seniors: https://www.simpletix.com/e/35th-annual-one-act-festival-tickets-80976. For those still not comfortable seeing live indoor theater, virtual tickets are available for $17.
Proof of COVID-19 vaccination or negative PCR test within 72 hours is required. Masks are recommended but not required for audience members. All cast and crew are vaccinated.
The 35th annual original one act festival was scheduled for June 2020 and postponed due to the pandemic. Village Playhouse is the only theater group to present an annual one act festival featuring the work of Wisconsin playwrights. The festival will feature the work of Carol Drury-Ratiff, Gary Jones, Jon Kolb, Michael Lucchesi, Marjorie Pagel and Mike Willis. The festival features the talents of local actors Katherine Beeson, Luis Castillo, Lea Cornell, Dawn Molly Dewane, Jon Goltz, Elizabeth Havican, Derek Jacobs, Dale Jackson, Tom Jozwik, Maureen Lavin, Donna McMaster, Vivian Moller, Evan Prier, Paul Weir and Amy Wickland. Stacy Madson, Donna McMaster and Tom Zuehlke direct.
Village Playhouse is a 501c3 non-profit volunteer organization that annually produces two to four plays plus its annual one act festival. For more information, please visit www.villageplayhouse.org.
Mentioned in This Press Release
People
:
Amy Wickland
,
Carol Drury-Ratiff
,
Dale Jackson
,
Dawn Molly Dewane
,
Derek Jacobs
,
Donna McMaster
,
Donna McMaster
,
Elizabeth Havican
,
Evan Prier
,
Gary Jones
,
Jon Goltz
,
Jon Kolb
,
Katherine Beeson
,
Lea Cornell
,
Luis Castillo
,
Marjorie Pagel
,
Maureen Lavin
,
Michael Lucchesi
,
Mike Willis
,
Paul Weir
,
Stacy Madson
,
Tom Jozwik
,
Tom Zuehlke
,
Vivian Moller
Recent Press Releases by Village Playhouse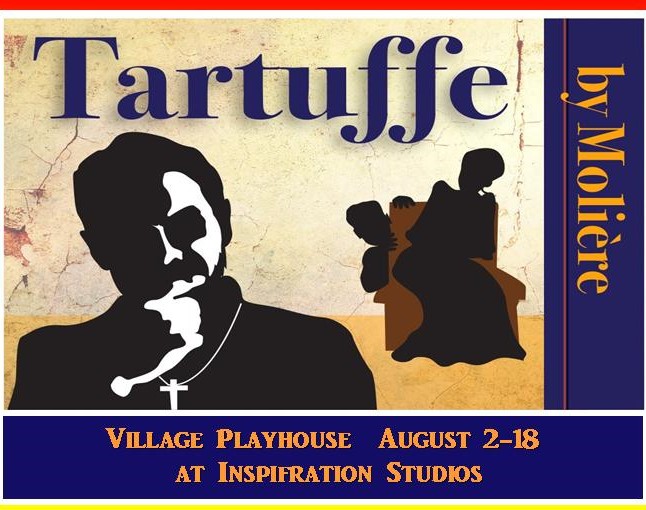 Jul 24th, 2019 by Village Playhouse
"I wanted to offer something more classic and well known, yet not too well known."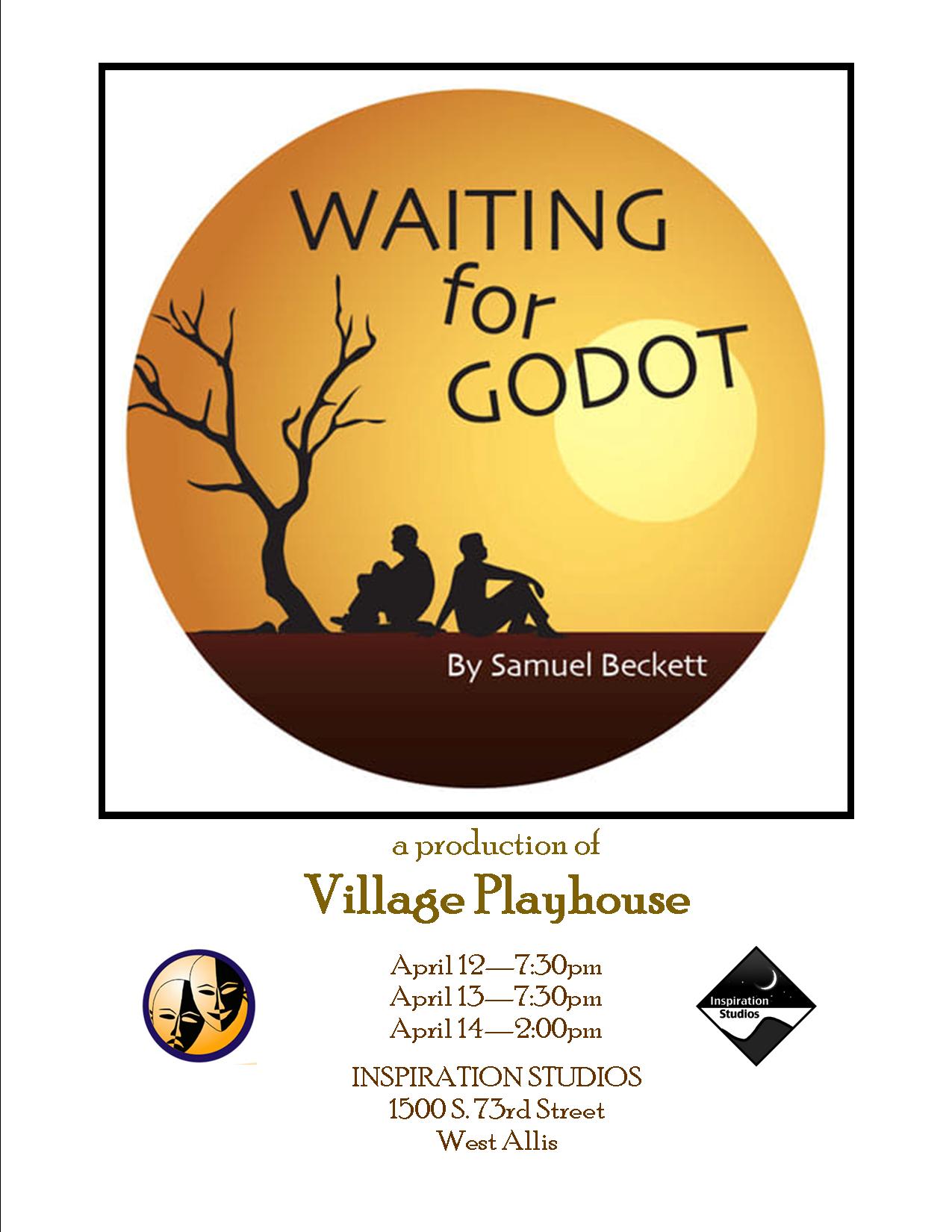 Apr 1st, 2019 by Village Playhouse
Waiting for Godot will invite interpretations that are political, psychoanalytical, biographical, social, and religious