Press Release
Under Republicans, Wisconsin Continues to Face Staggering Budget and Jobs Deficit
Walker and Legislative Republicans Prioritize Politics over Economic Opportunity
MADISON – On the same day that Governor Walker turned down a project that would have created nearly 10,000 private-sector jobs, a new projection from the state's nonpartisan fiscal office shows that Wisconsin is facing staggering budget deficits both this year and in future years, in a time of relative prosperity. The Legislative Fiscal Bureau (LFB) estimates that Wisconsin faces a $283 million deficit for the 2014-15 fiscal year, which is more than double the previous estimate by Walker's Department of Administration (-$132.1 million), coupled with a roughly $2 billion structural deficit.
Assembly Democratic Leader
Peter Barca
(D-Kenosha) said:
"Republicans have created a staggering budget deficit and an equally staggering deficit of economic opportunity in Wisconsin. When people are working, our fiscal outlook is always brighter.
"While Republicans concentrate on amassing a surplus of political control, the real people of Wisconsin are facing a painful budget and jobs deficit.
"It is no wonder that Gov. Walker wants to hop on a plane to Iowa to escape the fiscal and jobs mess he and his party have created in Wisconsin. Unfortunately, the citizens of Wisconsin are the ones suffering from this tremendous lack of leadership."
Mentioned in This Press Release
Recent Press Releases by State Rep. Peter Barca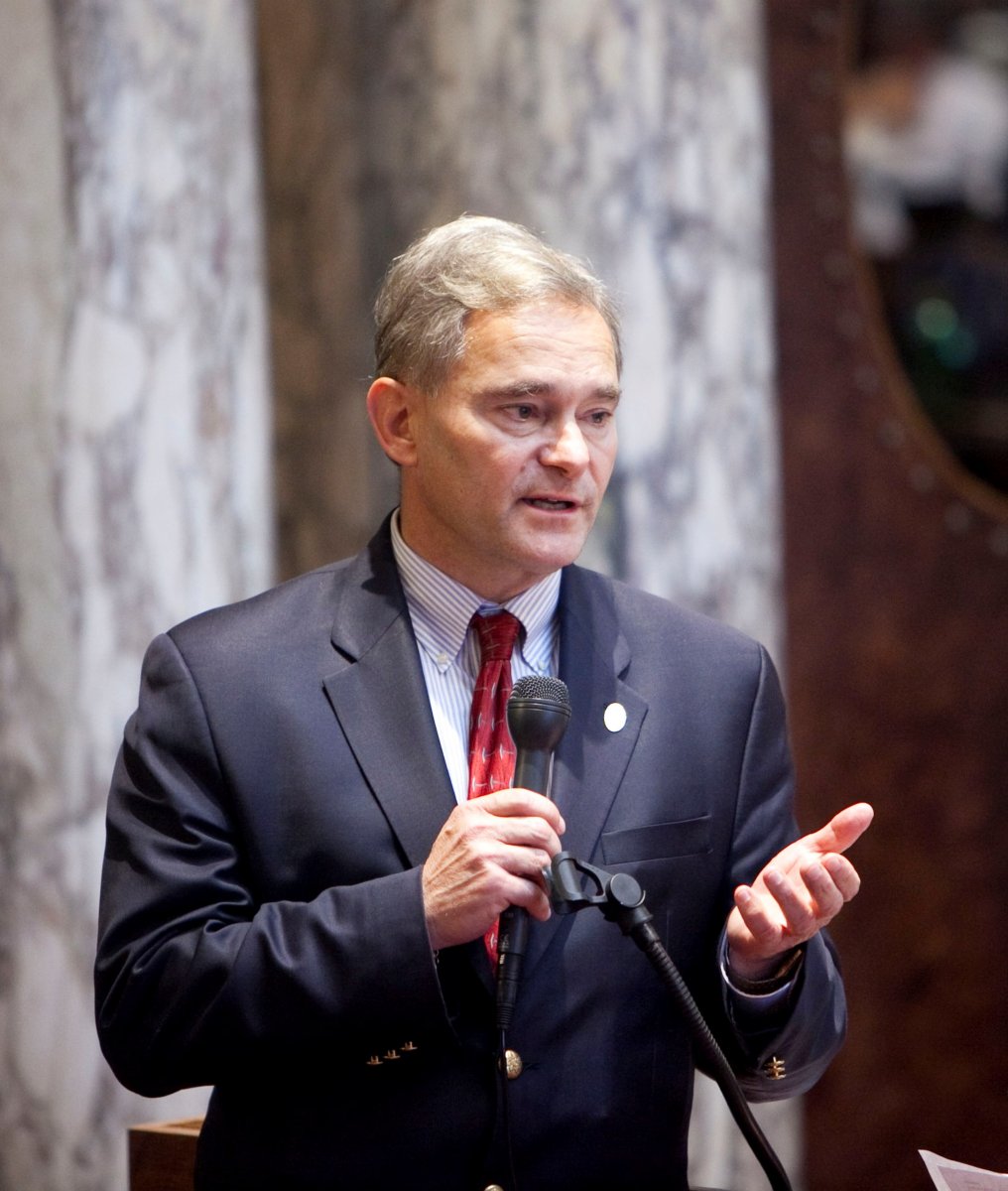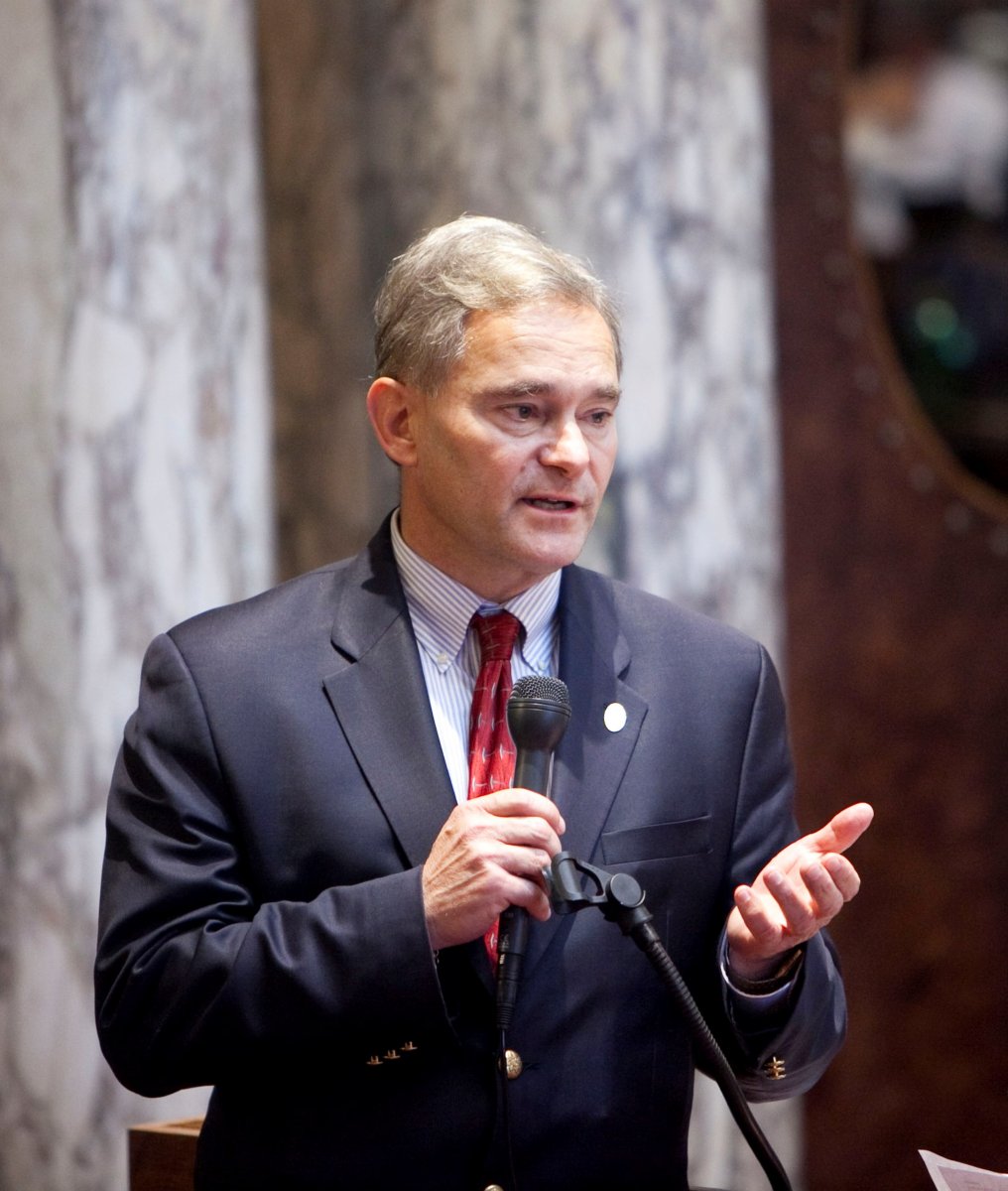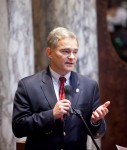 Aug 17th, 2017 by State Rep. Peter Barca
"Along with my Democratic colleagues, I'll work tirelessly to make this a better deal."