Press Release
U.S. Senator Tammy Baldwin Statement on CBO Score of Senate Republican Health Care Repeal Plan
"We should be working together to make things better, not worse..."
WASHINGTON, D.C. – U.S. Senator Tammy Baldwin released the following statement on the Congressional Budget Office (CBO) cost and coverage estimate of the Senate Republican health care repeal legislation:
"We should protect the care people have today and work to make it more affordable, but today's Congressional Budget Office score confirms the partisan Senate plan will make families pay more for less care and increase the number of people who are uninsured. For Wisconsin families struggling to get ahead, this repeal plan has no heart and the last thing they want is for Washington to make things worse.
"If a loved one depends on Medicaid for nursing home care, or if a disabled child relies on Medicaid funding at school, this repeal plan cuts and caps Medicaid, putting their care at risk. If you are older, you could pay an age tax. The guaranteed protections and care that people have are weakened and throwing people with a pre-existing condition, or those struggling with a sickness, into a high-cost pool will price them out of the health insurance they have today.
"The people of Wisconsin did not send me to Washington to take people's health care away. We should be working together to make things better, not worse, and the CBO makes clear that the Senate repeal plan will leave millions of families behind."
Mentioned in This Press Release
Recent Press Releases by U.S. Sen. Tammy Baldwin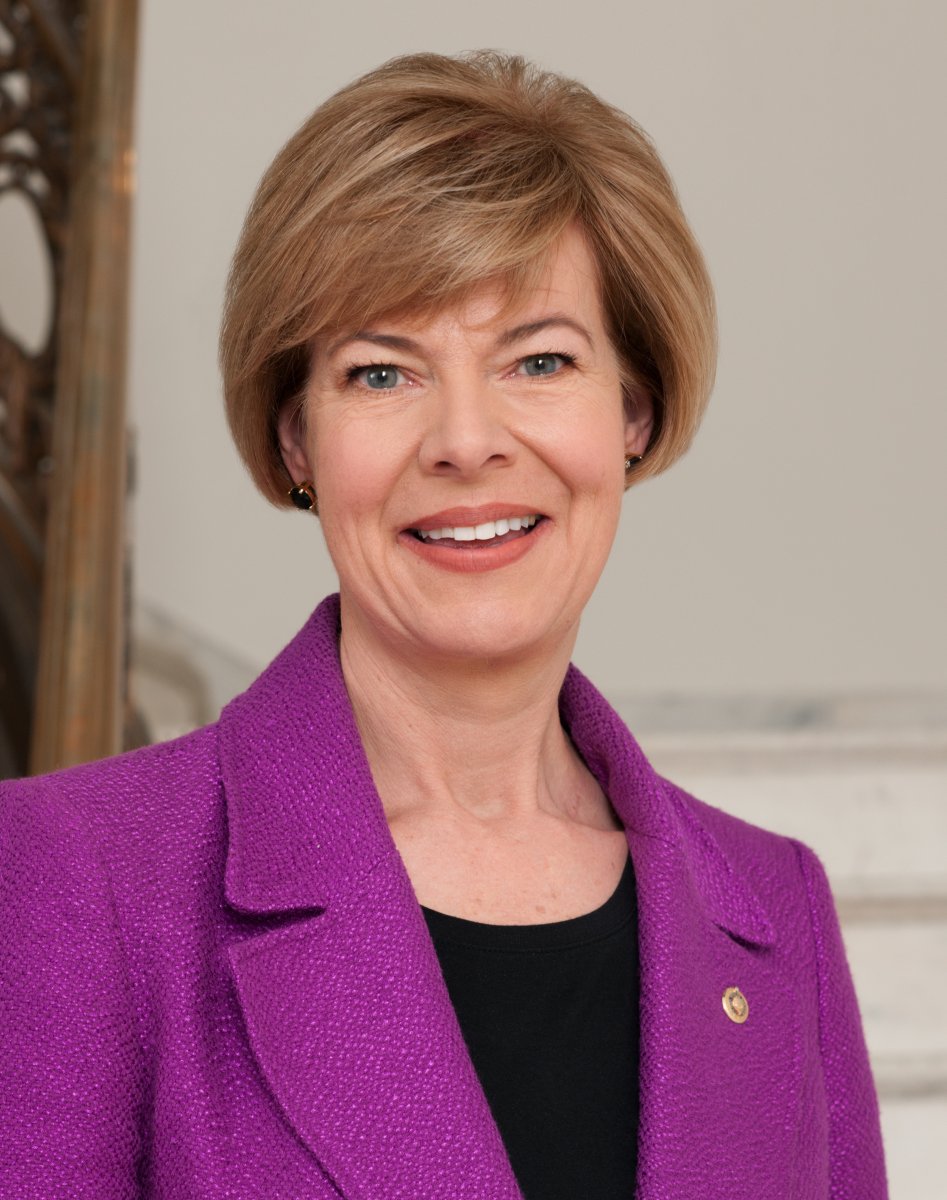 Jul 16th, 2019 by U.S. Sen. Tammy Baldwin
"In recent years, communities in Wisconsin have been hit particularly hard by severe weather events and flooding that has washed out roads and damaged highways and bridges."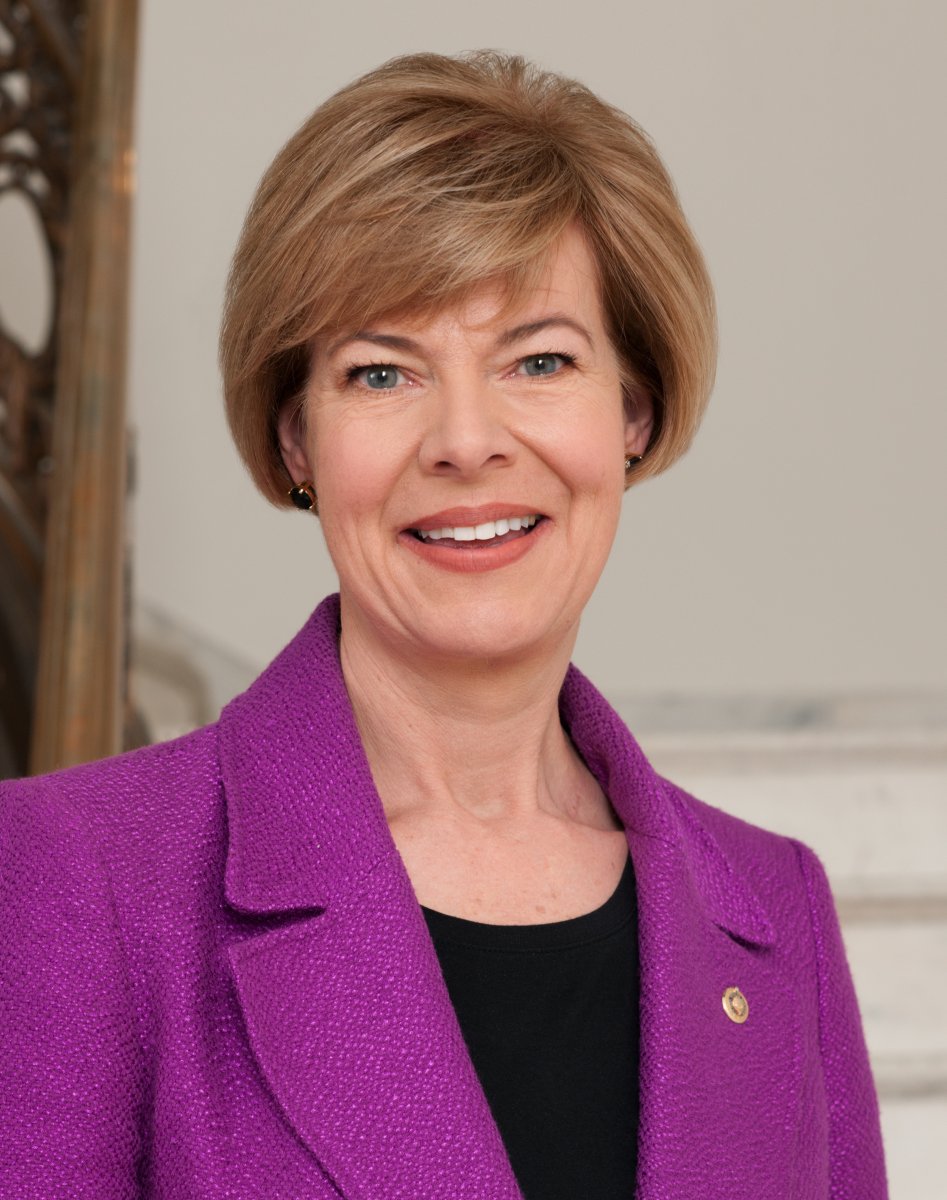 Jul 12th, 2019 by U.S. Sen. Tammy Baldwin
The Stop Cruelty to Migrant Children Act would create clear, non-negotiable standards for the treatment of children in America's care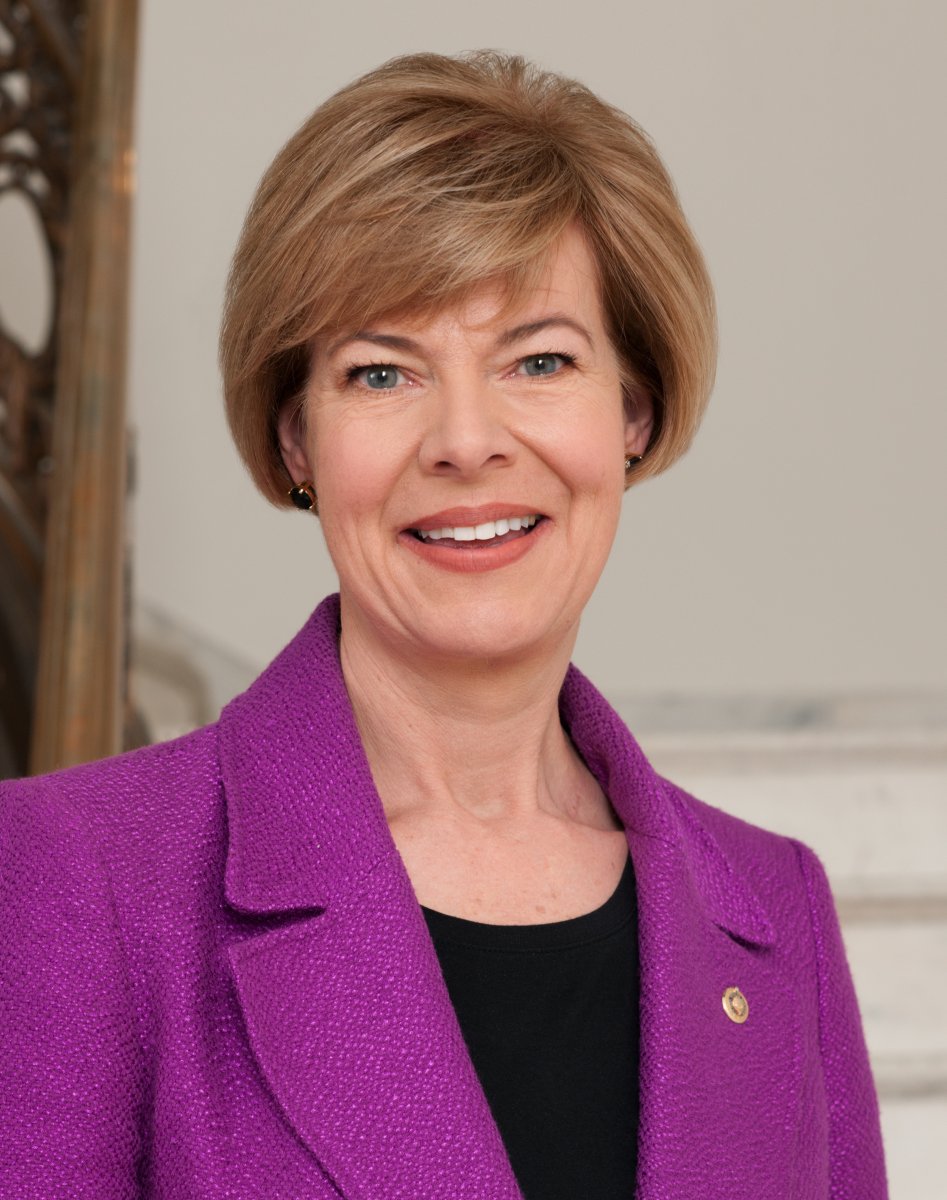 Jul 11th, 2019 by U.S. Sen. Tammy Baldwin
Bill would amend current bankruptcy law to protect veterans experiencing financial hardship