Press Release
U.S. Senator Tammy Baldwin Requests Government Accountability Office Review of Trump Administration's Failure to Meaningfully Address Opioid Epidemic
The Administration Has Done Little since Declaring the Crisis a Public Health Emergency
U.S. Senator Tammy Baldwin, a member of the Health, Education, Labor, and Pensions (HELP) Committee, joined a letter, led by Senators Patty Murray (D-WA) and Elizabeth Warren (D-MA), to the Government Accountability Office (GAO) requesting a review of the actions taken by President Trump's Administration to address the opioid epidemic since it was declared a public health emergency.
On October 26, 2017, when President Donald Trump directed the Department of Health and Human Services (HHS) to declare the opioid crisis a public health emergency, he stated that the emergency declaration would "allow for expanded access to telemedicine services" for addiction treatment; permit the HHS to hire temporary "specialists with the tools and talent needed to respond effectively" to the opioid crisis; allow "the Department of Labor (DOL) to issue dislocated worker grants to help workers…displaced from the workforce because of the opioid crisis"; and potentially enable the "shifting of resources within HIV/AIDS programs to help people eligible…receive substance abuse treatment."
The declaration of a public health emergency is a potentially important step towards combatting the opioid crisis, which continues to wreak havoc on American communities. An estimated 2.6 million Americans suffer from opioid use disorder. According to the Centers for Disease Control and Prevention, more than 42,000 people died from opioid-involved overdoses in 2016 – yet only one in ten people in need of specialty treatment for substance use disorders can access it.
"Given the severity of the crisis, we have grown increasingly concerned by reports that the President has done little to make use of his public health emergency declaration, leaving state and local communities without the resources they need to fight the opioid epidemic," the Senators wrote. "Despite saying it would work with Congress, the White House has put forward no proposals for authorizing new funding."
Despite bipartisan calls from governors and legislators to do so, the Trump Administration has yet to officially allocate new funds to address the opioid crisis. The new HHS Secretary, Alex Azar, has also refused to commit to supporting new funding to address the crisis. Instead, the President again plans to cut funding for the White House Office of National Drug Policy (ONDCP) and has failed to fill key leadership positions that require a deep understanding of this public health crisis – including the Drug Enforcement Administration (DEA) administrator and the Director of the ONDCP. Telemedicine initiatives the President discussed have not been implemented, and DOL has yet to issue grants for dislocated workers.
The President's initial emergency declaration expired on January 23, 2018. On January 24, Acting HHS Secretary Eric Hargan extended the emergency for another 90 days. To ensure the federal government utilizes all available resources to prevent and treat opioid addiction, as well as utilize available resources efficiently and effectively, the Senators requested a GAO review on the resources available to the executive branch to combat the opioid epidemic and the steps the Trump Administration has taken since declaring the crisis a public health emergency.
The letter was also signed by Senators Edward Markey (D-MA), Jeanne Shaheen (D-NH), Bob Casey (D-PA), Bill Nelson (D-FL), Joe Donnelly (D-IN), Brian Schatz (D-HI), Debbie Stabenow (D-MI), Maggie Hassan (D-NN), Sherrod Brown (D-OH), Dianne Feinstein (D-CA), Kirsten Gillibrand (D-NY), Sheldon Whitehouse (D-RI), Tim Kaine (D-VA), and Tammy Duckworth (D-IL).
The full text of the letter is available here.
Mentioned in This Press Release
Recent Press Releases by U.S. Sen. Tammy Baldwin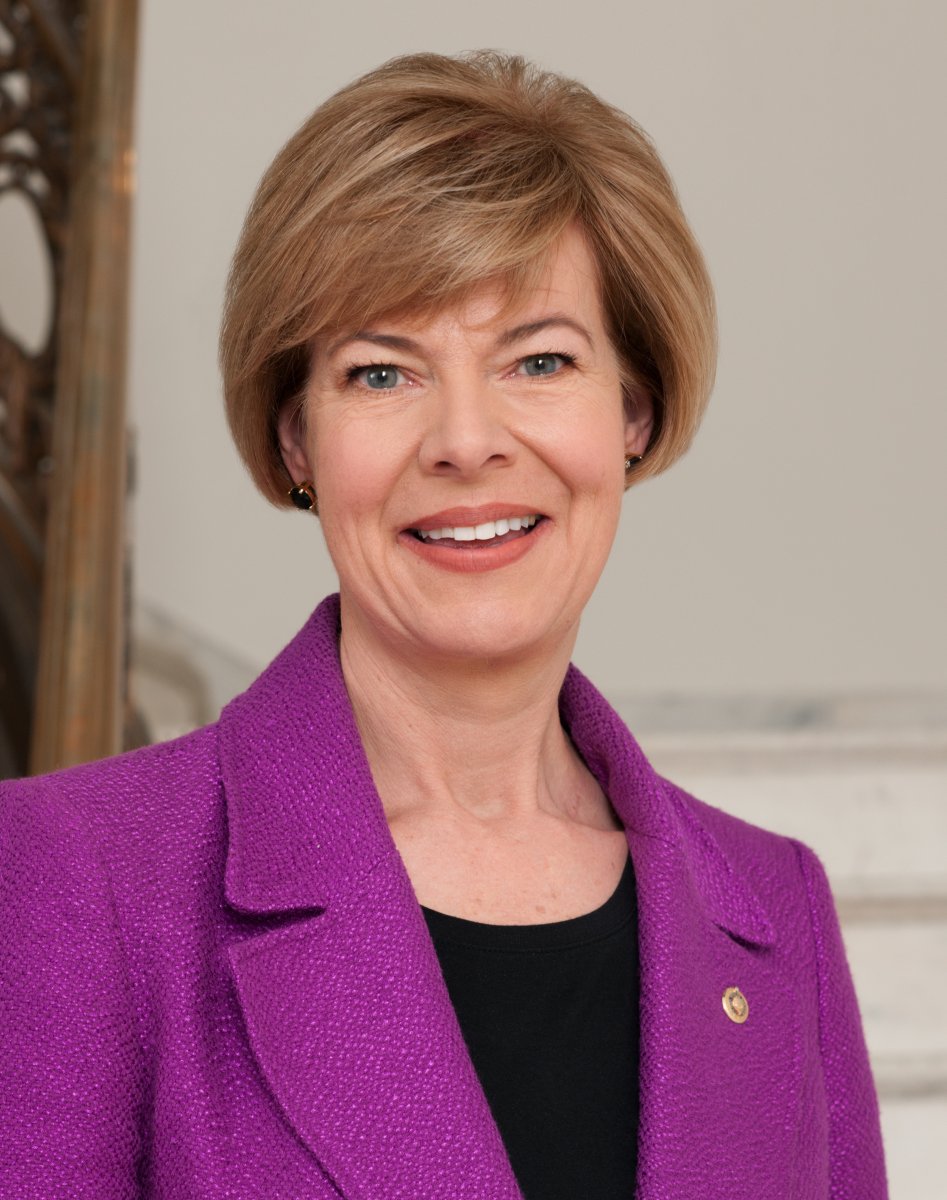 Apr 6th, 2020 by U.S. Sen. Tammy Baldwin
Legislation directs the Department of Labor to issue a comprehensive Emergency Temporary Standard to protect workers against the coronavirus pandemic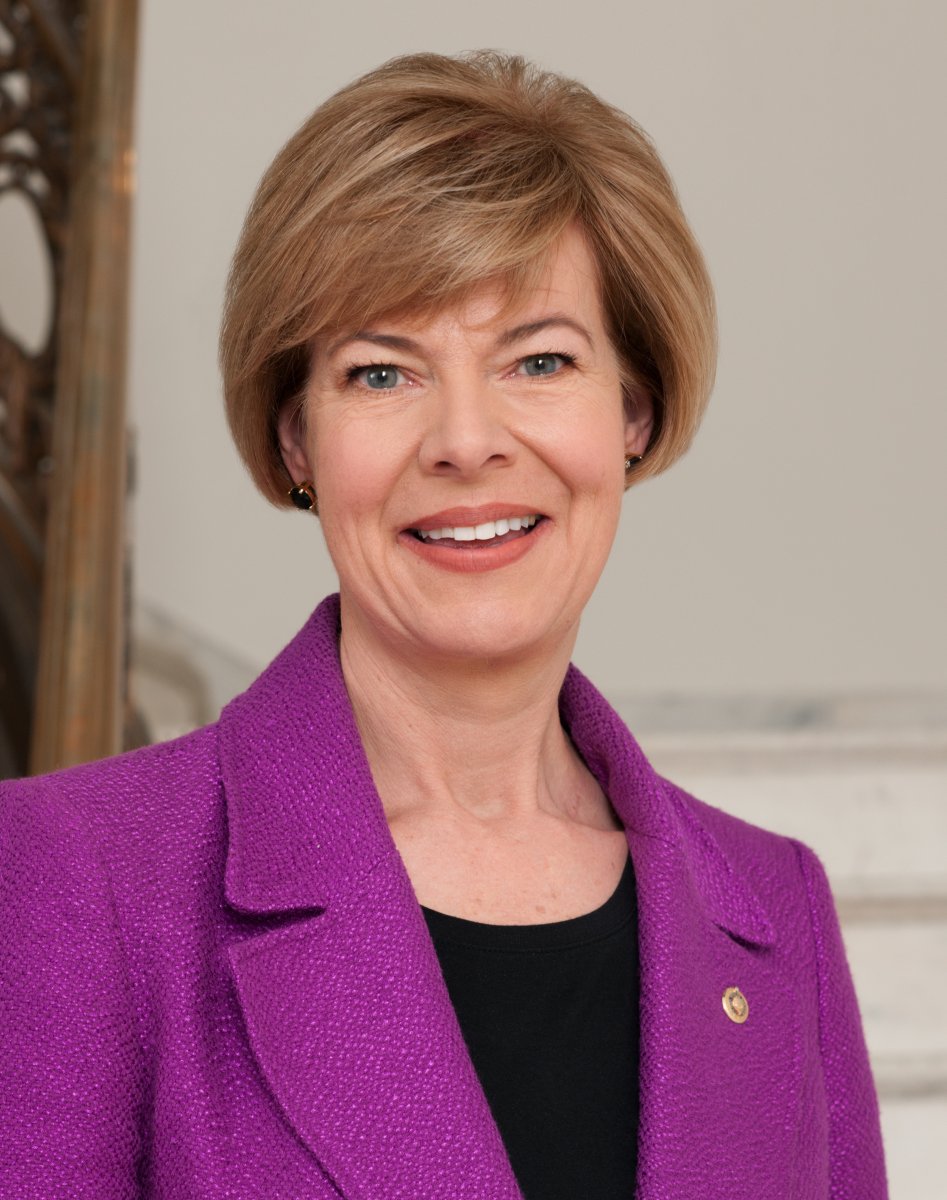 Apr 6th, 2020 by U.S. Sen. Tammy Baldwin
Letter to Secretary Sonny Perdue calls on administration to make temporary flexibilities on Farm Service Agency (FSA) loans permanent for the duration of the coronavirus (COVID-19) pandemic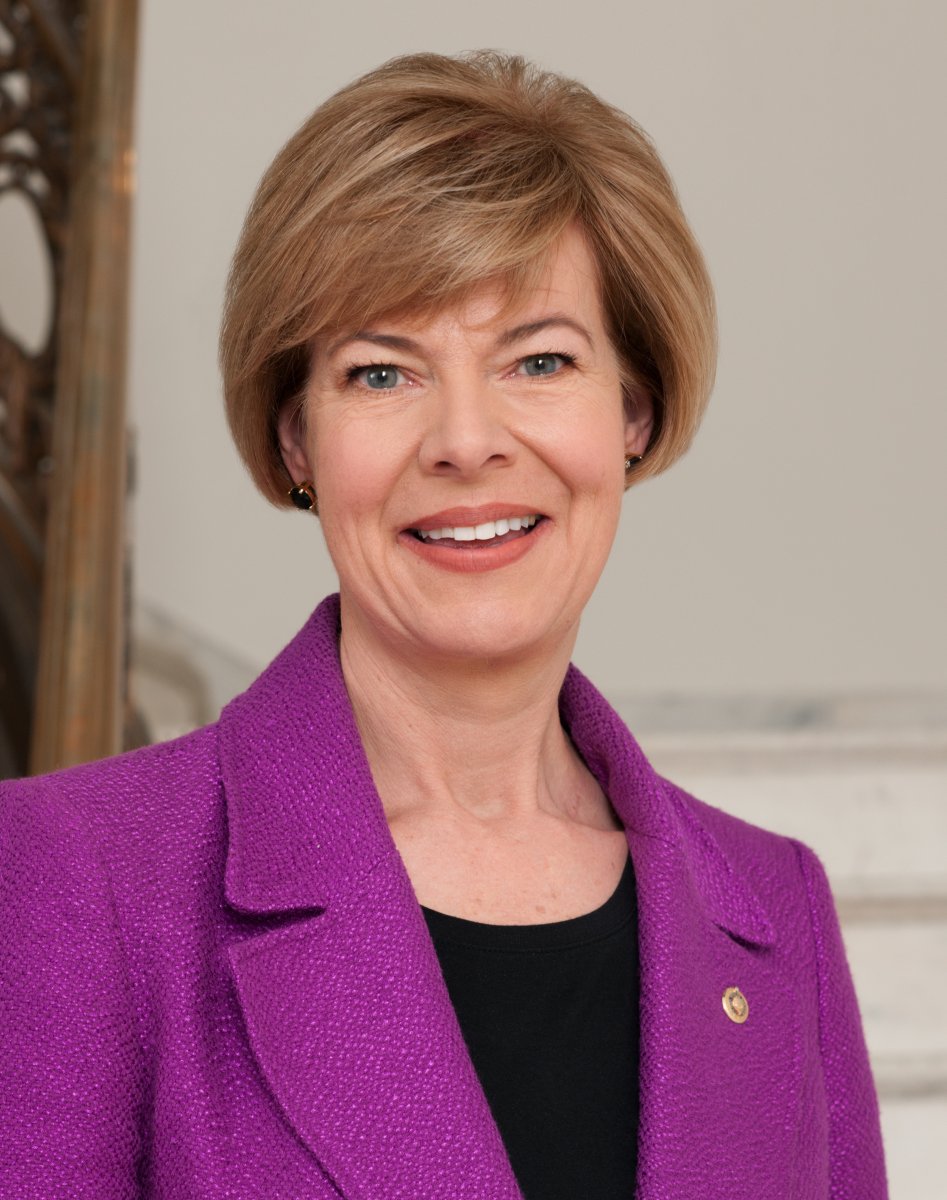 Apr 3rd, 2020 by U.S. Sen. Tammy Baldwin
"Wisconsin's dairy and agriculture economy is in crisis, and we write to ask for your immediate attention and aid."