Press Release
U.S. Senator Tammy Baldwin Calls for Bipartisan Effort in Senate to Restore the United States Supreme Court and 7th Circuit Court to Full Strength
"It's the constitutional duty of the President to select a Supreme Court nominee and the Senate has the responsibility to give that nominee fair consideration with a hearing and a vote."
WASHINGTON, D.C. – U.S. Senator Tammy Baldwin today called on her Senate colleagues to work together in the spirit of cooperation and bipartisanship to address vacancies on the U.S. Supreme Court and 7th Circuit Court of Appeals, the longest-standing federal court vacancy in the country.
On the Supreme Court vacancy, Senator Baldwin said, "It's the constitutional duty of the President to select a Supreme Court nominee and the Senate has the responsibility to give that nominee fair consideration with a hearing and a vote. Our job is to fulfill our constitutional duties and Senate Republicans need to end their partisan obstruction and do their jobs on this high court vacancy."
Senator Baldwin also called for swift Senate action on the nomination of Donald Schott to represent Wisconsin on the United States Court of Appeals for the Seventh Circuit.
"This vacancy on the 7th Circuit Court of Appeals is now six years old and it is past time to put an end to the longest-standing federal court vacancy in the country," Senator Baldwin said. "Just as the American people deserve a full and functioning Supreme Court – not an empty seat on our highest court – the people of Wisconsin deserve to be fully represented on the 7th Circuit."
A bipartisan group of former Wisconsin State Bar Presidents also support Senate action on the Schott nomination. In a letter to Judiciary Committee Chairman Charles Grassley (R-Iowa) and both Wisconsin Senators, they wrote:
"As past presidents of the State Bar, we are keenly aware of the need for an effective judicial system to handle disputes and address federal questions. This longstanding vacancy places higher demands on the remaining judges, results in Wisconsin based disputes being resolved without judges from Wisconsin serving on the panel, and slower times to resolution of disputes. We ask that you take up this nomination and give the candidate a vote as soon as possible. Delaying consideration of this nominee hurts the judicial system and the people of the State of Wisconsin."
Senator Baldwin and Senator Ron Johnson established and each selected three commissioners for the Wisconsin Federal Nominating Commission. The Senators required that any nominee have the support of at least five commissioners. Schott earned bipartisan support and received the requisite support of five commissioners, including two of Senator Johnson's commissioners.
Based on this support from the Wisconsin Federal Nominating Commission, President Obama nominated Schott to the 7th Circuit on January 12, 2016.  For 52 days, Senator Johnson has said he needed to review Schott's FBI file.
Following the January 12 nomination, Senator Baldwin requested and attended a briefing by Judiciary Committee staff on the content of Don Schott's background investigation. She has also turned in her "blue slip" to the Judiciary committee in support of moving the nomination forward. Senator Johnson has not.
"Don Schott will be an outstanding Federal Judge and his experience, qualifications and expertise will serve Wisconsin's proud tradition of a strong and independent judiciary well," Senator Baldwin said.
Last week, forty eight law professors from Marquette University Law School and the University of Wisconsin Law School wrote a letter to Senator Johnson calling on him to finally submit to the Senate Judiciary Committee the "blue slip" that will permit the committee to begin the confirmation process for Schott.
"I stand with the bipartisan support of our Federal Nominating Commission, the bipartisan support of former Wisconsin State Bar Presidents, and law professors across Wisconsin," Senator Baldwin said. "In the spirit of cooperation and bipartisanship, I ask Senator Johnson to end this six year vacancy by joining us in support of Don Schott."
Mentioned in This Press Release
Recent Press Releases by U.S. Sen. Tammy Baldwin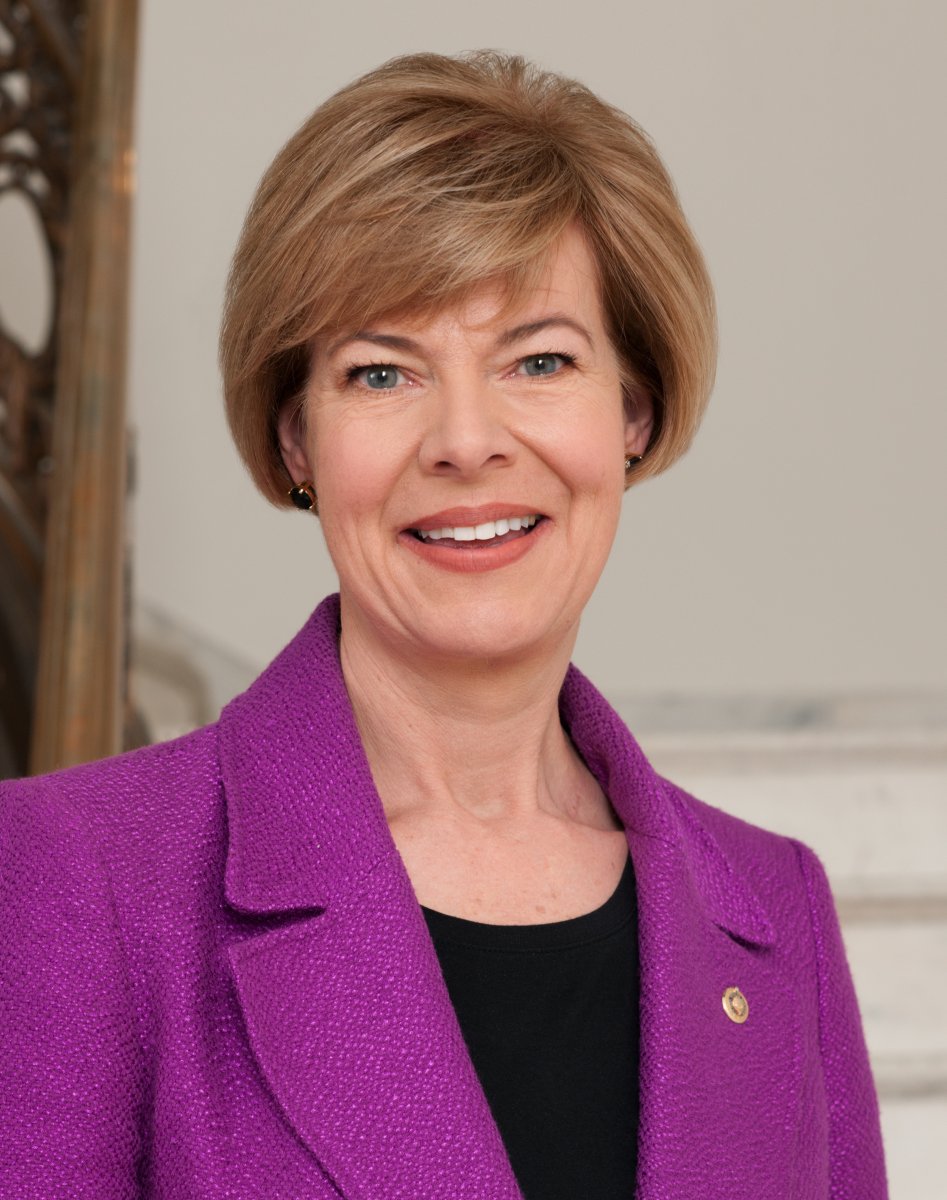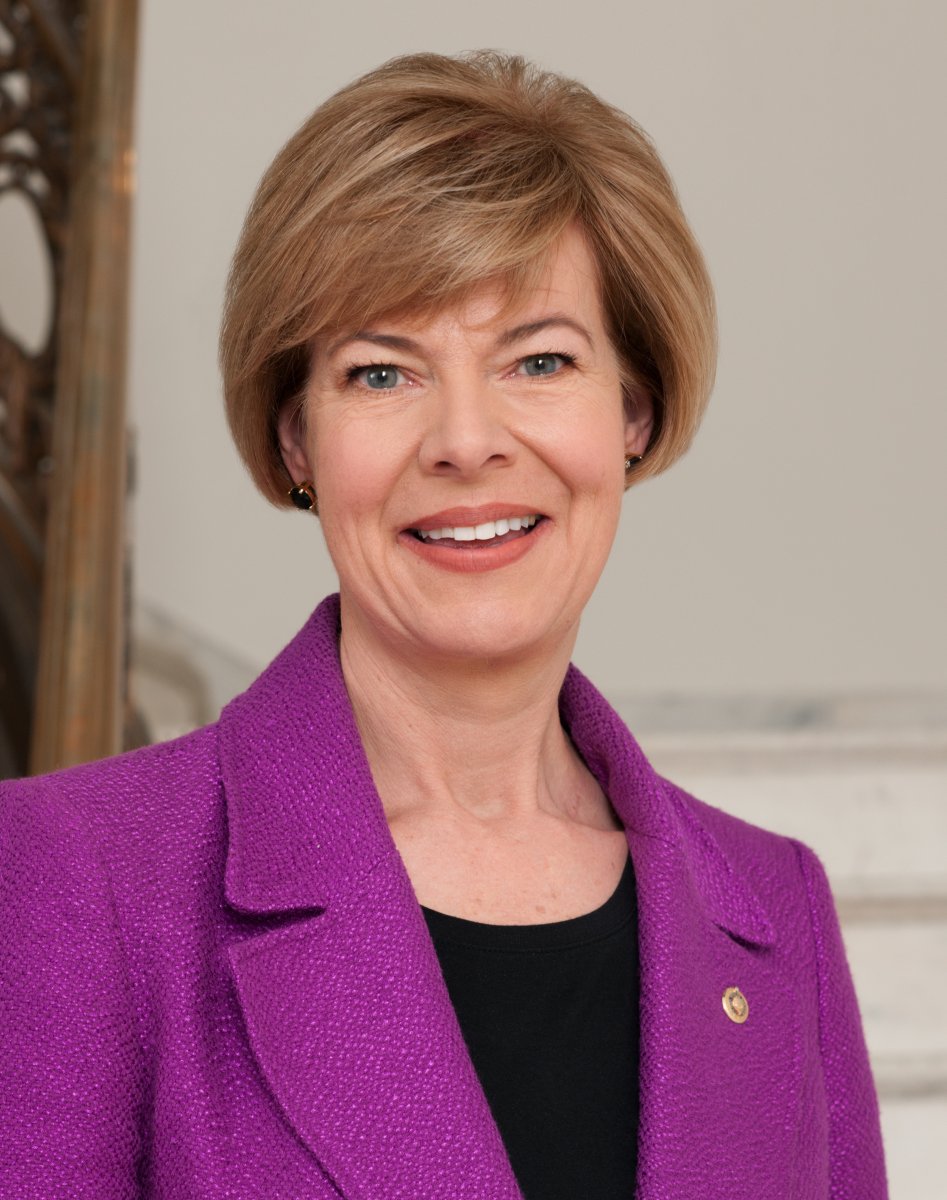 Jul 30th, 2020 by U.S. Sen. Tammy Baldwin
"Rural hospitals have been significantly impacted by revenue losses due to the COVID-19 pandemic, and without federal action, we are concerned that some may be forced to discontinue their physician training programs to remain open."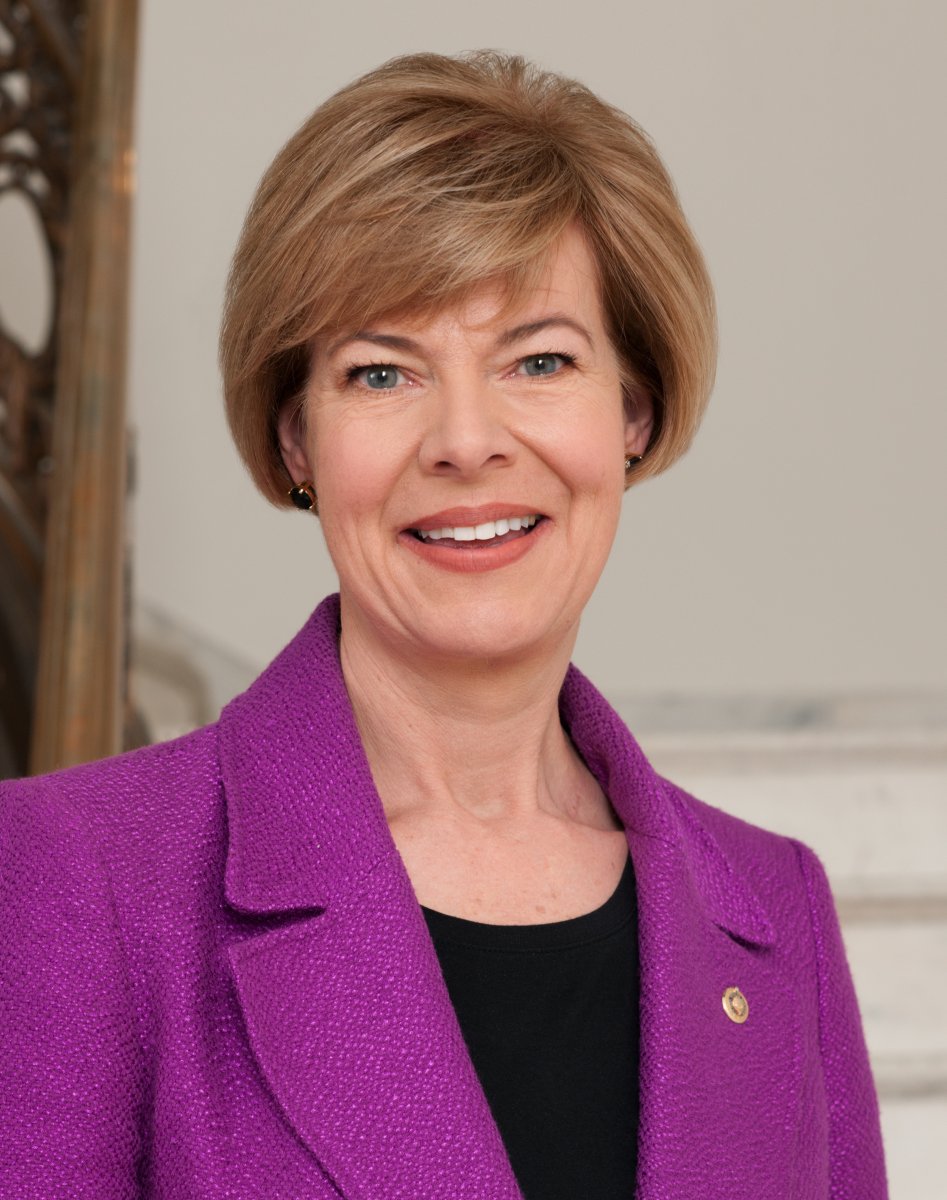 Jul 29th, 2020 by U.S. Sen. Tammy Baldwin
The Senators' bipartisan Justice for Uncompensated Survivors Today (JUST) Act mandated the creation and release of this report to assist in the return of or restitution for assets stolen in the Holocaust