Press Release
Travel Back to When Beer Was King and Brands Were Born During Art on Tap This Summer at MOWA
Art on Tap: Early Wisconsin Brewery Art and Advertising. July 9 – September 25, 2016. Opening party: Saturday, July 16 | 2:00 – 5:00
(WEST BEND, WI) Pabst. Schlitz. Blatz. Miller. These brands are synonymous with Wisconsin, where the beer business boomed at the turn of the twentieth century. These brands were part of a huge industry that spread throughout the state, reaching north to include Stevens Point Brewery and the Jacob Leinenkugel Brewing Company and west to the G. Heileman Brewing Company and many smaller breweries in between. During this time, brewers took advantage of the revolution in modern advertising to convince a thirsty public that their brews were the best. This resulted in some of the most iconic images of early American pop culture, elaborate signage, and unforgettable slogans that endure today.
This summer, something special is brewing at the Museum of Wisconsin Art (MOWA). Art on Tap: Early Wisconsin Brewery Art and Advertising, on view July 9 through September 25, takes visitors on a journey back to a time when beer was king and brands were born.
"
Art on Tap
is not just about Wisconsin beer barons; it's about a larger cultural trend in advertising that was happening throughout the country at the turn of the twentieth century," says Associate Curator
Erika Petterson
. "Many of Wisconsin's breweries were on the cutting edge, creating brands as identities. Images like Pabst's 'Blue Ribbon' and Miller's 'Girl in the Moon' and slogans like Schlitz's 'The Beer That Made Milwaukee Famous' have become iconic facets of American pop culture."
Art on Tap features rare and revered items acquired meticulously by renowned collectors. Each piece on display is imbued with a rich history and backstory. This exhibition is enhanced by a full slate of complementary programming—from beer tastings to lively expert-led discussions to craft brewing classes and more.
"At MOWA, we feel that museums need to think more broadly about what deserves to be exhibited," says MOWA Executive Director | CEO Laurie Winters. "Often, advertising, fashion, and contemporary design are considered lower genres of artistic expression, but here at MOWA we have made a real commitment to elevating the status of art forms that surround us every day."
AT A GLANCE
Art on Tap: Early Wisconsin Brewery Art and Advertising
July 9 – September 25
Opening Party
Roll out the Barrel with The Squeezettes
Saturday, July 16 | 2:00–5:00
Join MOWA for a trip back in time when beer was king and brands were born. Enjoy Art on Tap, sudsy beer, and plenty of breweriana history. Back by popular demand: Put on your polka pants because The Squeezettes are returning to MOWA!
Talks on Tap
Fermented Photography with Paul Bialas  
Thursday, July 21 | 6:30
Join photographer Paul Bialas as he shares stories and photos from excursions into working and abandoned Wisconsin breweries. Bialas and his camera have ventured into the shuttered Pabst and Schlitz breweries and into working breweries like Leinenkugel and Miller. Bialas' photography has been published in three books, each available for purchase in the MOWA Shop. Bialas will gladly sign copies of his books.

Bottoms Up with Jim Draeger 
Thursday, August 11 | 6:30
Jim Draeger will serve up a frothy discussion on the architecture, history, and aesthetics of Wisconsin's saloons and tied houses. Draeger is the State Historic Preservation Officer and Director of Outreach at the Wisconsin Historical Society. He is also the author of Bottoms Up, a book celebrating Wisconsin's watering holes and breweries. Purchase a copy of the book in the MOWA Shop. Draeger will be available to sign copies of his work.

The Art of Brewing: The Pabst Brewing Company and the Artistry of Advertising
Thursday, August 25 | 6:30
Captain Frederick Pabst understood the power of advertising. In the 1890s, he commissioned artists and lithographers to creatively introduce his beer to a national audience. John C. Eastberg, Executive Director of the Pabst Mansion, will discuss how Pabst was able to successfully use advertising in order to shape the image of one of America's most iconic brands.

A Sudsy Heritage: Milwaukee's Rise as Beer Capital of the World with John Gurda
Thursday, September 8 | 6:30
Writer and historian John Gurda will provide a lively look back at the beverage that made Milwaukee famous. Good water, abundant ice, and a substantial German population made Milwaukee a logical center of the brewing trade. Within a single generation the city housed some of the largest brewers in America. Although beer was its most important product for only one year—1890—the "amber nectar" shaped Milwaukee's character and cemented its image in the national consciousness.
Beer Tastings
Saturday, July 30
1:00 – 2:00 Beer Labels and Branding with Randy Mosher
2:00 – 5:00 Tasting 
Door County Brewing Company, Enlightened Brewing Company, Karben4 Brewing, Lithia Brewing Company, Milwaukee Brewing Co. — SAVOR Milwaukee EditoriAle, Potosi Brewing Company, Riverside Brewery,  and more. Live music by Frogwater.
Saturday, August 6
1:00 – 2:00 Tasting Techniques with MillerCoors Master Brewer Megan Mares
2:00 – 5:00 Tasting
3 Sheeps Brewing, Brenner Brewing Company, The Fermentorium, Lakefront Brewery, Lithia Brewing Company, MillerCoors, Milwaukee Brewing Co. — SAVOR Milwaukee EditoriAle, Riverside Brewery, and more. Live music by Evan Christian.
Saturday, September 10
1:00 – 2:00 The Weird and Wild Flavors: Craft Brewer Panel Discussion
2:00 – 5:00 Tasting
Ale Asylum Brewery, Bittercube, The Great Dane Brewing Company, Lithia Brewing Company, Milwaukee Brewing Co. — SAVOR Milwaukee EditoriAle, Pearl Street Brewery, Riverside Brewery, Stevens Point Brewery, Sweet Mullets Brewery, and more. Live music by The Latchkeys.
About the Museum of Wisconsin Art
The Museum of Wisconsin Art (MOWA) explores the art and culture of Wisconsin. Founded in 1961, MOWA is one of the top museums of regional art in the United States, with almost 5,000 works of contemporary and historic art by more than 350 artists. Through rotating exhibitions and educational programs, MOWA provides an innovative forum for the culturally engaged.
In 2013, MOWA opened its new 32,000-square-foot facility in downtown West Bend. The building, the first museum commission by acclaimed architect Jim Shields of HGA Architects, is situated along the west bend of the Milwaukee River on a triangular plot of land that inspired the facility's modern wedge shape. An expansive wall of windows follows the curve of the river bank and minimizes the boundaries between interior and exterior. The museum houses five permanent collection galleries, three temporary exhibition spaces, and two classrooms as well as visible art storage, a shop, and a large atrium for public events.  The Museum is located at 205 Veterans Avenue, West Bend. For general information, call 262.334.9638 or wisconsinart.org.
Mentioned in This Press Release
People
:
Erika Petterson
,
Evan Christian
,
Frederick Pabst
,
Jim Draeger
,
Jim Shields
,
John Eastberg
,
John Gurda
,
Laurie Winters
,
Megan Mares
,
Paul Bialas
,
Randy Mosher
Recent Press Releases by Museum of Wisconsin Art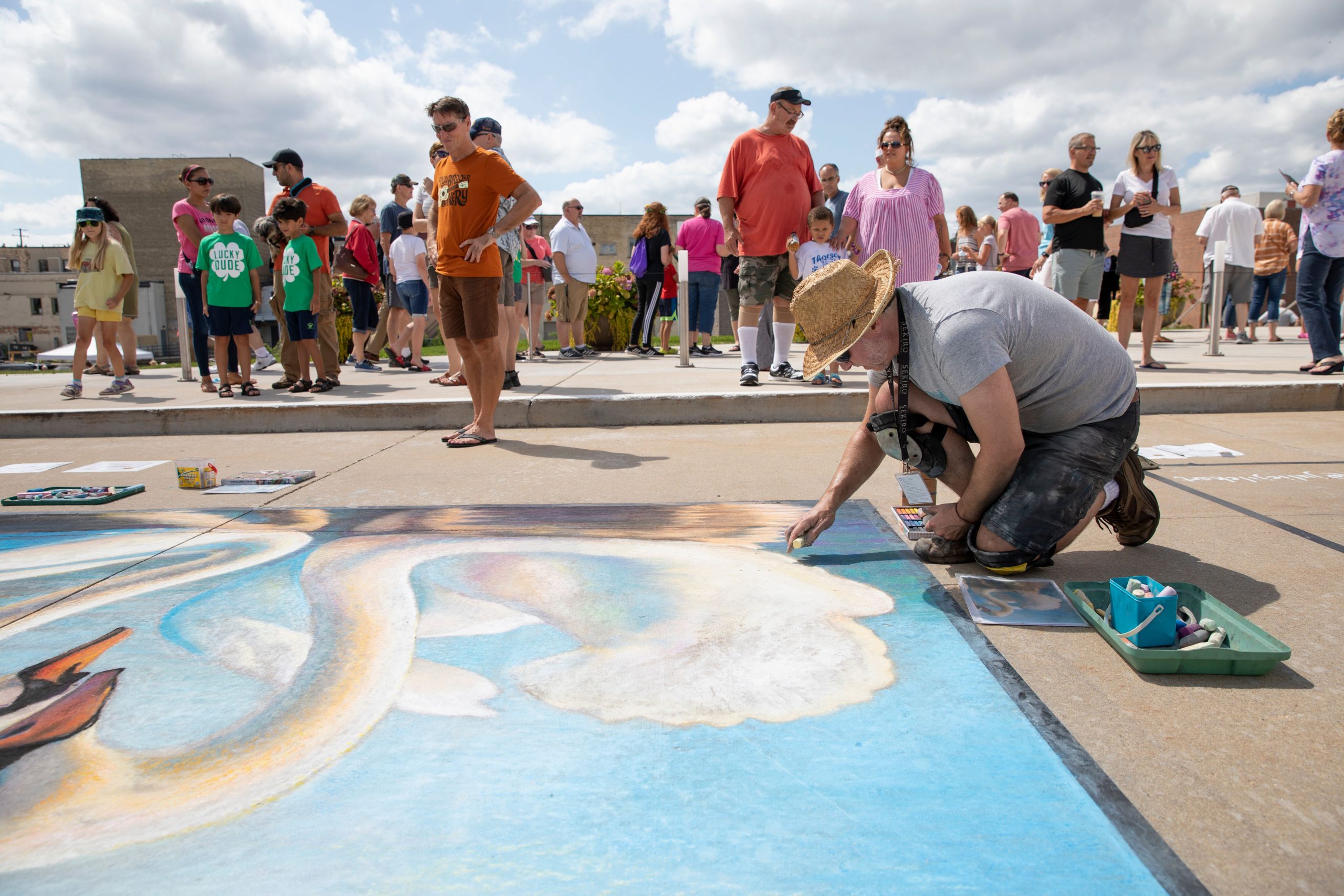 Jun 21st, 2022 by Museum of Wisconsin Art
The Museum of Wisconsin Art's free outdoor live arts festival announced for 2022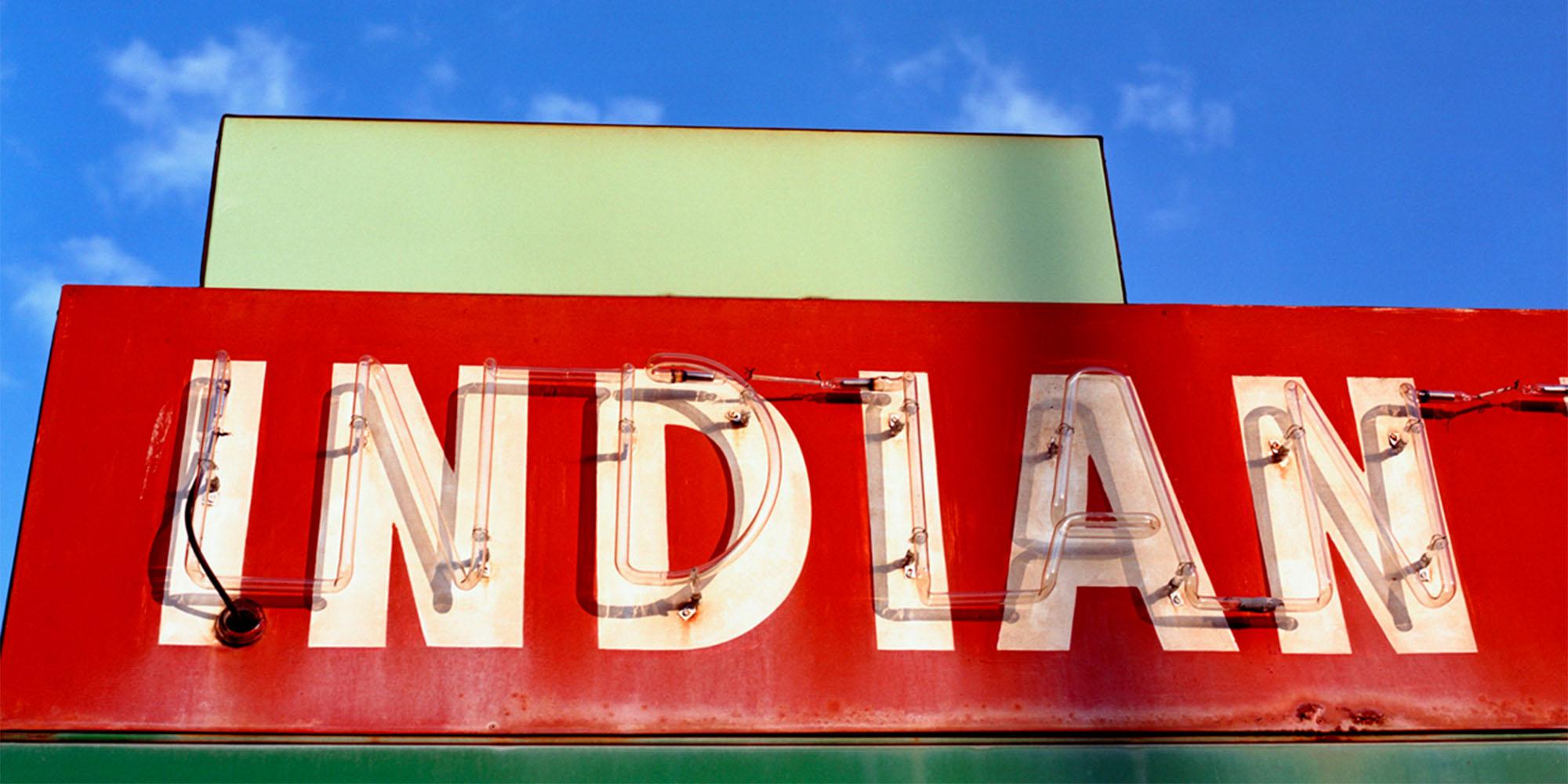 May 20th, 2022 by Museum of Wisconsin Art
Legends of Drag: Portraits by Harry James Hanson and Devin Antheus opens May 27