Press Release
Tosa Village Café Hollander Reopening January 13th
The renewal of the Café coincides with the renewal of the Tosa Village.
Milwaukee, WI – January 11, 2016 – Café Hollander in the Village of Wauwatosa will be reopening this Friday, January 13th. The location, which has been open in the Village since 2009, closed to complete some modest mechanical upgrades—including expanding number of draught lines from 23 to 31—and also some interior refreshing.
"In the restaurant business, you constantly need to reinvest in a location for it to stay relevant. It's been open 7 years now, so our Tosa location was due for some attention," said Dan Herwig, director of brand and marketing at Lowlands Group. "Some of the planned repairs required us to shut down, so we figured we'd use it as an opportunity to expand our offering of world-class biers in Tosa, including a new nitro line that we're really excited about."
The biggest visual changes are to the main bar area, which has had a new tap system installed and a reconfiguration of the coolers and storage behind the bar.
"It's a great, classic building in an amazing historic district, so we didn't change anything too drastically" said Herwig. "We've kept the character of the Café Hollander that everyone has come to know, but took this as an opportunity to breathe new life into the space."
The renewal of the Café coincides with the renewal of the Tosa Village, which is in the process of completing the first phase of a massive streetscaping project that includes decorative pavers, festoon lighting, improved signage, and a more pedestrian-friendly design that included reconfiguring parking throughout the village.
"We're really excited about everything happening in the Village right now," said Herwig. "It looks amazing. The City had a unique vision for what the Village district could become and we're really excited to reopen with all of that creative energy and momentum behind us."
As part of the reopening, Lowlands Group helped organize "Tour de Tosa," a collaboration with four European restaurants in the village including Café Hollander, Café Bavaria, Ristorante Bartolotta and Le Rêve Patisserie & Café. The event, to be help on January 26th from 6 to 9 p.m., is a unique "progressive" dinner where guests purchase a "Tasting Passport" and then travel from restaurant to restaurant tasting two items along with a paired beer or wine at each location. Tickets are $80 and can be purchased online at http://tourdetosa.eventbrite.com. Day of sales will not be available and the event is expected to sell out.
About the Lowlands Group
Lowlands Group owns and operates seven Grand Cafés in Wisconsin including: Benelux Grand Café and Market, Café Bavaria, and Café Centraal, as well as four Café Hollanders located on Downer Avenue, the Village in Wauwatosa, Hilldale in Madison and Mequon Town Center. It's European-inspired Cafés feature from-scratch cooking and an impressive selection of Belgian beers. The company prides itself in its passion for cycling, bringing neighborhoods together and giving back to the community. More information can be found at lowlandsgroup.com.
The group also operates the Lowlands Brewing Collaborative; a celebration of beer culture that brings the world's best brewers together to create unique beers available exclusively at the Lowlands Grand Cafés. Learn more at lowlandsbrewing.com.
Mentioned in This Press Release
Recent Press Releases by Lowlands Group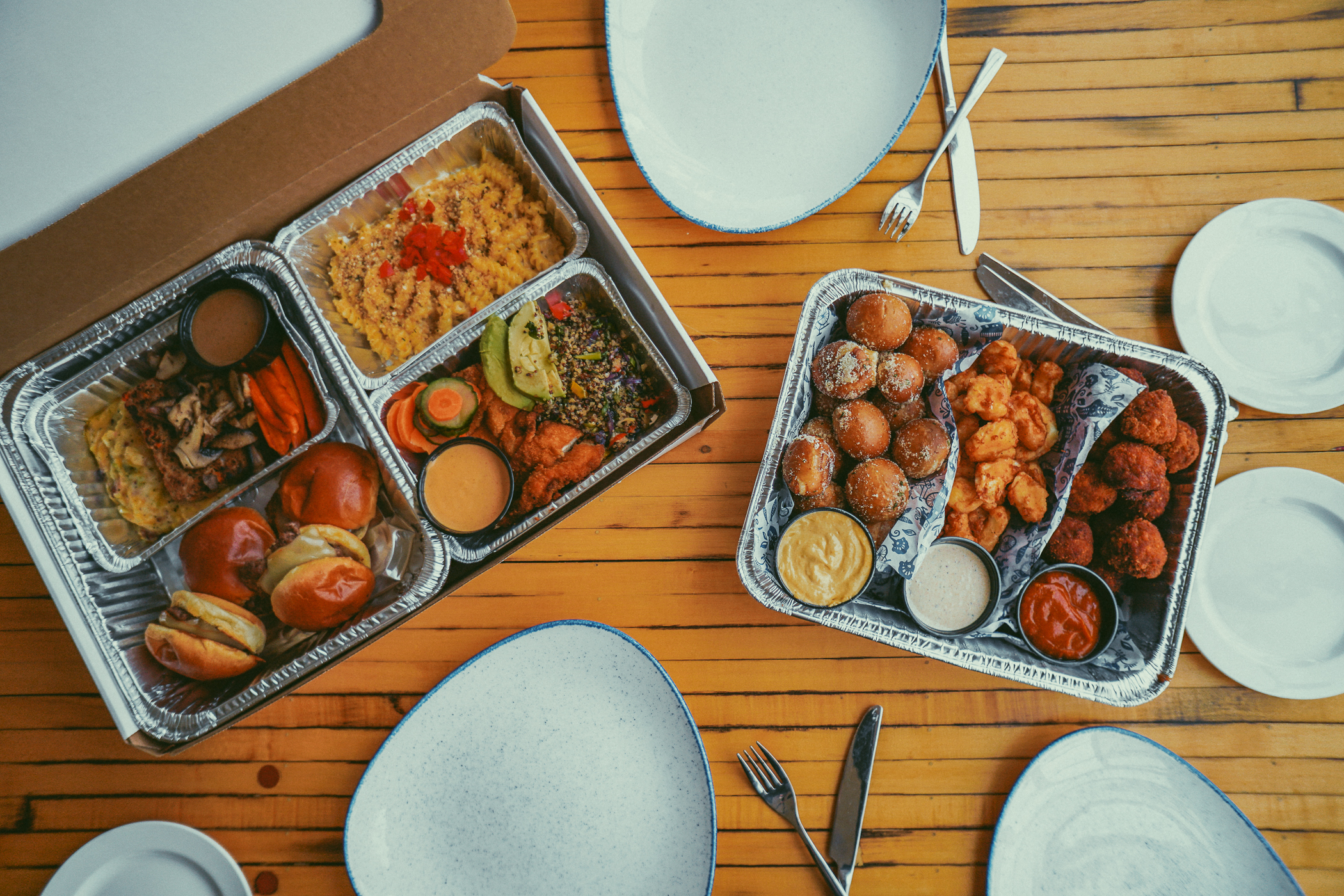 Dec 16th, 2020 by Lowlands Group
As part of rollout, restaurant group donates 1,000 meals to frontline healthcare workers in partnership with the Medical College of Wisconsin; Free access to holiday shows from UPAF "Snackuterie™ & a Show"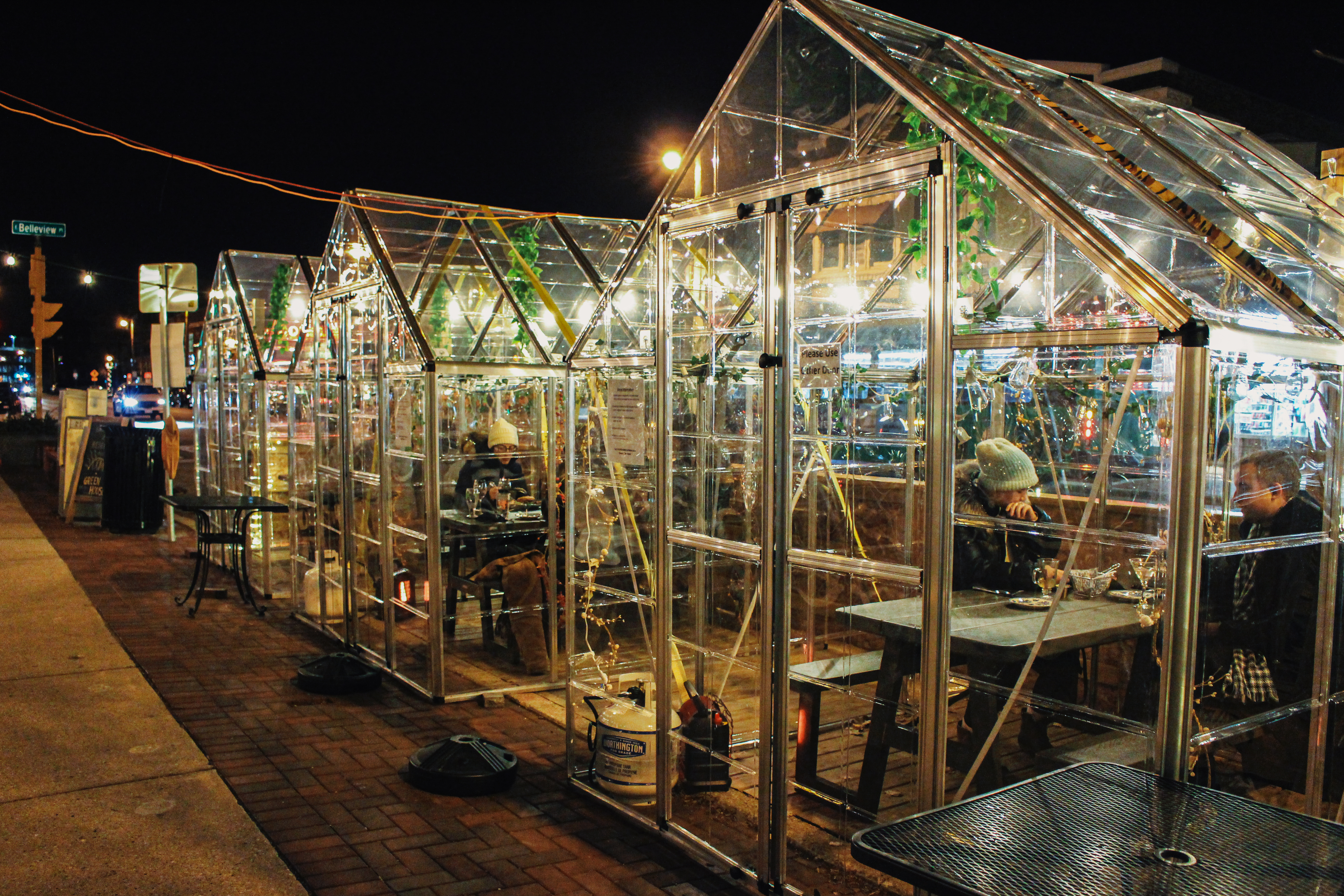 Dec 4th, 2020 by Lowlands Group
All Milwaukee restaurants to offer heated outdoor dining with enhanced safety measures; Reservations open this Saturday at noon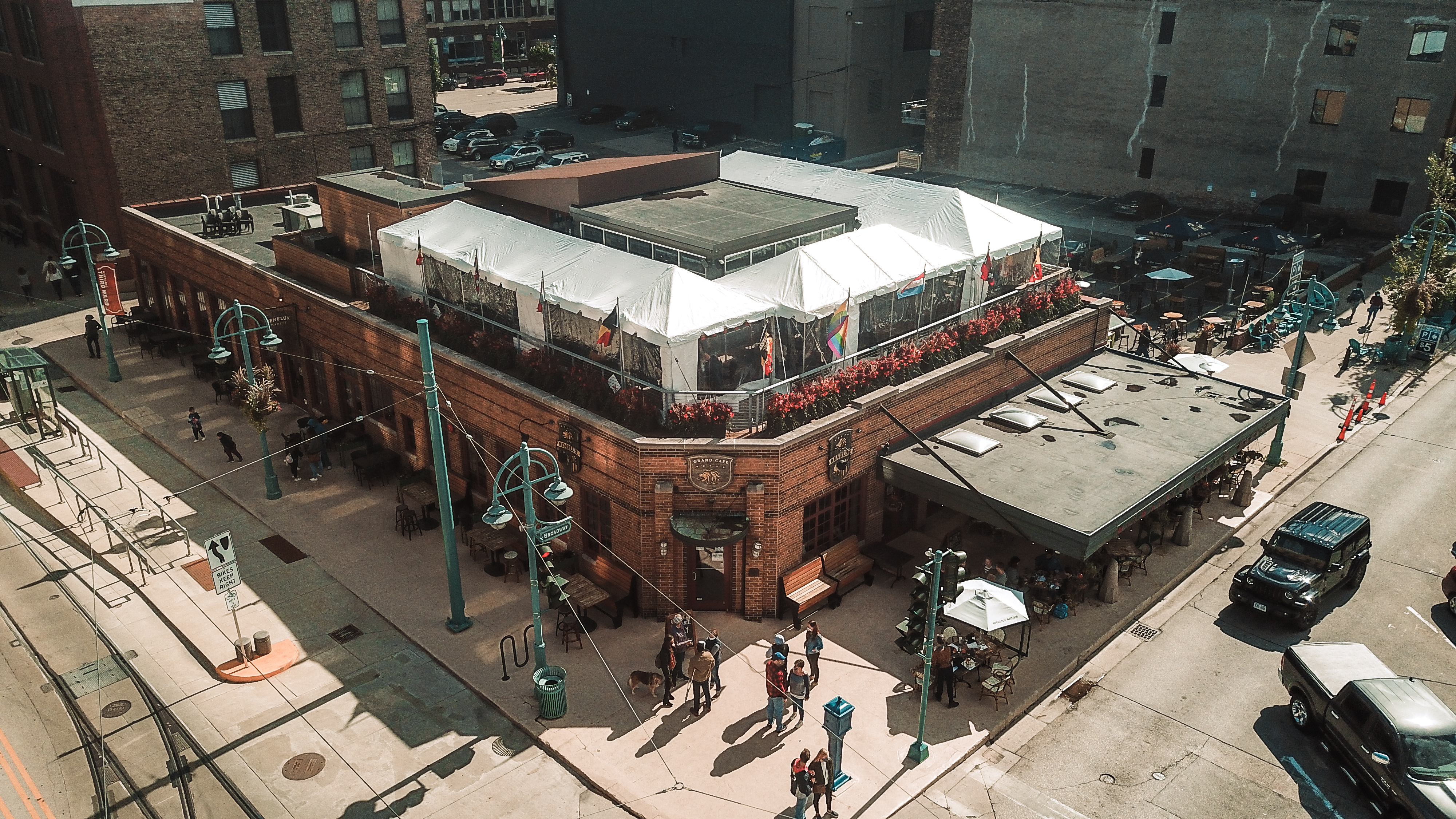 Oct 5th, 2020 by Lowlands Group
Monthlong celebration on Café Benelux rooftop with heated tents, live music, and exclusive bier